While the United States remains dominated by the likes of the Tesla Model 3 and the recently launched Model Y electric SUV, a Chinese company, Arcfox, is close to launching its Alpha-T global electric SUV, thereby further increasing competition in its domestic Chinese market as well.
Unlike a major bunch of electric SUVs from China, the Arcfox Alpha-T looks strikingly refreshing. It's because Arcfox hired the famous car designer, De Silva, to design the Alpha-T electric SUV.
De Silva has designed several iconic cars including the 1997 Alfa Romeo 156, Audi A5, VW Golf 7, etc.
Other highlighting features of the Arcfox-Alpha T include a Level 3 autonomous driving system, a massive lithium-ion battery, and loads of touch screens.
Arcfox Alpha-T Electric SUV: More Range Than A 400-Mile Tesla Model S?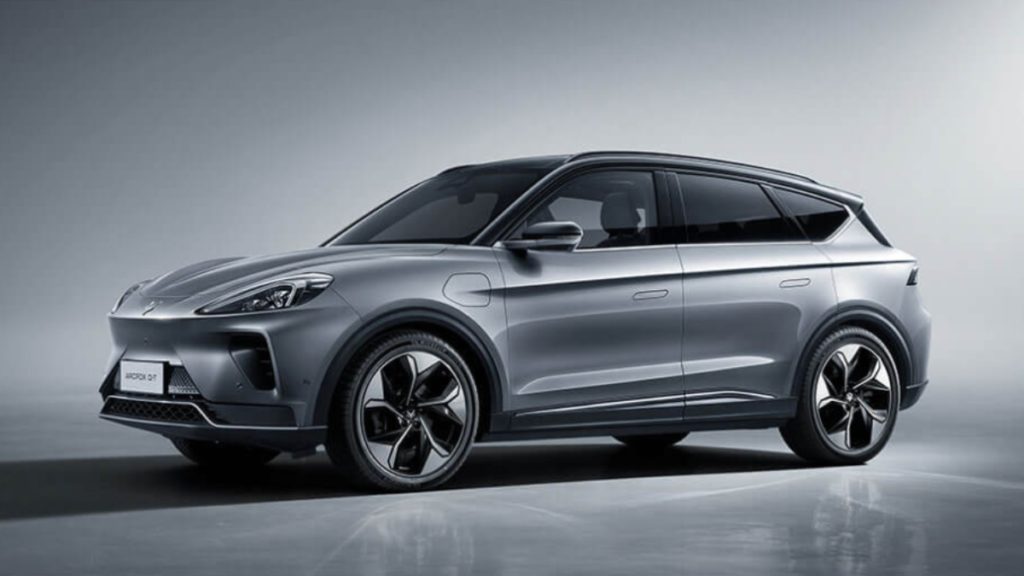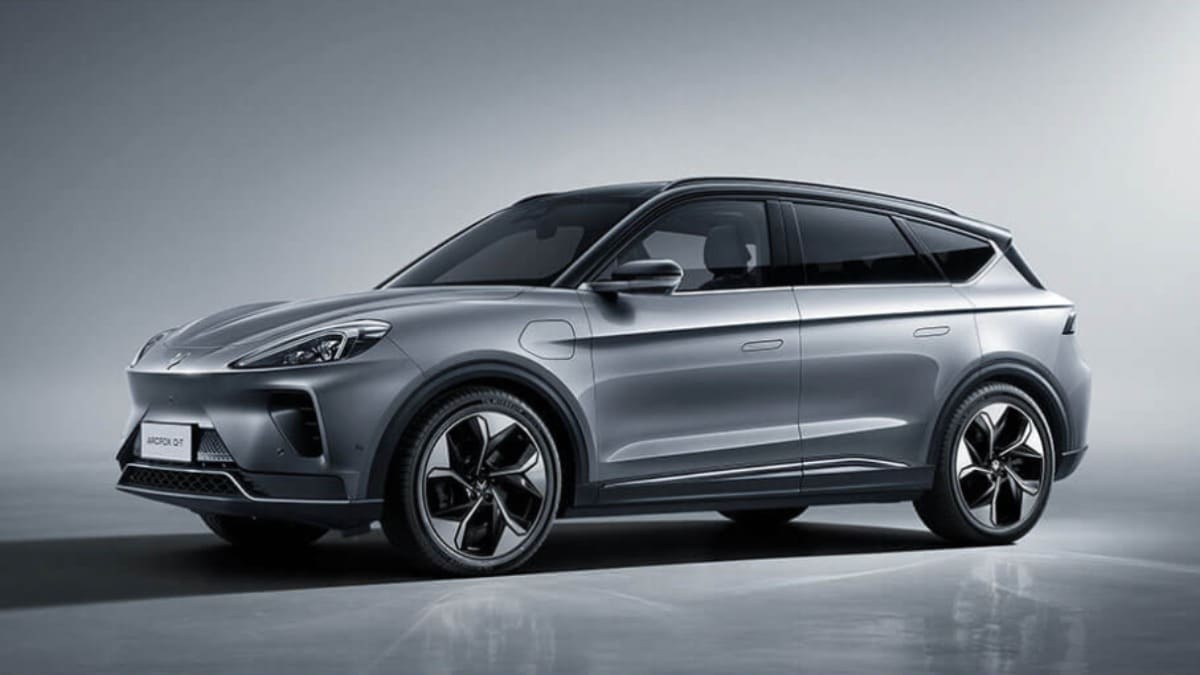 As already mentioned, the Arcfox Alpha-T is particularly interesting due to its 653 km or 405-mile battery range based on the NEDC cycle. Following the same cycle, a Tesla Model S Long Range returns 713 km. So expect the real-world range of the Arcfox Alpha-T to be around 500 to 550 km.
The range isn't less by any means and with a CNY 280,000 or $39,600 price tag, the Alpha-T electric SUV still offers 100 km or 50 miles of additional range than the $39,900 Tesla Model 3 Standard Range Plus.
The electric SUV uses a massive 93.6 kWh lithium-ion battery which is used to power two electric motors, one on each axle.
Power figures remain unknown at this point, however, expect the performance of this electric car to remain modest.
The design of this electric SUV looks quite similar to a Porsche Cayenne. The shape of the hood and the placement of the taillights look almost similar in both SUVs.
"How similar," you ask? It is "pending a lawsuit from Porsche," similar.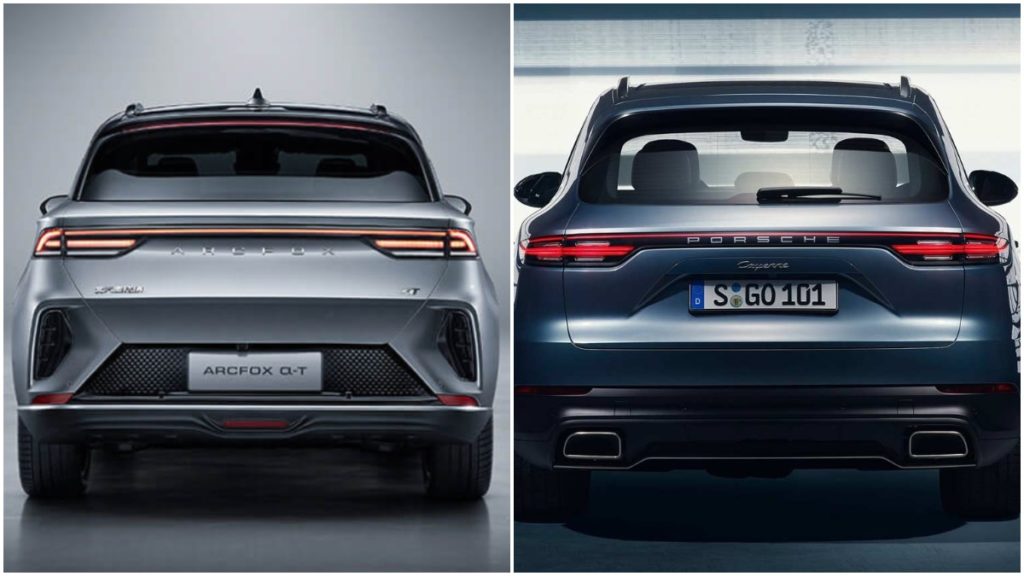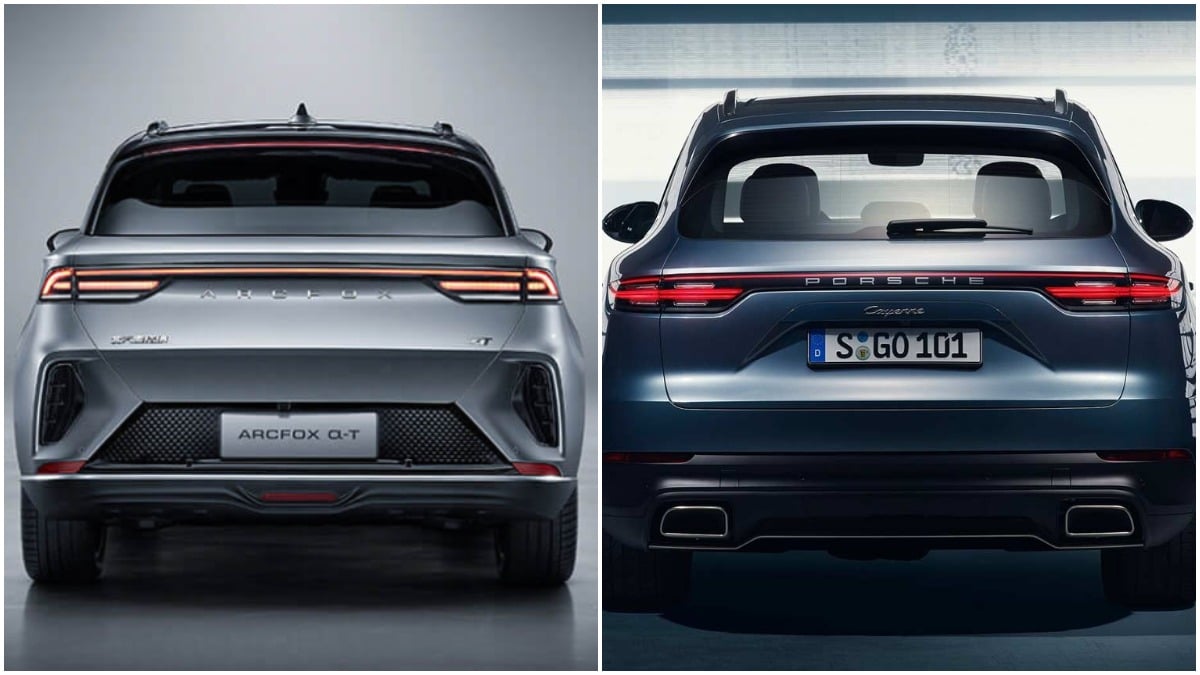 Arcfox claims the Alpha-T electric SUV will come with a Level 3 autonomous driving system. Meaning the system can perform functions like braking, steering, and acceleration. Also, it can drive the car by itself on a less crowded highway.
Chinese electric SUVs always come equipped with big touch screens and the Arcfox Alpha-T is no exception either. It features a big rectangular touch screen on the center console followed by another smaller touch screen below it. Finally, in front of the driver is another digital screen bringing the total count to three.
The Alpha-T electric SUV also features 5G connectivity. It may prove useful when downloading Over-The-Air (OTA) updates.
Should You Buy This Chinese Electric SUV?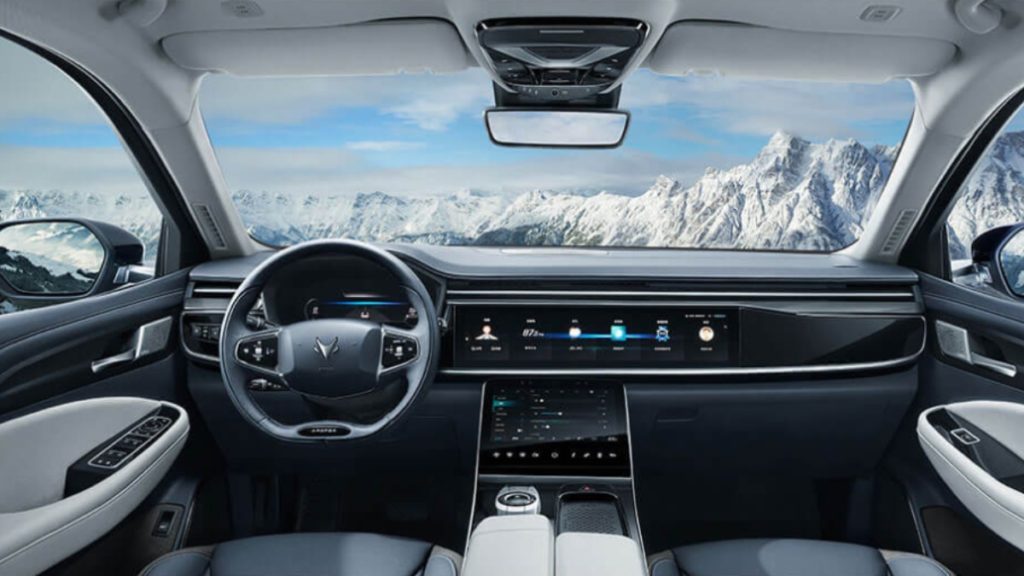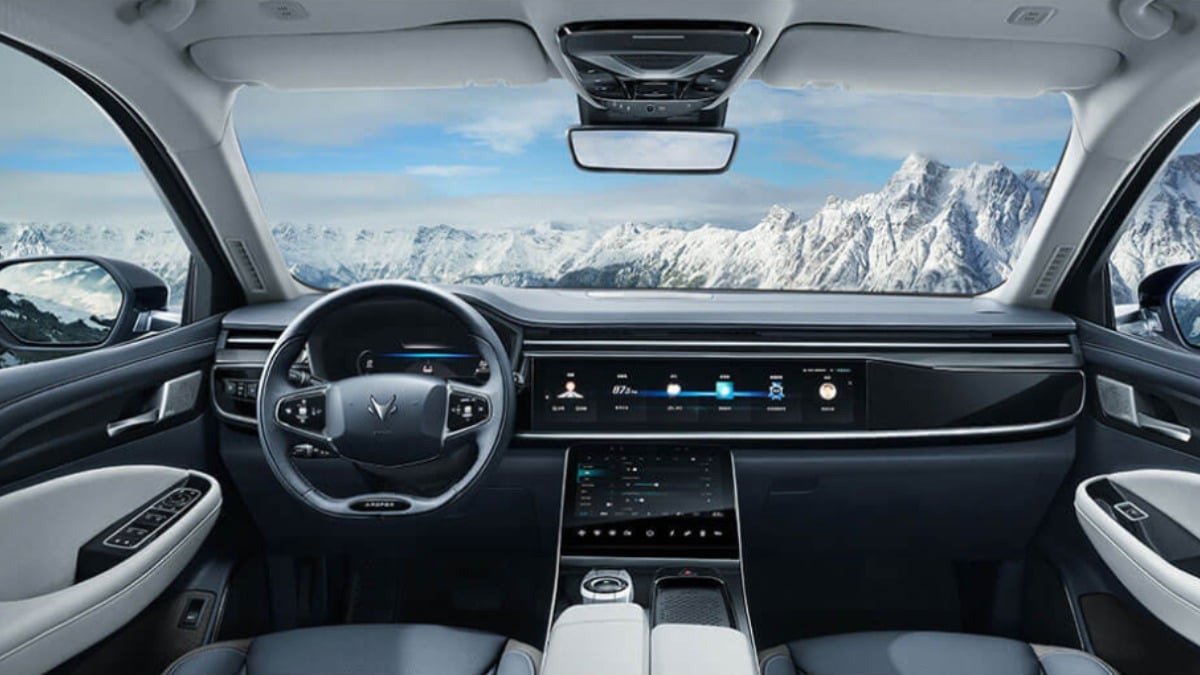 At $39,000, it is definitely a great package. However, some crucial details, including battery charging rates and powertrain figures, remain unknown.
Additionally, Arcfox is more likely to launch Alpha-T in Europe first as its US launch is still up in the air.
Nevertheless, Alpha-T is a good example of an electric SUV done-right. And when launched, it is only going to increase competition for the Tesla Model Y in China.