Would you buy a Maple 30x electric SUV for less than a quarter of the price of the Tesla Model 3? If your answer is yes, then great, because the selling price of Maple 30x is, in fact, $9,800, after government subsidies.
Maple automotive is the result of a collaboration between Geely Holding Corp. and Kandi Technologies.
Geely Corp who has 78% of the total share in Maple, also owns Volvo, and London Black Taxi, along with massive shares in Daimler, the parent company of Mercedes.
Meanwhile, Kandi is a U.S. NASDAQ listed company that owns 22% of the new automotive brand.
With both of their joint efforts, Maple 30x was born and is now one of the cheapest electric cars, not just in China, but in the entire world.
Here's what you need to know about it.
Maple 30x Electric SUV: Features, Specs, Price Range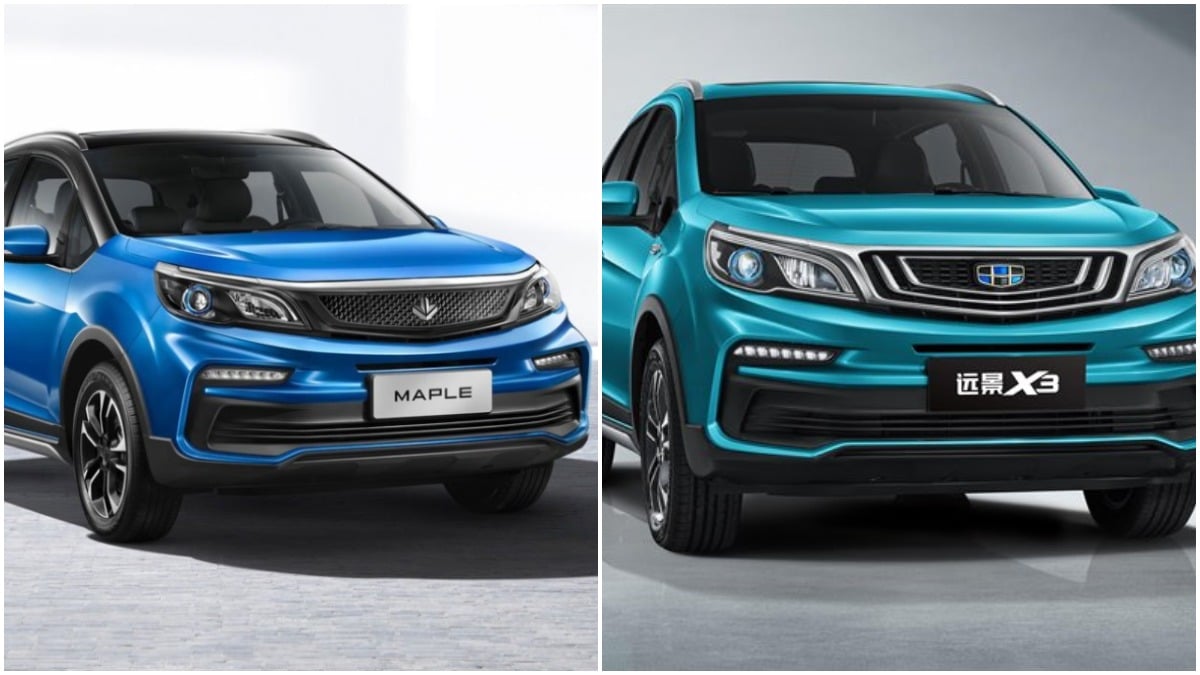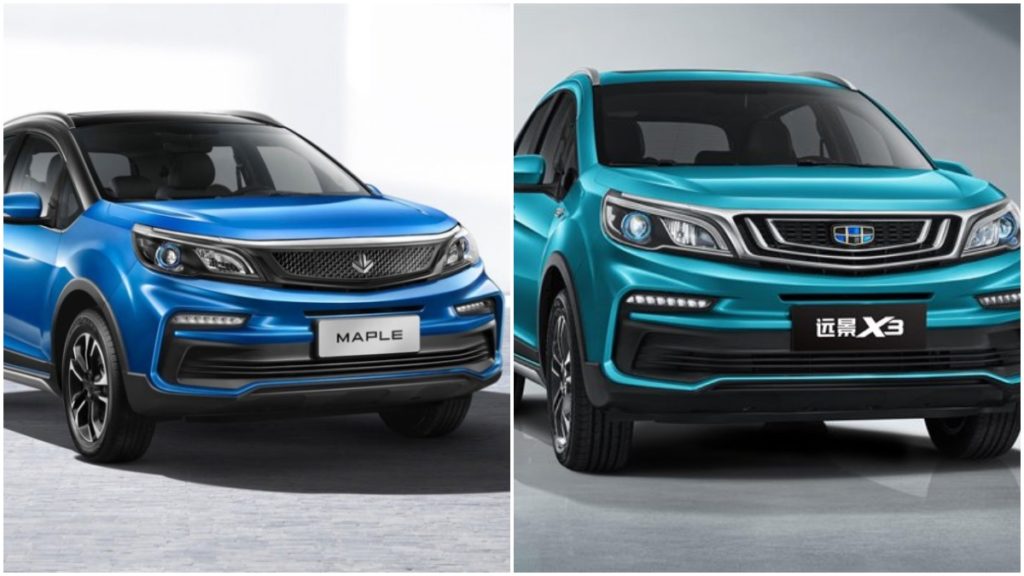 Design-wise, the Maple 30x is a crossover similar in size to a conventional compact SUV. It is a B-Segment SUV with 4-meters of total length. The Maple 30x is based on Geely's Vision X3. It features dual-tone exteriors with a sunroof and key-less entry option.
Despite being so affordable, the Maple 30x electric SUV retains some really advanced features, including, pedestrian collision detection system, front sensors for enabling autonomous driving, object detection in power windows, etc.
The main area where Maple 30x shaves a ton of costs is in terms of performance. This electric car is not fast by any standard. It does 0 to 60 mph in 12 seconds.
https://www.instagram.com/p/B_SJUVwHJ6E/?utm_source=ig_web_copy_link
Maple 30x uses a 70 kW or 94 BHP motor which is just enough to allow you to maintain highway speeds.
One of the advantages of a less powerful motor is more efficiency and the Maple 30x, despite its smaller battery, can deliver 190 miles of range.
That's more than the claimed battery range of the top-spec Mini Cooper electric, which goes out of power after 170 miles.
Another great tech debuting with the Maple 30x is the QBX or Quick Battery Exchange. Owners will be able to swap the batteries in their Maple Electric Car for a new fully charged one in 80 seconds.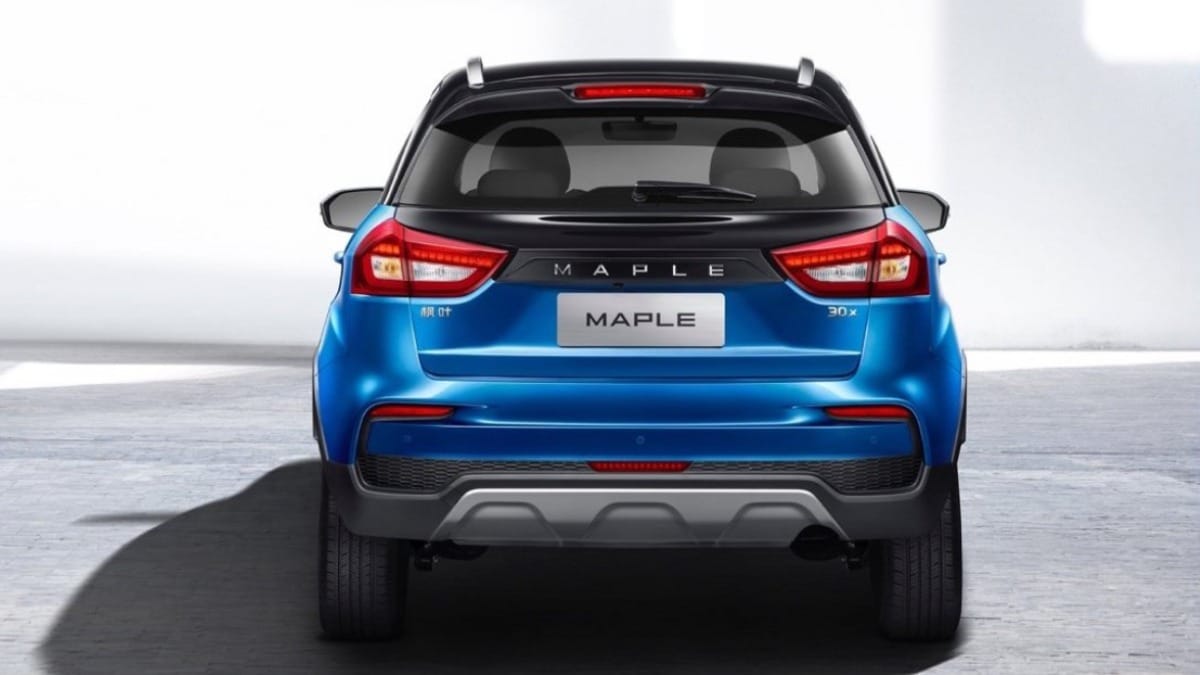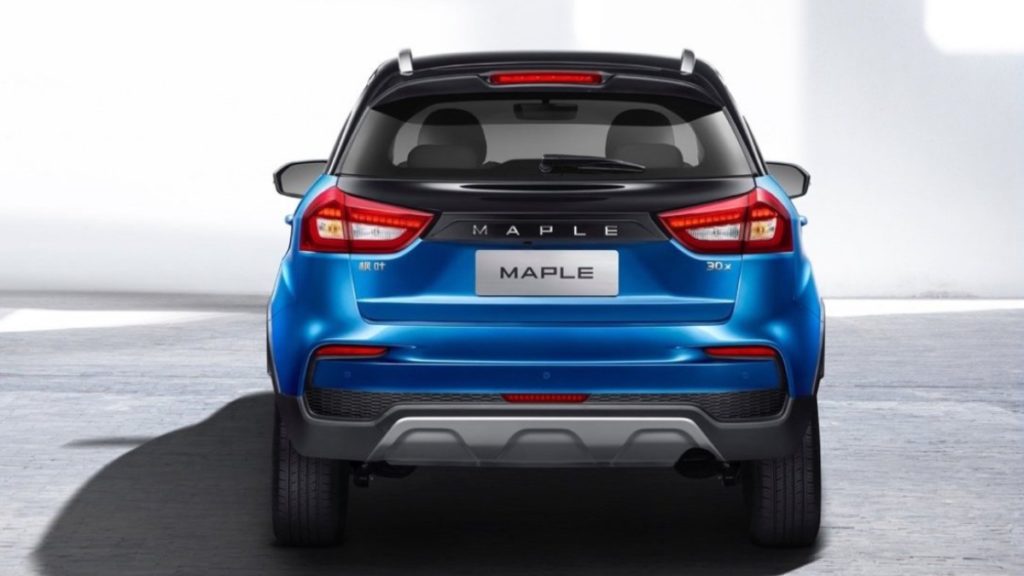 We have already informed you about another electric SUV that offers the same technology. However, it takes a lot more time than 30 seconds to swap the battery.
Geely intends to introduce two new EVs to the market by the end of this year and expects a sale of the last 30,000 units within the same time frame.
Maple 30x is available for common users. Furthermore, Geely will make use of Maple 30x as a fleet vehicle for its ride-hailing service, Caocao in China.
Will This Super Cheap SUV Sell As Well As Tesla Model 3?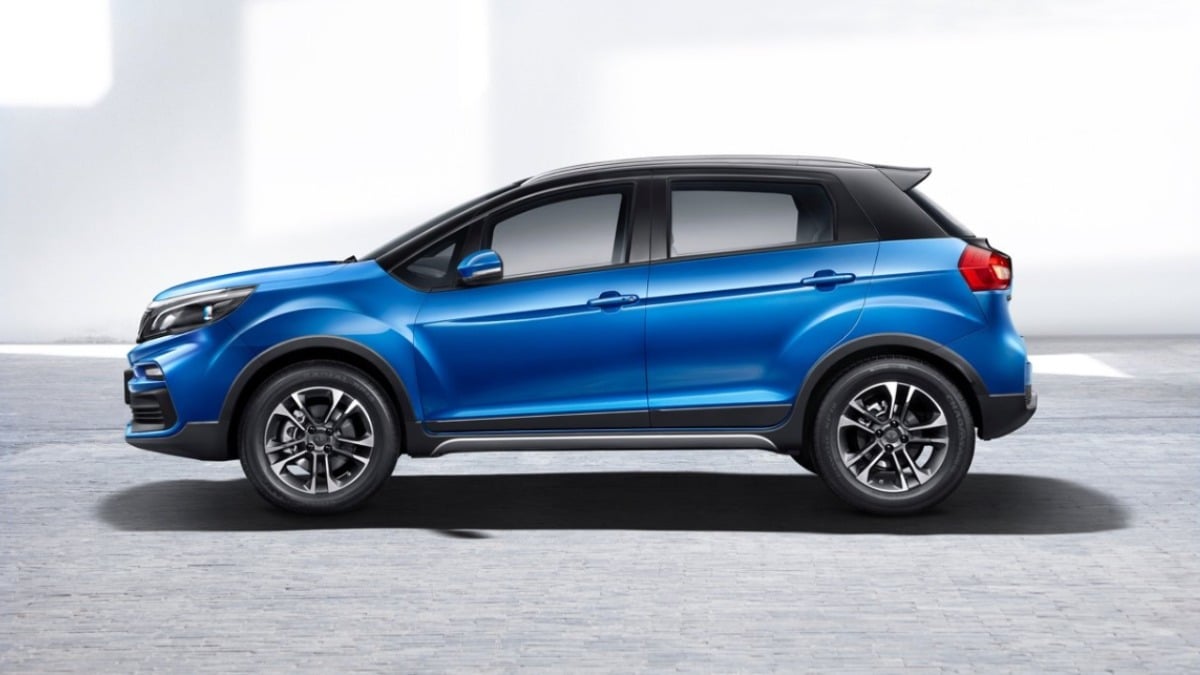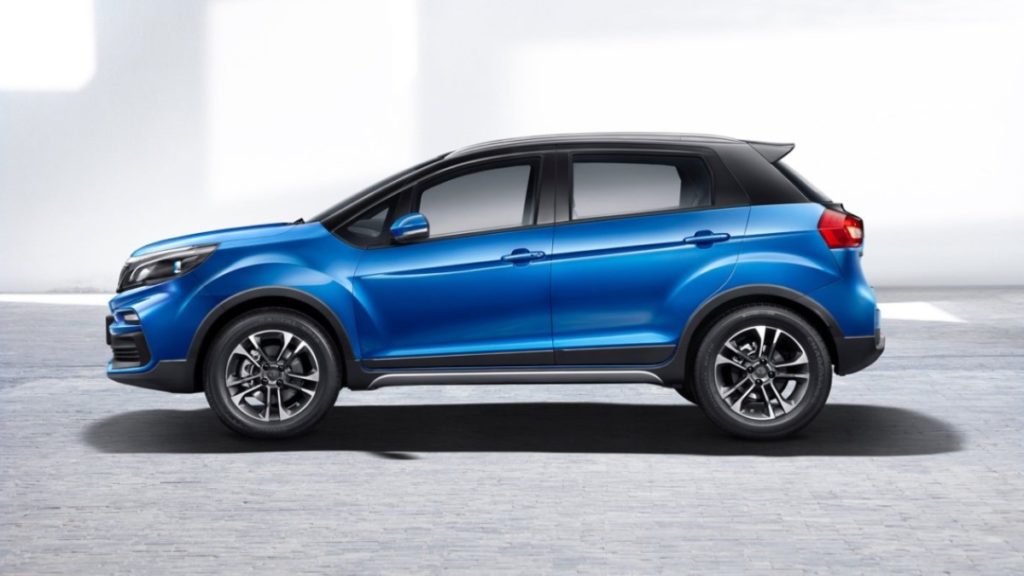 The Maple 30x is very affordable but most importantly it doesn't compromise on features. A city electric car that can be charged within 80 seconds using a battery swap is a potential money saver for any suburban family.
The low price point of Maple 30x makes it an attractive second vehicle, not just for conventional car owners but also for EV owners with powerful vehicles like the Model 3 or Model S.
What do you think about Maple 30x? Let us know in the comments below.