Short Bytes: The first stable version of Apricity OS Linux distribution is here. This Arch Linux-based operating system is designed for the beginners who wish to get their hands on a ready-to-use operating system. Available in Cinnamon and GNOME flavors, you can find the ISO and torrent files for download on the project website.
A
pricity OS Linux distribution has finally got its
first stable release
in the form of Apricity OS 07.2016. This operating system tries to keep things simple and clean. Dubbed "Aspen", this release is currently available in two flavors–Cinnamon and GNOME desktop environment.
Just like another user-friendly Linux distribution Manjaro, Apricity is based on the mighty Arch Linux. Unlike Arch, Apricity OS is designed to give you a pleasant desktop experience as a Linux beginner.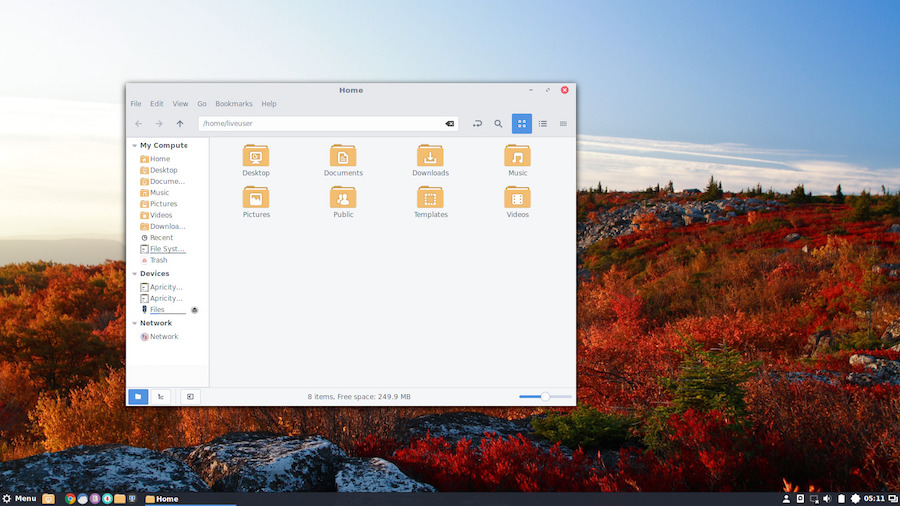 Key features of Apricity OS
The latest Apricity OS 07.2016 release is based on Linux 4.6 series kernel. Compared to the previous beta iterations, Aspen comes with a wide set of changes like more stability, better touchpad support, and enhanced security.
Apricity OS comes with a simple GUI installer for ease. As it's built for providing an out-of-the-box experience, it comes with pre-installed drivers and a variety of applications.
Unlike the other traditional Linux distributions, Apricity has close ties with cloud computing. It comes with apps like ICE to develop site-specific browsers, and Syncthing to make file sharing an effortless task.
Another cool feature of Apricity OS is Freezedry–an online method to create your own customized version of Apricity OS that you can download and share it later.
Users will have the power to customize different aspects of the OS, including desktop environment settings, systemd services during startup, system themes, installed packages, etc.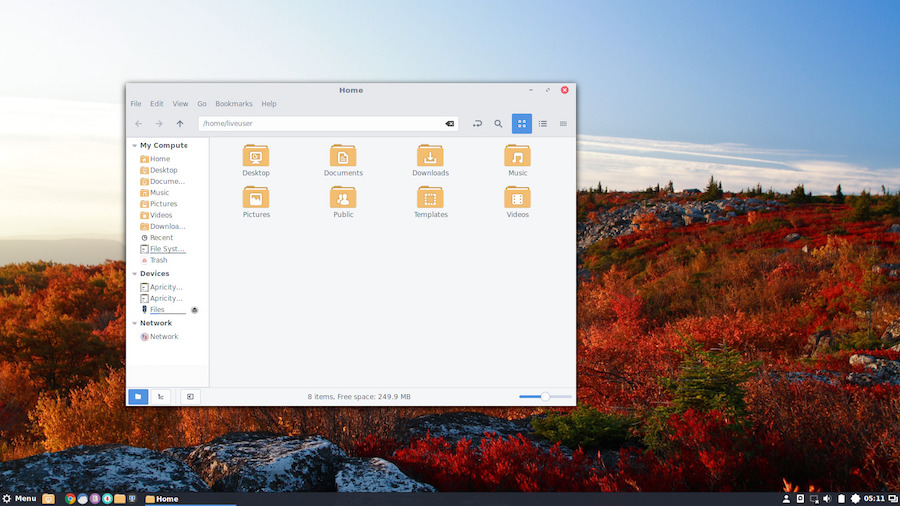 The Apricity OS team has also worked on its new website that comes with a helpful documentation, a blog, and an online forum. It goes without saying that due to Arch's rolling release model, you get the taste of fresh and updated Linux experience all the time.
If you are willing to try Apricity OS, click on the download button to grab torrent and ISO files:
Did you find this article helpful? Don't forget to drop your feedback in the comments section below.
Also Read: Which Linux Distribution Is Best For Me — Top 11 Operating Systems