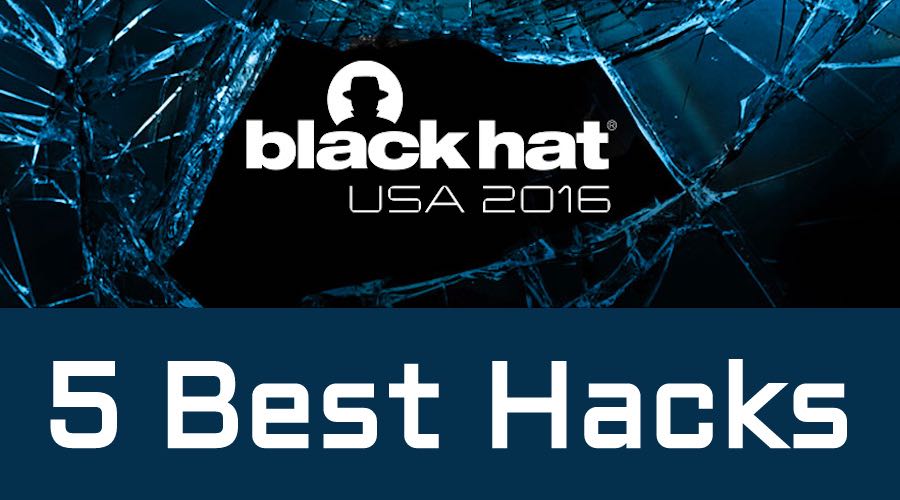 Short Bytes: At the Black Hat 2016 hacker conference in Las Vegas, the world saw a variety of cutting-edge cyber security applications. Some of these hacks stood out from the others and gained widespread praises. Here's a quick recap of the 5 best Black Hat 2016 hacks, including the likes of famous Jeep Cherokee hackers and a hacking laptop that actually flies.
The annual Black Hat USA conference is known to welcome thousands of cyber security experts, hackers, and technology enthusiasts. Every year we get to see and learn about new cyber-exploits and hacking threats.
At this year's conference, more than 15,000 hackers and security professional gathered in Las Vegas. The Mandalay Bay hotel witnessed some scary and impressive sights. So, here are some of the best hacks that stood out from the rest:
Car hackers were back!
Do you remember the hacker duo of Charlie Miller and Chris Valasek who hacked into a Jeep Cherokee by exploiting a zero-day in the system?
This year, they were back at Black Hat with scarier hacking tricks, showing their ability to affect the safety of critical systems. They controlled a vehicle remotely, slamming the brakes suddenly and speeding ahead without any warning.
Flying laptop hacker!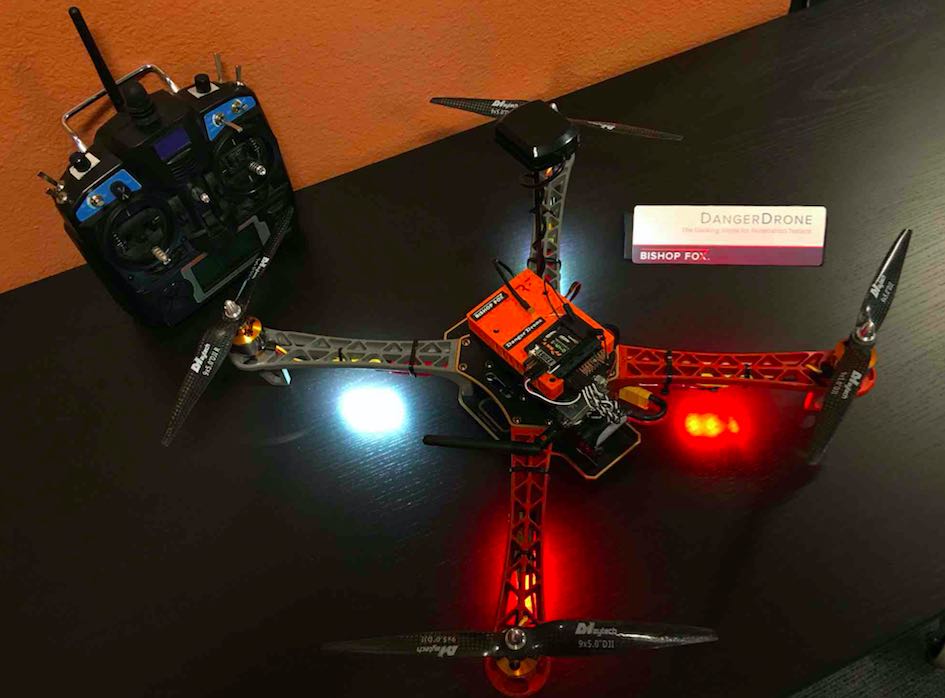 At Black Hat 2016, we saw Danger Drone, a new laptop that's designed to fly and launch cyberattacks. This lets a security expert to remain far from the target and bypass the challenging aspects to test the defenses of a system.
Designed by Bishop Fox, this $500 custom-developed Danger Drone also lets you avoid the risk of getting caught.
Your light bulbs are hackable!
Just when you thought that your innocent light bulbs would be the last thing a hacker will target, Black Hat 2016 witnessed the details on Internet of Things security risks.
CTO of NewAE Technology, Colin O'Flynn, and Eyal Ronen, an Israeli student, shared a presentation and a video of hacking office building lights. Later, they even hacked the light at the conference.
Social media addicts, take care!
Very often what you see on social media might not be what it seems. Using deceptive phishing links, hackers easily target social media users to steal their personal information and money.
The same concept was demonstrated by ZeroFOX data scientists Philip Tully and John Seymour. They build a bot that targetted social media users, collected information regarding their interests and penetrated the feed with a catered message. This Twitter bot was a success with a click rate as high as 60%.
Fake airport boarding pass making app!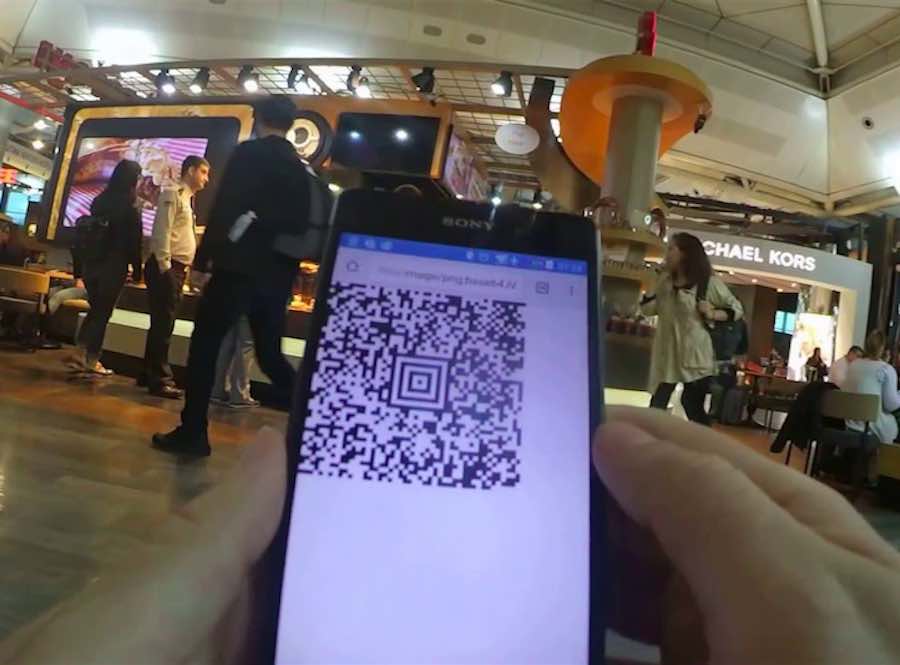 What happens when an automated boarding pass reader rejects your gold status? Well, if you are Przemek Jaroszewski, you'll develop an app to hack your way into airport lounges.
Jaroszewski, Poland's computer emergency response team head, says that it just takes 10 seconds to create a boarding pass that could be used to access the airport lounges. For the security purposes, he has no plans to make this app public.
Did you find this article helpful? Don't forget to drop your feedback in the comments section.
Also Read: Top Apple Open Source Projects You Must Know