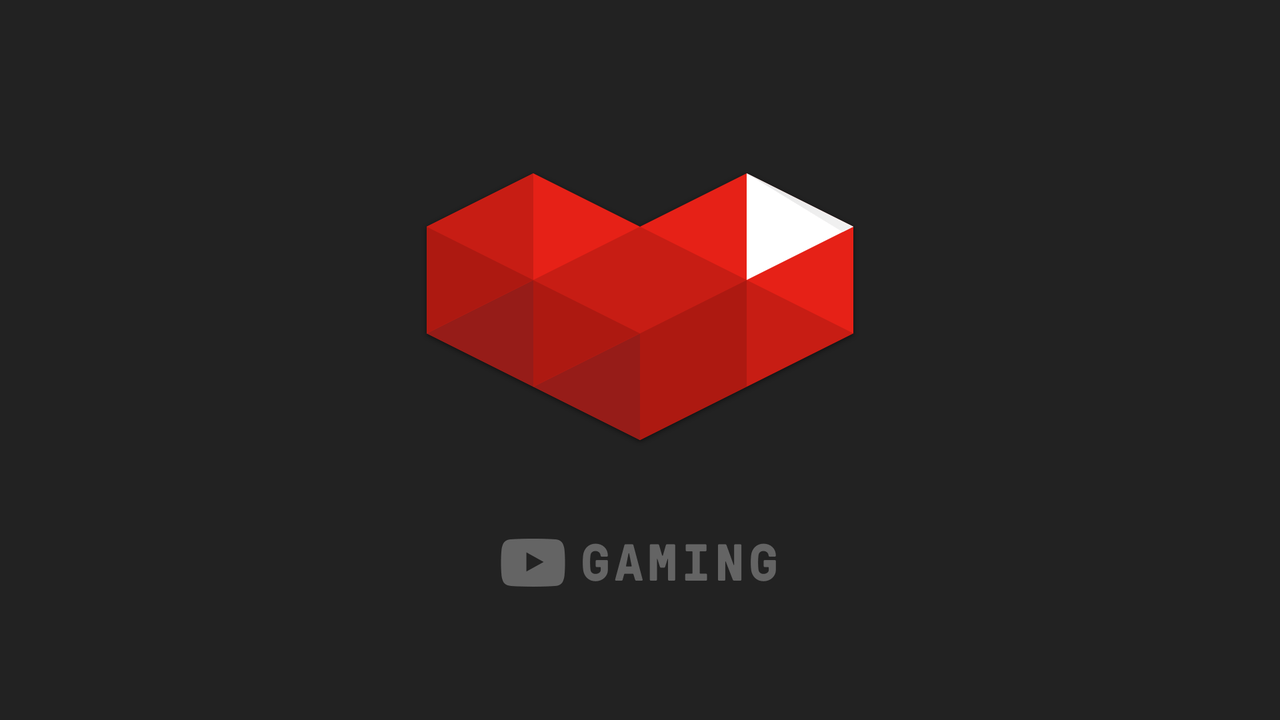 Short Bytes: Google has finally rolled out its Twitch-killer website YouTube Gaming. It's a website dedicated to gaming videos and livestreaming that will feature more than 25,000 pages for different gaming titles.
E
arlier this year, Google announced that it will be
playing a bigger role in the gaming market
. To complete with Amazon-owned Twitch, the company announced a new YouTube spinoff called
YouTube Gaming
. Today, on August 26, the company has launched the website that will feature more than 25,000 pages for different games.
This stand-alone website of YouTube Gaming was expected to make the official appearance this summer. However, in the US and UK, the website is now live. It should be noted that last year Google made failed attempts to buy Twitch.
YouTube's head of gaming Ryan Wyatt said, "Gaming is so big now. We're doing billions of hours of watch-time a month, with hundreds of millions of users. It's astonishing."
Even though Twitch has a complete dominance over the game live streaming for some time now, YouTube Gaming has the potential to become a serious threat to Twitch's dominance. The service will also have iOS and Android apps.
Also Read: What are Indie Games and the Struggle of Indie Games Developers
As the website is dedicated to gaming, typing a phrase won't give suggestion from movies and songs. About the new service, Wyatt said: "We want to make live simple. We'll definitely explore other opportunities to see how we can make live easier for people on consoles and phones, both for streaming and capturing content."
During livestreams, the viewer can also chat with others and the creators can monitor the comments from the app. Each gaming stream will have a custom and easily-shareable URL and the videos will stream at 60fps.
Access the YouTube Gaming website, Android and iOS apps via these links.