Yesterday, Apple released its new iPad Pro with a dual-camera setup, a LIDAR scanner for AR capabilities and an A12Z Bionic chip which makes it as fast as most PCs and laptops.
Besides comparing it with contemporary computers and laptops in terms of speed, Apple also challenged the primitive idea of a computer by releasing an introductory video with the title "iPad Pro — How to correctly use a computer".
If you've watched it, you know it is a satirical video mocking our traditional way of using a computer. The Youtube video tries to dent the definition of a computer as we know it today.
Upon Googling the definition of a computer, the result was
 
"[it is] an electronic device for storing and processing data, typically in binary form, according to instructions given to it in a variable program."
And this is precisely what Apple wants to change with its new iPad.
Flaunting its latest iPad Pro, Apple says "Your next computer is not a computer" and thus, urges us to abandon the quiddity of a computer.
How to correctly use a computer? (Apple edition)
When you mention the word "computer", usually, what comes to the mind of most people is a desktop placed on a table. Apple's first argument is that computers have become mobile now and you don't need a seat to use it. You can carry it along and use it on the go. The new iPad Pro, with its sleek design and weighing just over a pound, is the very definition of a portable yet powerful computer.
Next, Apple wants people to break the shackles of the preconceived notion that a computer isn't meant for gaming. We have seen year and year again that Apple is pitching its iPad as a direct competitor to gaming consoles like PlayStation and Xbox.
In 2018, when iPad Pro was launched, Apple mentioned on stage that "it provides an experience that rivals consoles for the very first time." Now, Apple has reiterated that the iPad Pro is simply not a tablet, but it can double up as a full-fledged portable gaming device.
Citing a very apt example in the video, Apple points at the fact that on a traditional computer, you're required to perform a set of rather painstaking steps to email an electronic document with your signature. However, with iPad Pro and Apple Pencil, it's as easy as a walk in the park.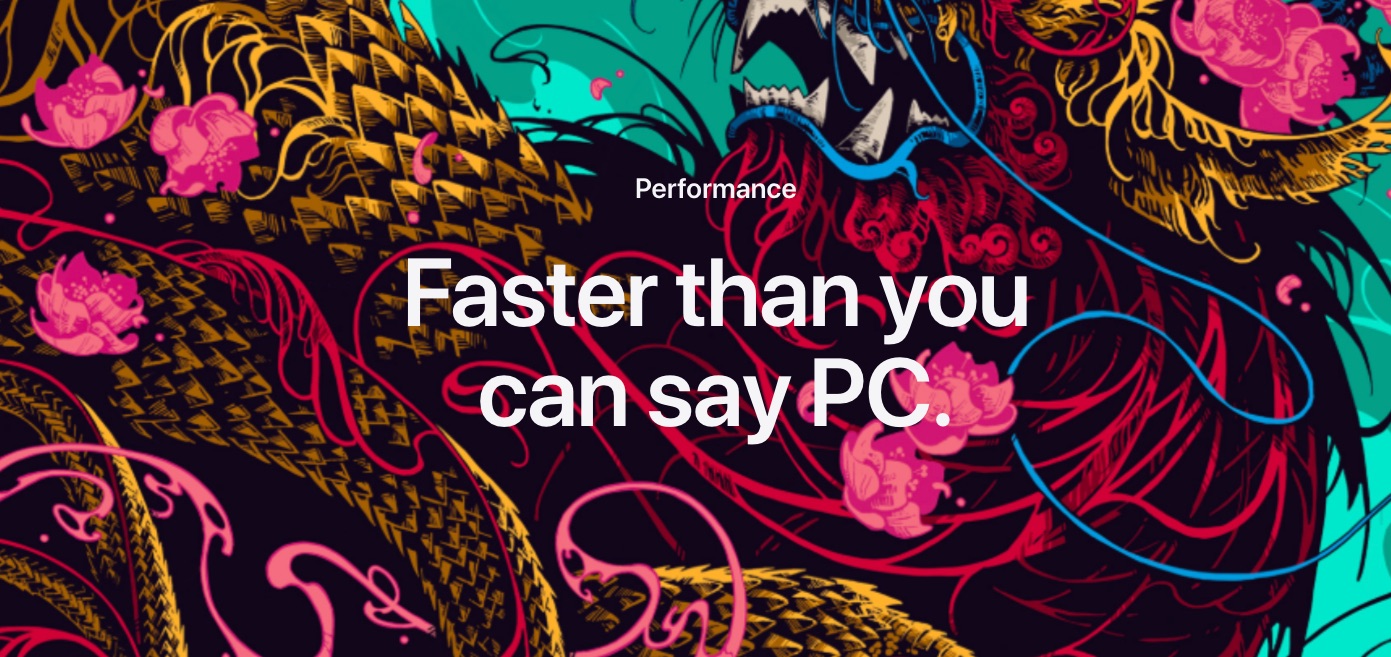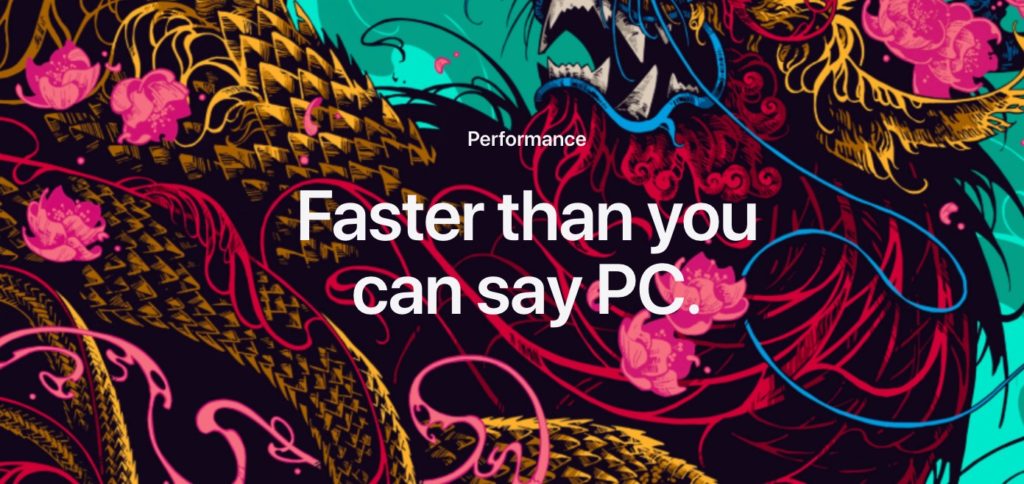 The newly launched iPad Pro is powered by A12Z Bionic chip which makes it more comparable to several modern laptops in terms of performance.
By adding Magic Keyboard to its iPad Pro, Apple has further diminished the line between a computer and an iPad. Furthermore, the iPhone maker has also included a reimagined cursor in its new trackpad.
In a way, it's Apple's sly means of saying that computers have evolved over time and will continue to do so.
If you're still sticking to the old terminology, it's your fault, Apple wants to tell you that.
iPad Is Becoming More Than A PC
Apple is leaving no stone unturned to make us believe that the iPad Pro 2020 represents the pinnacle of computers and it's about time that we discard our age-old definition of computer.
More importantly, Apple wants to make a statement saying that you cannot refuse to call an iPad a computer because what you call a computer is something we've left far behind us.
Is the iPad Pro really a PC? I am not entirely sure about that. Certainly not until I don't get the option to reformat its storage drive and boot Linux instead.