So, the Apple Watch Series 7 was announced at the California Streaming event. It comes with a bigger full-screen display and some perks under the hood. Like, you get up to 33% faster charging via the new UBC-C wireless charger. All in all, it seems to be an Apple Watch "6S" rather than 7 itself, as there are no new sensors to flaunt.
However, let's talk about the big screen. The bezels are 1.7mm smaller than the Series 6 and allow more content to be stuffed on display sitting on your hand.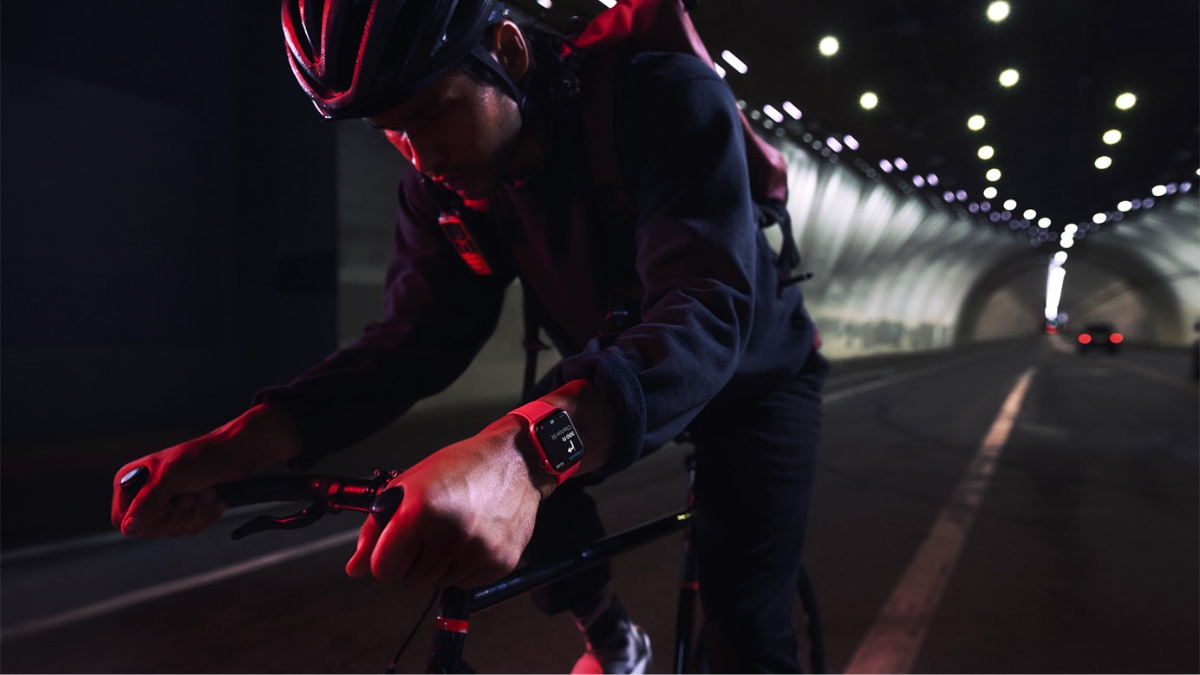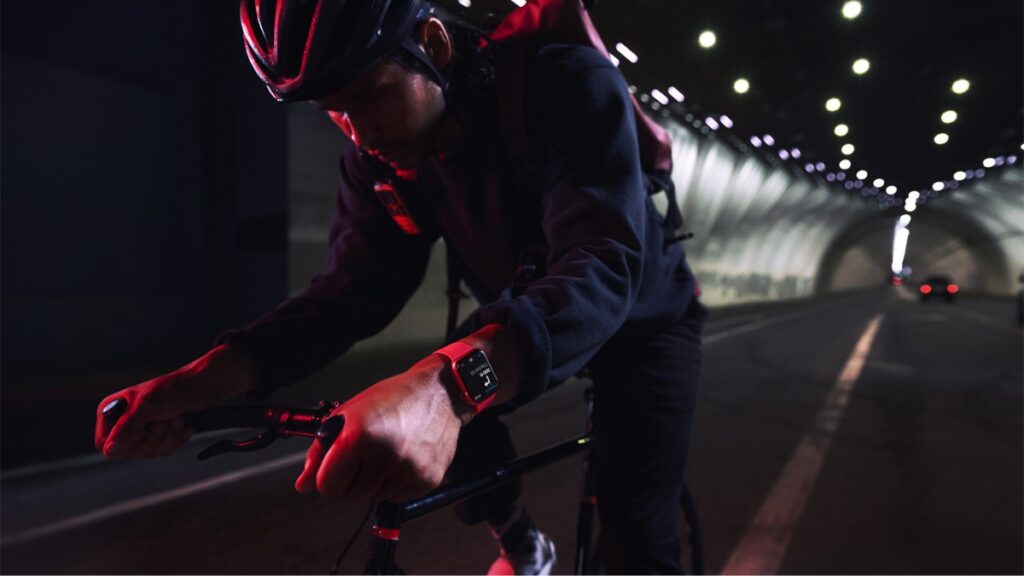 One of the perks of the big edge-to-edge display is that the Apple Watch Series 7 can now sport a more spaced-out QWERTY keyboard that's easier to type than before. Adding to that are two larger font sizes Apple has introduced for the watch.
You can tap or slide your finger across the digital keys to input text into iMessage and other apps. Of course, AI and ML are working in the background so that you make fewer typos on the tiny screen.
The story is the same in the Calculator app, where you get bigger buttons while making calculations. Overall, it is a nice move from Apple as it has made the Watch Series 6 more usable and delivers a better user experience.
It now comes with a 50% thicker front crystal, which in Apple's words makes it "crack resistant." This means those accidental bumps on the walls and doors would be less scary.
With a bigger display, Apple has also launched new Watch Faces where you can see UI elements along the screen's periphery, giving it an entirely different feel.
To sum up, you have four ways to input text: you can tap, slide your finger, handwrite, and use your voice. The new screen on the Apple Watch Series 7 makes the job easier than before.