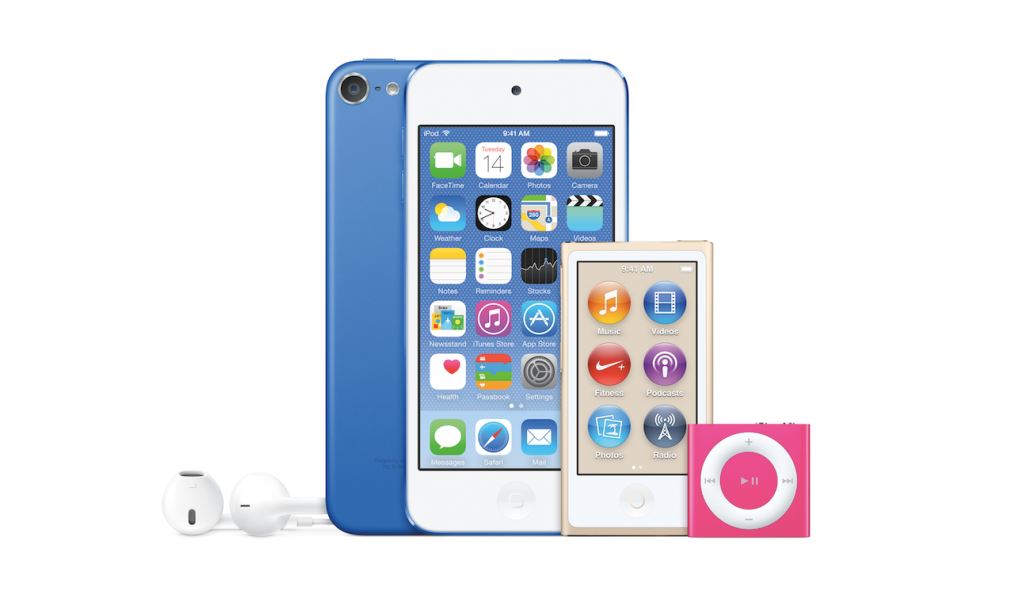 Apple has officially revamped its entire iPod family with multiple color options and its iPod touch with updated hardware. It seems that in an era, when everything plays music, Apple has embedded new and powerful A8 processors in the new iPod touch. To my surprise, Apple has put so much power in the new iPod touch, that it has become more powerful than the iPhone 5s.
T
he new iPod touch has been given substantial upgrades and new color choices have been introduced for the iPod nano and iPod shuffle. The new color choices are dark blue, gold, and pink, apart from the pre-existing black, silver, and read. iPod touch and shuffle haven't got any other improvements. So, we'll be talking more and more about the big brother iPod touch, who got the special treatment.
The technology company is calling it the best iPod touch yet and has brought a new 8-megapixel iSight camera for beautiful photos, along with an improved FaceTime HD camera. Apple's homegrown recipe of A8 chip, delivering 10 times faster graphics has been introduced along with the M8 motion coprocessor. The A8 chip used, is the same as the one found in iPhone 6 that will allow users to do stuff without compromising with the battery life.
Also Read: Here's how to turn your iPhone into a 20-megapixel super camera
The new iPod touch comes with a 4-inch Retina display and for the first time, the user can use features like burst mode and slo-mo. The Wi-Fi in the new iPod touch is three times faster that will ease the connectivity.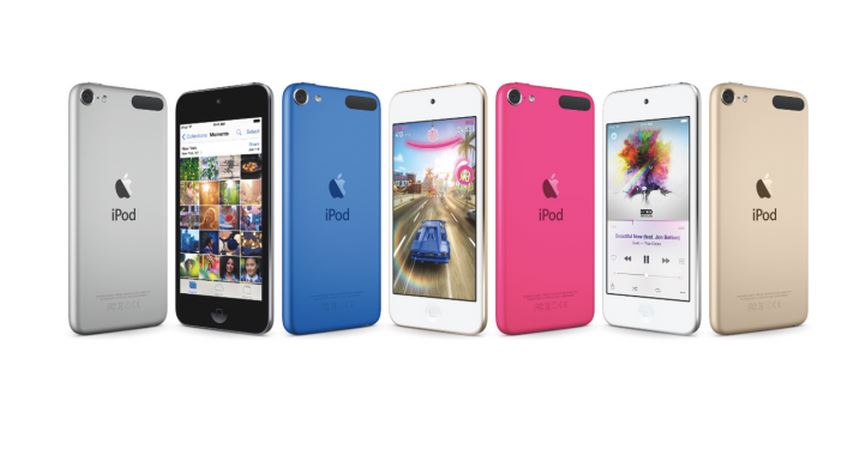 With new iPod touch, users can now enjoy Apple Music and listen to the global broadcast of Beats 1 radio.
These new iPod touch updates were long due, and iPod touch has been upgraded for the first time in nearly three years. Users who want to use it as phone replacement can think about the option of making Wi-Fi calls. You may also use iPod touch as your new point-and-shoot or, use it to play numerous games.
You'll have to pay $199 for a 16GB new iPod touch and, $399 for 128GB model.
The new iPod touch upgrade is something that is being welcomed by all, but nobody is feeling the excitement of the release of a product from Apple. In the times, when each and everything can play music, a dedicated music playing device that can shoot pictures, runs apps, and make calls using WiFi- makes little sense. The new colors of iPod touch can bump up the sales a little, but even Apple won't be expecting it to become a best-selling device.
Images: Apple.com
Did you like the new iPods? Share your views in comments below.
Subscribe to fossBytes newsletter for reading more interesting stories.
[newsletter_signup_form id=1]