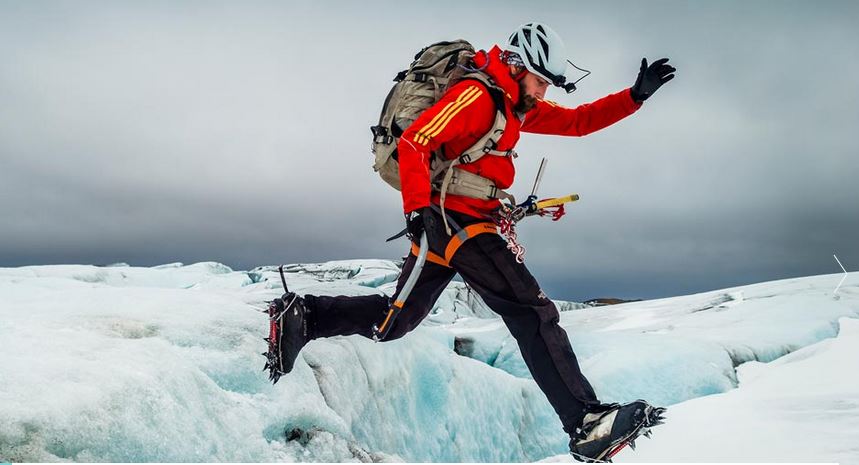 Photography for some people is a hobby while for some it's passion. Some love to capture the beauty whereas some like to click their own. In general, everyone likes either taking pictures or being in them. Everyone who owns a smartphone or an iPhone wishes if only they could get a better picture quality than present.
W
ish granted people….A team of engineers at the photography company DxO has built a pocket-sized accessory that will render your iPhone camera a resolution of about 20 megapixels. Meaning, you'll have an image quality from your iPhone that is as good as that of a DSLR.
The DxO one device attaches itself with the iPhone via the Lightning connector and launches DxO's standalone camera app using its own built-in optics for image capturing.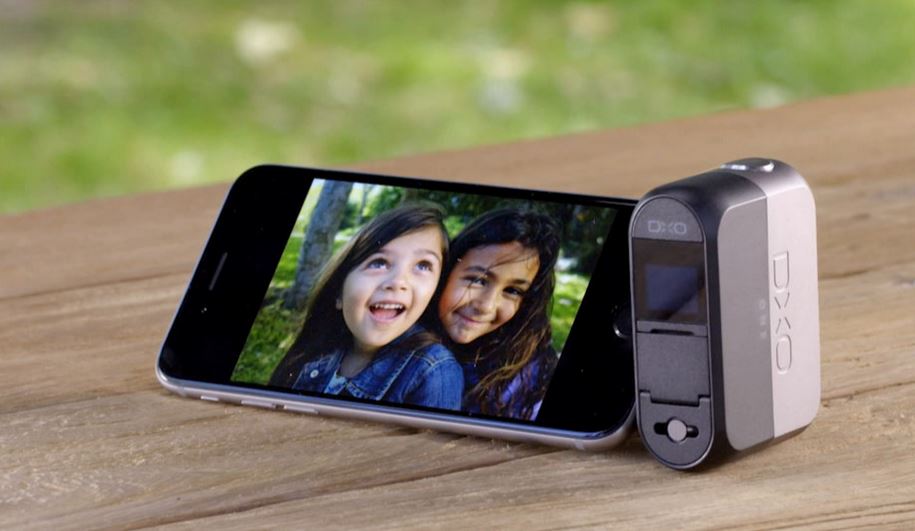 DxO claims that it has built the world's smallest 1-inch camera sensor that is capable of capturing images at 20.2MP. The current resolution provided in recent iPhones is 8MP. The device is just over 100 gms and 6.9 cm in length. It gives a great edge over the traditional cameras in size and in terms of additional accessories with it such as the kit and variety of lenses. The device of records video up to 1080p at 30 frames per second, or 720p at up to 120 frames per second.
DxO ONE while looks small, however, doesn't come with a small price tag. The amount of getting a DSLR's image quality on your iPhone will cost you a hefty US$599.
Well, most of us might not be willing to spend that much on this little device, but this miniaturized technology definitely gets a thumbs-up for the image quality and perception over its cumbersome counterparts.
Did you like this latest gadget?? Let us know in comments below.
See Also: World's Fastest Camera Captures 100 Billion Frames Per Second