Facebook is rolling out its beta cloud gaming service for everyone, except iOS users, in several parts of the U.S. The service is free for all and will allow users to play games without leaving the social media platform.
As a part of Facebook Gaming, free-to-play mobile games, such as Asphalt 9: Legends, will be available to play on Facebook's website and app on every major platform besides iOS. After xCloud and Stadia, Facebook becomes the third cloud gaming solution to ditch iOS due to Apple's policies.
In an official blog post, Facebook's Jason Rubin announced that the cloud gaming feature will only arrive for Android and the web at the moment. The VP of Play revealed that the company is skipping iOS for now because of the App Store's policies.
As for why the service won't come to Apple's Safari browser, Rubin points out the browser's limitations being the main factor behind this.
Why Apple's Policies Have Deterred Cloud Gaming Vendors?
According to The Verge, Apple requires cloud gaming services to submit each game for review before making it available for iOS users. This isn't just tedious but also circumvents a significant cut of the cloud service's revenue to the iPhone maker.
Interestingly, this level of micromanagement doesn't apply to other apps on the App Store. Services such as Netflix, PrimeVideo, Spotify, among others are exempt from having to submit individual content for review one-by-one. So, clearly, Apple is selectively targeting cloud gaming apps with this rule.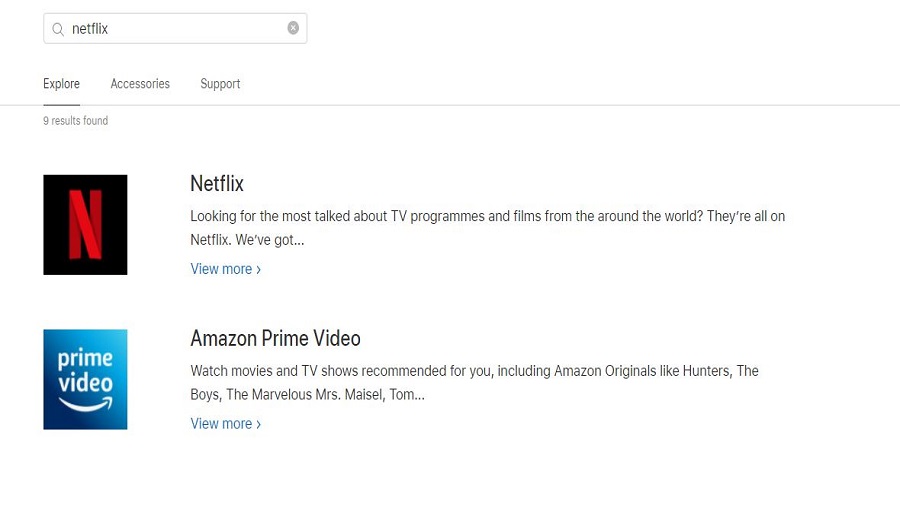 Moreover, another guideline makes it mandatory for each game to link to its product page on the App Store. It means that only the games built for iOS would show up on the cloud service. This rule, in particular, significantly narrows down the scope of a cloud gaming service.
Talking about Apple's cloud gaming policies, Rubin noted, "Even with Apple's new cloud games policy, we don't know if launching on the App Store is a viable path." On Twitter, he mocked the Cupertino-based firm for its rigid stance on policies.
In spite of everything, Facebook is still working on "alternative options" to bring cloud gaming to iOS, Rubin confirmed. So, iPhone users can rest assured that they would get access to the service sometime in the future.