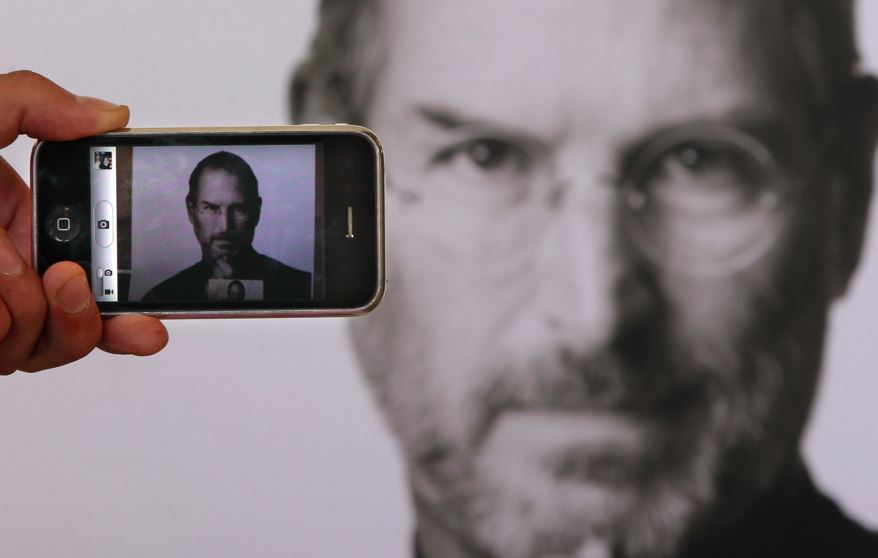 Short Bytes: It is estimated that Apple has bagged 94% of the total profits in the Q3 2015, with only 13.4 % share of the total smartphones shipped all around the world. However, brands like Xiaomi, Huawei, who have flooded the market with their low-cost devices haven't been taken into consideration, as they've low-profit percentage on their devices.
A
pple has been there in the smartphone market since 2007 and they've very easily managed to sell those highly overpriced iPhones to their "brand centric", or
I should say loyal customers
, who have the courage and enthusiasm to stand in the line for almost 24 hours, just to buy the very first iPhone unit.
The Cupertino company's market share accounted only 13.5% of the world's total in the Q3 3015, yet they managed to bag 94% of the total profits in Q3 2015.
These figures have been provided by Canaccord Genuity, a Vancouver-based financial research company. But they do believe that their figures might not be accurate, the tsunami of low-cost smartphones taken into consideration. And Samsung has not been able to compete with apple and keep up with its legacy, with only 11% of the total profits for the Q3.
Canaccord Genuity did acknowledge the fact that their survey results might not be accurate:
Given the ramp of Chinese OEM smartphone volumes and particularly strong Q2/2015 smartphone market share gains for Huawei, we note our industry profit analysis excludes a large portion of this group of OEMs gaining an increasing share of the smartphone and handset market profits due to the lack of available and comparable profit metrics.
At this point of time, the war is between Apple's iPhone and Google's Android army.
"There is that danger that you get trapped in the middle", said Neil Mawston, executive director at Strategy Analytics. And brands like Microsoft and Xioami do rely on post-purchase revenues, generated through app purchases, providing services and accessories.
Also Read: "I just want an iPhone" Yells A Man With Samurai Sword In Apple Store
Write your thoughts in the comments section below.