Once again, Instagram has been caught ripping off one of Snapchat's famous features. As confirmed by an Instagram spokesperson to TechCrunch, the company is testing the Nametag feature (similar to QR Codes) which will allow users to create a customized image that can be scanned to find a profile on Instagram.
A reader named Genady Okrain also found that a unique tag can be generated by using emoji patterns for sharing profiles. The emoji patterns created in it might be based on augmented reality selfies which can be shared later on.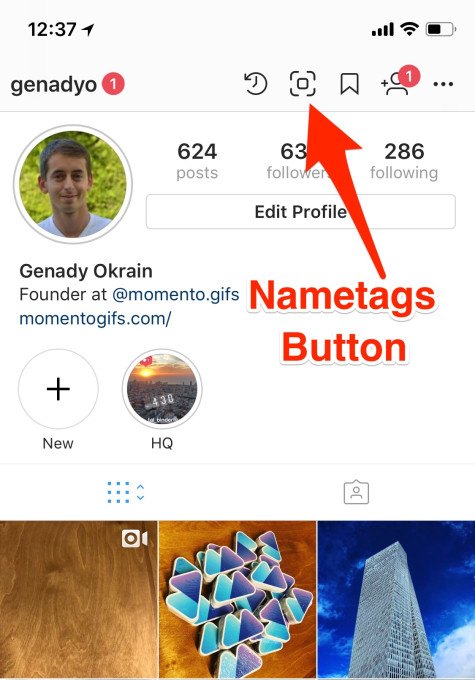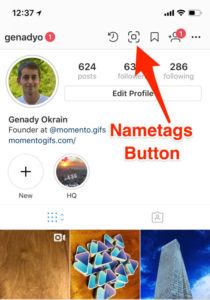 The custom tag created by this feature will make it easier to find someone's profile by having them open their Nametag. Instead of typing username and sending a follow request, you can simply point your stories camera at a Nametag to add them.
It would also help famous figures and businesses in visually promoting their Instagram accounts by posting their Nametag on other platforms or printing it on posters to gather more followers.
A similar feature called Snapcodes was already released by Snapchat in January 2015 to help users find one another. However, this isn't the first time when Instagram has copied Snapchat. Be it the Stories feature or the special effects like facial masks and texts, all of it were imitated by Facebook-owned Instagram.