Short Bytes: Apple is all set to unveil its latest products in its official launch tomorrow, September 9. Amidst all the developments, rumors are rife that Apple is planning to launch the "iPhone 7", its slimmest phone yet in 2016.
A
pple's much awaited official
iPhone launch is tomorrow, September 9
and with it, the high expectations of
cool new features
in the new iPhone 6s and other Apple novelty. As if the hype surrounding Apple's new products was not enough, the company is teasing the users with iPhone 7 revelations.
According to the sources, Apple has already started working on the 2016 launch of the supposed "iPhone 7" upgrade and it is going to be its slimmest phone till now. The thickness of the new iPhone 7 is rumored to be between 6 and 6.5 mm.
The iPhone 7 is likely to have a peculiar frame and features placing it in the league of slender iPod Touch and iPad Air 2.
As for tomorrow's launch at San Francisco's Bill graham Civic Auditorium, people are expecting the launch of Apple TV, OS X El Capitan and watchOS 2 among others. Apple is bringing its latest iOS 9 that promises to change the way you use your device, along with its indigenous 3D Force Touch Display for iPhone 6s.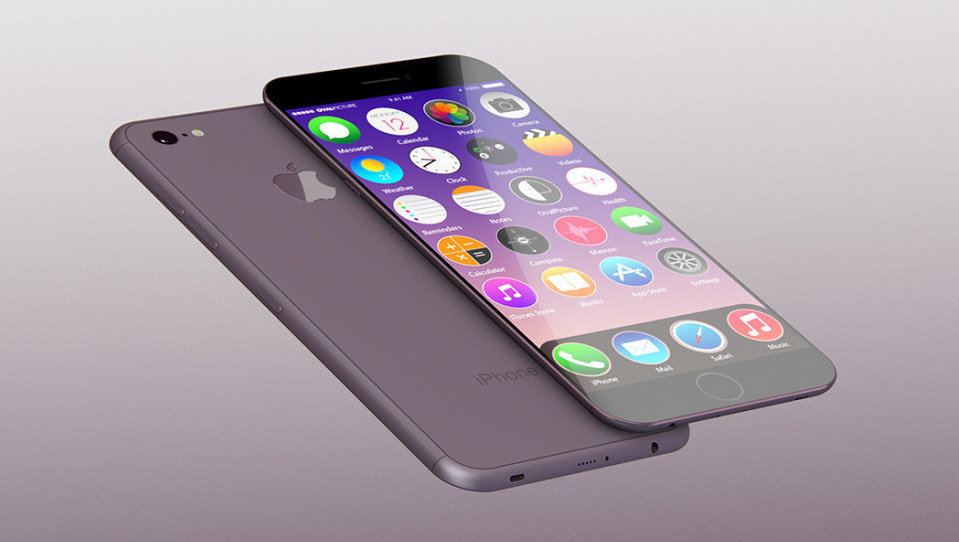 Apple's iPhone has become a brand in itself and owes a major chunk of its $203 billion cash reserves to iPhone 6 and iPhone 6 Plus to its new found Chinese market.
But, you keep focus on the launch tomorrow and stay tuned with fossBytes to get interesting and latest updates from the event. As for iPhone 7 news, we will let you know as soon as we get more info on that.