A decade-long lawsuit between Apple and VirnetX has concluded with a Texas jury ordering Apple to pay the Nevada-based software company. Earlier this year, Apple paid VirnetX $454 million in a patent infringement case. Now it is instructed to pay $502.8 million. Bloomberg reported the development.
Both companies have locked horns in litigation since 2010 when VirnetX sued Apple of infringing four of its patents. The case involved two of the Cupertino giant's key services, FaceTime and VPN on demand. Since 2016, the case took several turns in favor of both companies at times, ultimately settling with Apple ordered to pay up.
VirnetX Inc. Vs. Apple Inc.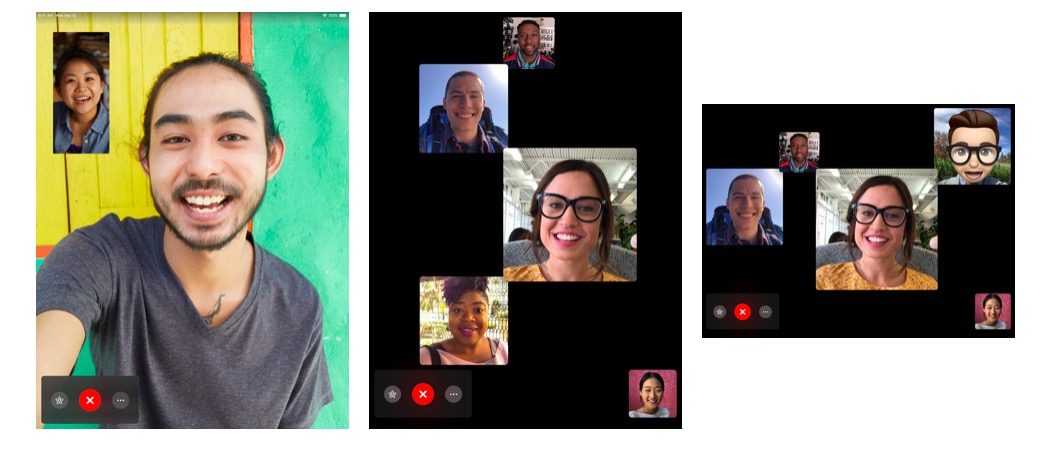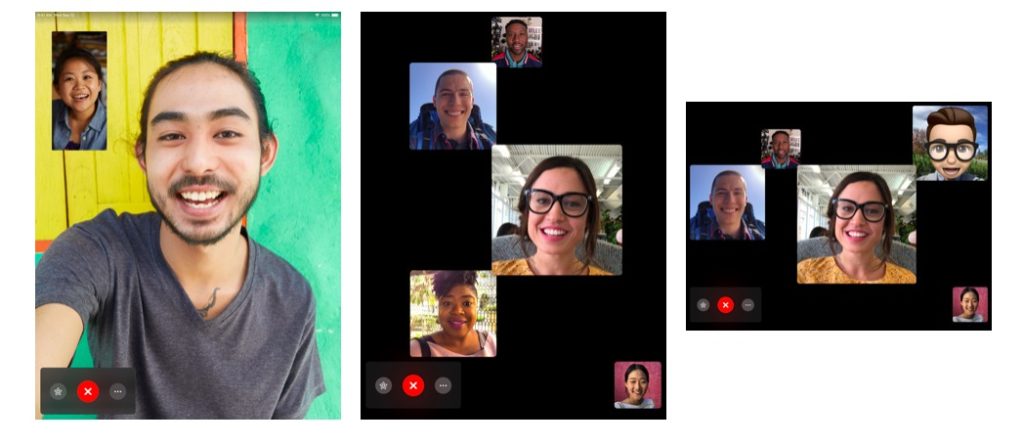 For the uninitiated, VirtnetX is a security software company that had patents to technology like VPN on-demand. Its case with Apple started when iOS devices started supporting FaceTime secure communication and VPN on demand.
VirnetX's then accused Apple of patent infringement. The first major ruling in the trial came in 2016 when Apple was asked to pay $625 million for patent infringement. Later, a Federal Circuits judge quashed the verdict and ordered two retrials.
After the retrials, Apple was ordered to pay $302 million first and finally $439.7 million to VirnetX. In January 2019, Apple appealed against the court's decision after the U.S. Patent And Trademark office invalidated VirtnetX patents. However, that appeal was rejected, and Apple was again told to pay the full amount in settlements.
Right before it locked horns with Apple, VirnetX took a $200 million settlement from Microsoft in 2010. That settlement, too, was about Microsoft having used VirnetX VPN patents without paying for them. The latter then filed an additional suit stating Windows 7 and Windows Server 2008 R2 were infringing upon its patents.
Bloomberg noted that a pending court complaint against VirnetX stated that the company is "plagued by nepotism, waste, and corporate governance failures." It is so because its CEO Kendall Larsen's family makes a fifth of the company's 21 employees.
Source: Bloomberg