Multiple reports have recently come out stating that Apple has postponed the development of its AR glasses. These reports also claim that Apple is also working on a more affordable version of the Apple AR/VR headset. Both products were rumored to launch in 2023, but it seems it will be a while before we get to see the Apple AR glasses.
On the other hand, the Apple AR/VR headset is very likely to launch this spring ahead of the company's Worldwide Developers Conference in June. The headset is also rumored to be priced at around $2000-$3000. However, the future version of the headset could be priced similarly to an iPhone, according to reports from The Information and Bloomberg.
Apple's cheapest AR/VR headset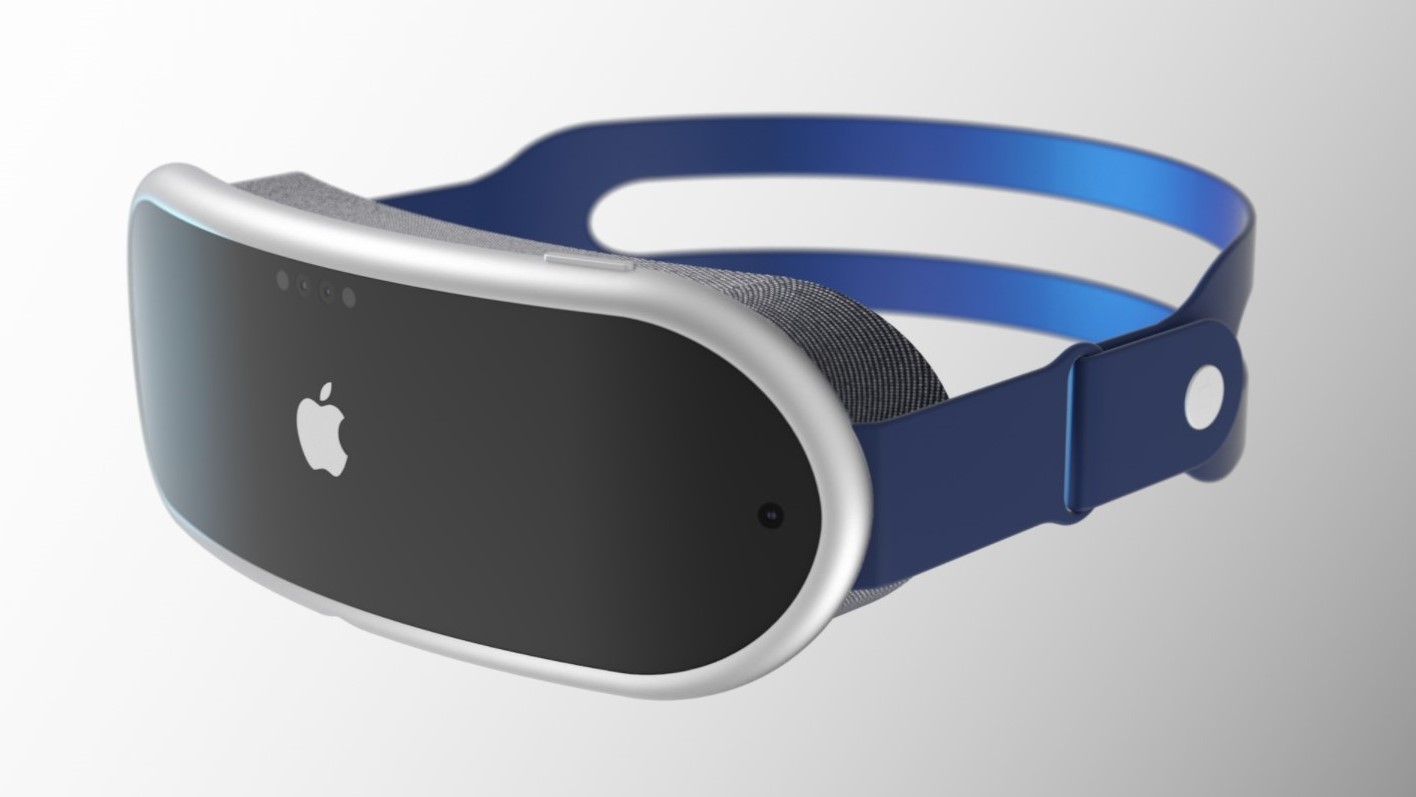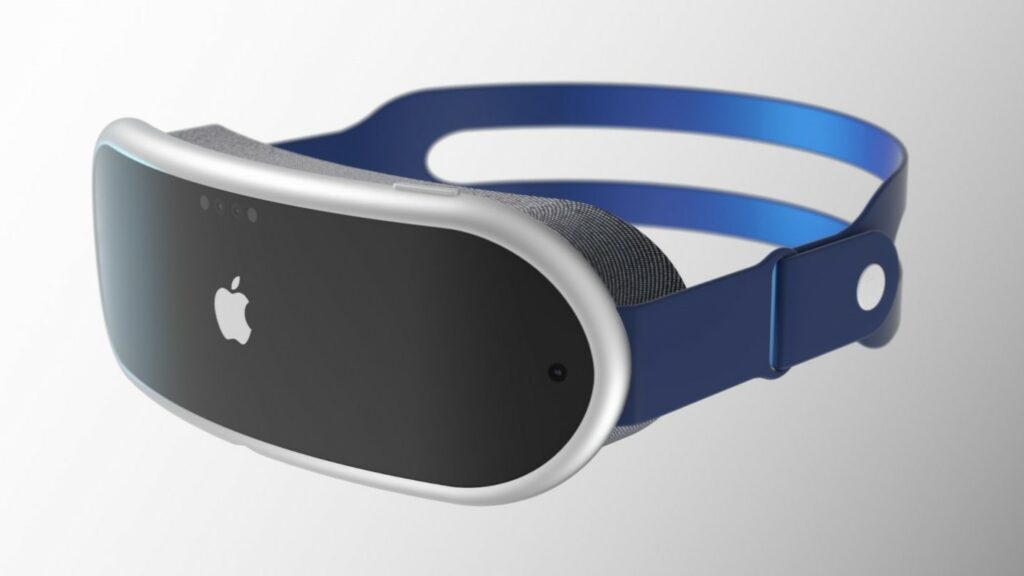 Apple's first AR/VR headset is set to launch this year, with a more affordable version planned for a 2024 to 2025 release. Looking at the potential price range, Apple's current iPhone 14 models go from $799 to $1599. However, the headset will likely target an upper price range. It will also compete directly with the $1500 Meta Quest Pro mixed reality headset.
Apple plans to use cheaper components to bring the headset's price down. To do that, they plan to use an A-series bionic chip similar to an iPhone instead of an M2 chip used in this year's model. Apple engineers are also planning on using lower-resolution internal displays and cheaper materials to bring the price down.
Brad Lynch, a prominent XR analyst, also confirmed these rumors. He also predicted that the headset will come with a 1.3″ µOLED display with 3550 x 3550 per eye resolution. Lynch has previously accurately leaked many details about Meta VR headsets.
Apple AR glasses delayed indefinitely
Apple's initial plan was to introduce AR glasses after the launch of its AR/VR headset. The AR glasses had already been rumored to be delayed from 2023 to 2025. However, due to technical difficulties, they have now been delayed indefinitely.
Apple has not been able to develop the necessary hardware for a lightweight wearable that has the power of an iPhone and battery life to run it. Most of Apple's AR/VR team is working on their new headset, with only a few people working on AR glasses.
Let us know what you think about Apple's AR/VR headset and glasses in the comment section below.
Apple is working on a future AR/VR headset that will be cheaper than the one released this year. The company has also stopped work on the Apple AR glasses