With the launch of the new Meta Quest Pro VR headset, comparisons are sure to happen. While the fans finally have a pro version of the Meta Quest VR headset, let's take a look at how the two VR headsets compare against each other. In addition, we'll also see if and what unique factor each product brings to the table.
While the newly launched Meta Quest Pro sits far on top when we compare it to the likes of Pico 4 in terms of specs, it remains to be seen how the Meta Quest Pro VR headset performs in real life. Meanwhile, before you decide which VR headset you should go for, whether it be Meta Quest Pro, Pico 4, or the Meta Quest 2, let us take a brief look at the technical specifications and the price.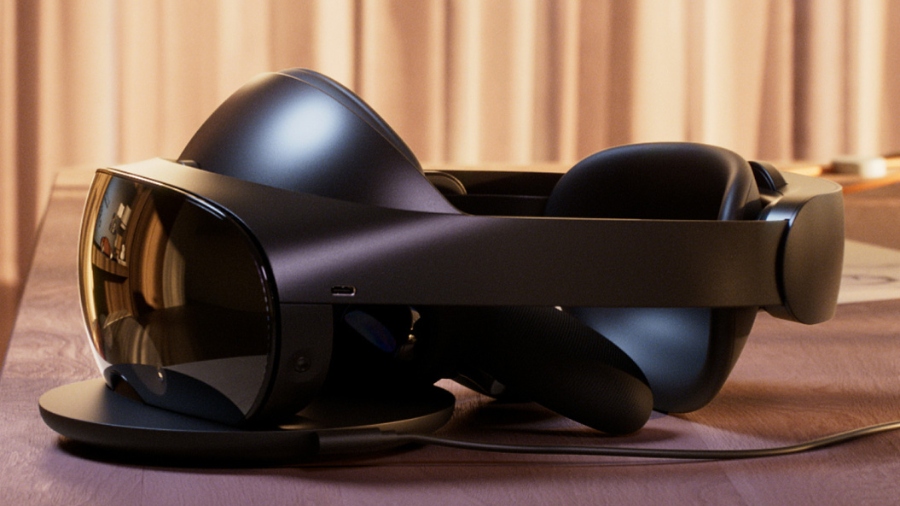 Meta Quest Pro Vs. Pico 4 Vs. Meta Quest 2: Tech specs
Specifications
Meta Quest Pro
ByteDance's Pico 4
Meta Quest 2
Price
$1500
$429 (128GB)
$499 (256GB)
$400
Processor
Qualcomm Snapdragon XR2+
Qualcomm XR2
Qualcomm Snapdragon XR2
Passthrough cameras
2 x front-facing with color passthrough
2 x side-facing for inside/out tracking
Color passthrough camera
4 x front-facing with black and white passthrough and inside/out tracking.
Screen Type
LCD with miniLED backlighting
4K + LCD
LCD
Resolution
1832 x 1920 pixels per eye
4320 x 2160 (2160 x 2160 pixels per eye) (1200 ppi)
1832 x 1920 Per Eye (773ppi)
Lenses
Pancake lenses (Thinner, Non-Fresnel)
Pancake lenses
Fresnel lenses
Tracking
6-DoF Inside/Out Tracking
6DoF with 5 integrated cameras allowing Inside/Out Tracking
6-DoF Inside/Out Tracking
Refresh Rate
75Hz-90Hz
72Hz/90Hz
120Hz
Field of View
106° Horizontal (Claimed)
96° Vertical (Claimed)
continuous inter-pupillary adjustment
105° Diagonal
62.75mm inter-pupillary distance adjustment
89° (+-4) Horizontal
93° (+- 5.1) Vertical
Battery
Not revealed
4500mAh (speculated)
5300mAh with 20W fast charging
3640mAh
3 Hours
Ram
12GB LPDDR5
8GB
6GB
Storage
128GB, 256GB
128GB, 256GB
128GB, 256GB
Eye and face tracking
Yes
No
No
Expression Tracking
Yes
No
No
Touch controllers

Touch Pro controllers (rechargeable)
Rechargeable 3200 mAh battery
6DoF*2 broadband haptic motion controller
6-axis sensors (gyro throttle)
Infrared controllers with halo ring
AA battery powered
Weight
722g
586g
503g
Operating System
Android
PICO OS 5.0
Android
Charging Dock Support
Yes
No
No
Strap
Adjustable Strap
Adjustable Strap
Fiber Strap
Connectivity
Wi-Fi 6E, USB-C
Wi-Fi 6, 2.4GHz/5GHz dual-band, Bluetooth 5.1
Wi-Fi 6, USB-C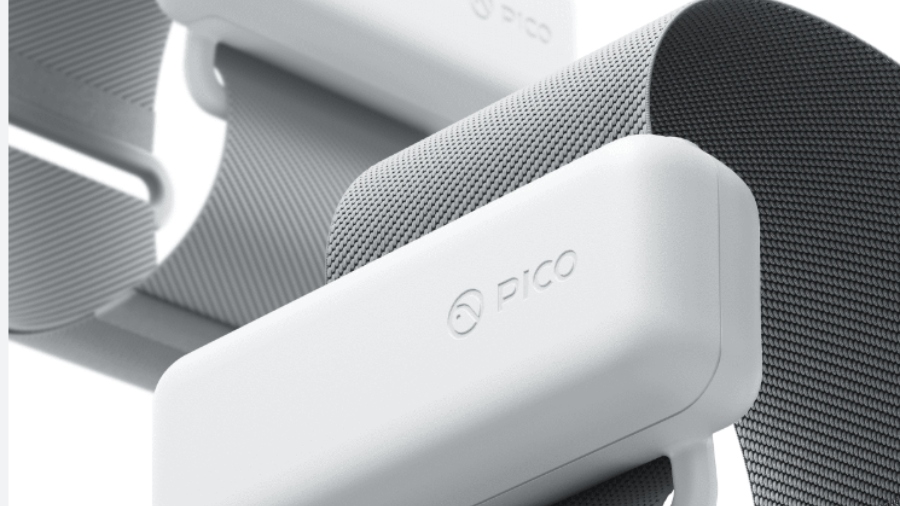 Well, there you have the specification sheet of VR headsets; while Meta Quest Pro is the latest among the lot, it seems that ByteDance's PICO 4 is standing along with the Quest Pro in terms of specs. However, we'll have to wait for a full-on comparison until sometime later.
Furthermore, if you're planning to get yourself a VR headset, we'll suggest you go with the much cheaper PICO 4, which is almost on par with the Meta Quest Pro. However, if you're just getting into the VR headset scene, you can also go with Meta Quest 2. Meanwhile, if we look at the pricing, the PICO 4 and the Meta Quest 2 do not sit that far apart. Meaning if you want the 4K experience with a little more goodies in your first VR headset, we suggest you go with the PICO 4.