Now that Google has officially released Android Pie marking August 6th as the new "Pie" day, we are wondering what will Google call its next Android version: Android Q. In the past, we've also prepared a list of Android P names.
If things go as planned, Google will release Android Q (10.0) in 2019. And as usual, by the time OEMs will roll out Android P upgrade, Google would have already announced Android Q beta versions.
Unless, of course, you have a Google Pixel who are receiving OTA updates, Beta Program, or Android One devices which will receive Android Pie by the end of fall.
Considering Google's top engineers could only come off with Android Pie, it's safe to assume that Android Q would also have some kind of mainstream dessert name. Let's look top Q-named desserts that Google could adopt for 2019 Android Q —
Top 8 Android Q Name Suggestions Google Might Adopt
1. Android Quesito (ke-see-toe)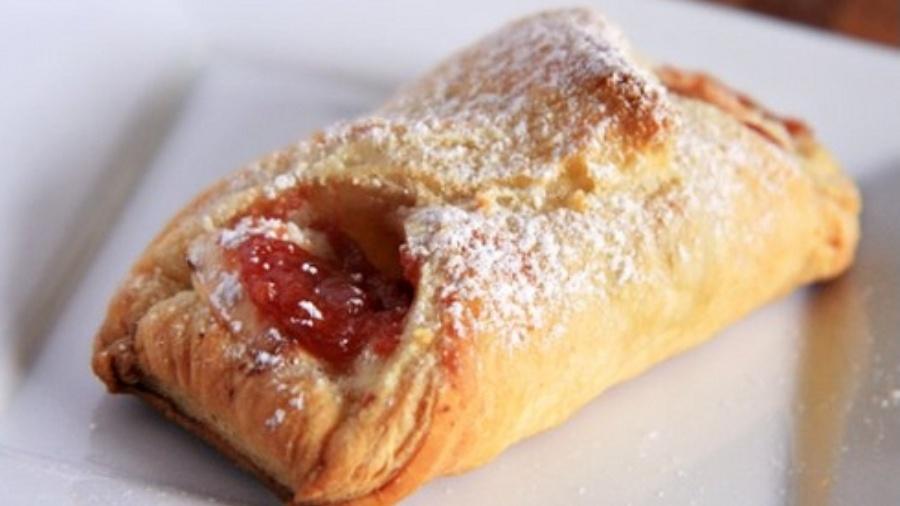 Quesito (little cheese) is one of the most popular pastries of Puerto Rico and it would be a great choice if Google makes it final Android Q name. The sweet cream cheese stuffs into a store-bought dough similar to a flaky puff pastry.
Quesito is well-known among the native people of Puerto Rico, found in nearly every bakery. Google could add Quesito in its Android Q shortlist. I mean just look at it!
2. Android Quindim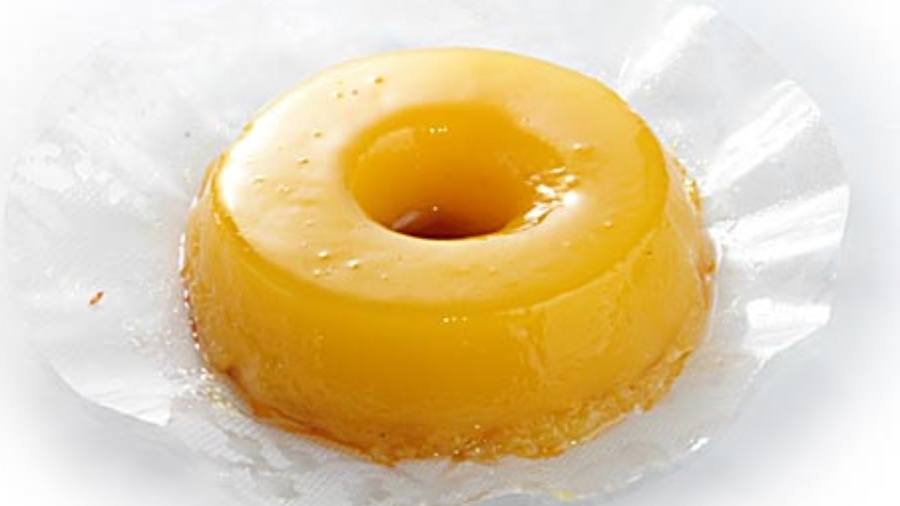 Quindim is a very popular, ground coconut-based custard in Brazil. The beautiful looking dessert is usually presented in a ring shape. It is sometimes also served with topped fresh fruits.
The dessert is very light and its sweet flavor makes it extremely yummy. Android Quindim sounds a perfect choice for the next Android version name.
3. Android Quiche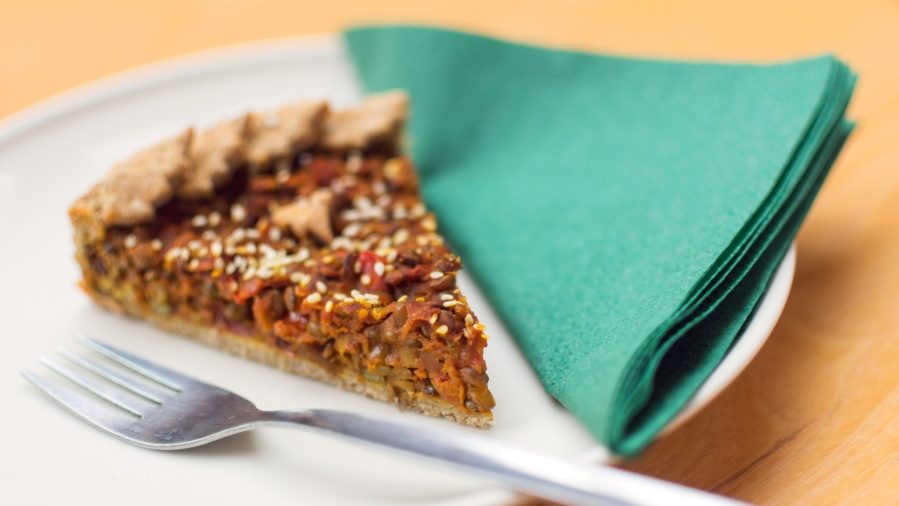 Quiche is an extremely popular French dish. The savory dish is mostly an open fan filled with egg, milk, cheese, meat, seafood, and coupled with a pastry crust.
Quiche Lorraine (variant) an open pie with egg, cream, and lardons which often get replaced with bacon. And the sweet dish is served in the French cuisine.
4. Android Qottab (Ghottab)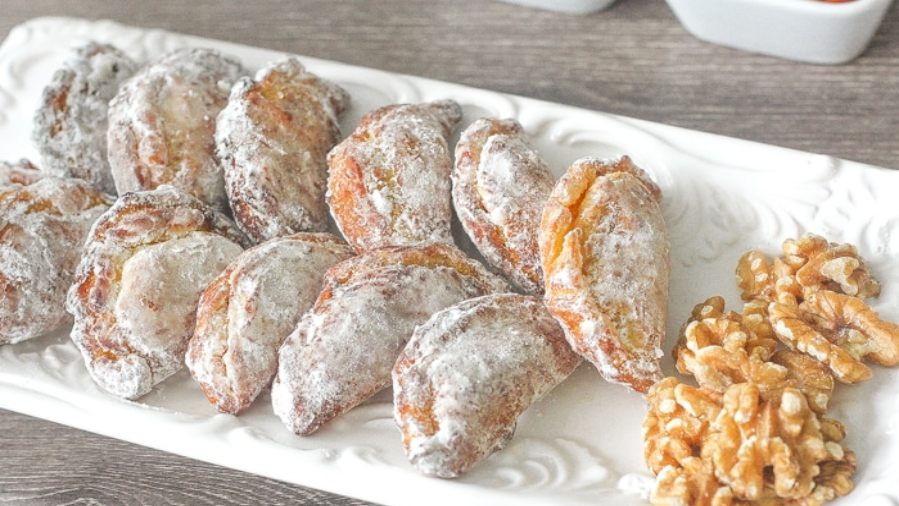 If you ever go to Iran, the Persian dish Qottab should be on top of the list of Android Q name suggestions. Qottab is a traditional Pastry originated from Yazd, a city in Iran famous for outstanding Pastries.
The delicious dough of Qottab come stuffed with ground walnuts, powdered sugar, and cardamom. The homemade sweet dish always finds its way on festivals and occasions.
5. Quince (kwins)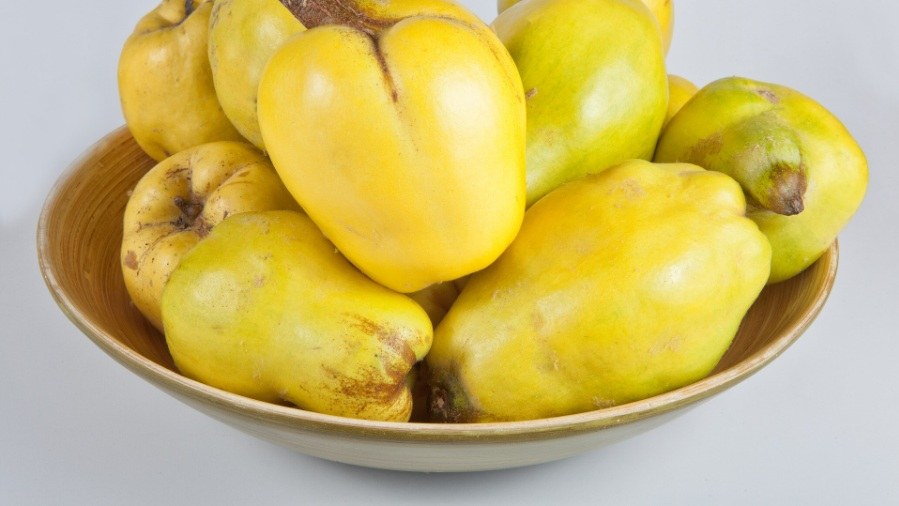 Heads up! Next in the Android Q name list is Quince, which is not a dessert but a tasty looking fruit. Once the raw fruit is cooked, it becomes a sweet and savory puree. It's a small and rounded pome fruit grown on trees.
The light green raw fruit reaches a bright yellow hue when fully-riped and has a fragrant fruity aroma. Similar to apples and pears, it is excellent when baked in pies and muffins. Although, Google has never considered a fruit for labeling an Android version name. It might utilize this to Android Q considering the few sweet dishes named with Q.
6. Queen of Puddings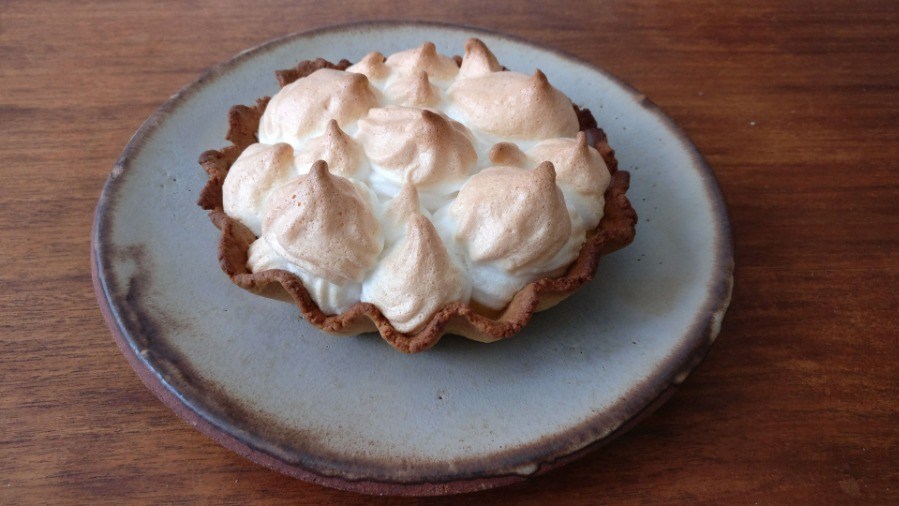 The tasty-looking dessert is, in fact, queen of puddings and queen of every tasty treat in the United Kingdom. Queen of Puddings consists of a heated, breadcrumb-thickened mixture which is topped with meringue and a jam spread.
The mouth-watering dessert is perfect for naming the Android version. Sadly, Google has never used three-word sweet for naming and it could change with Android Q name. So it's a gamble whether Google will use Android Queen of Puddings (maybe Android QOP).
7. Quarabiya (
Kurabiye)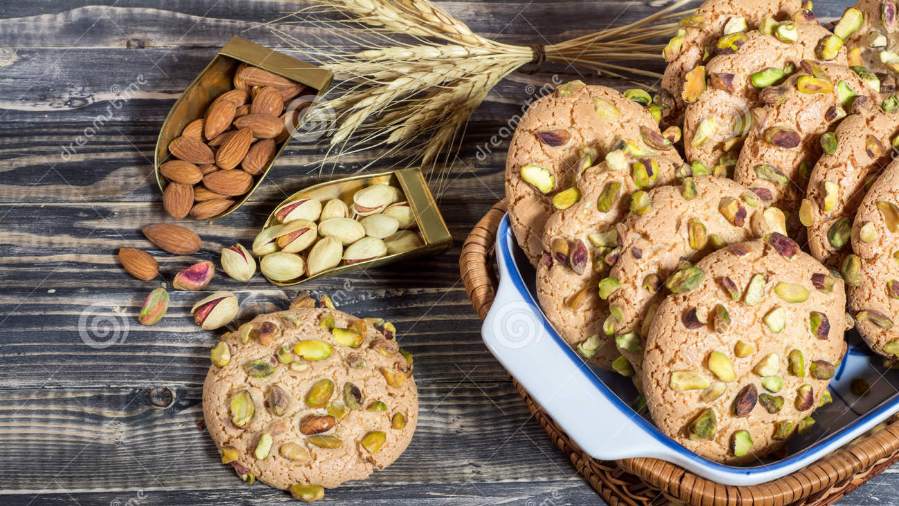 Quarabiya is another Iran sweet dish, more of shortbread type of biscuit. The Persia originated cookies are usually stuffed with  Ground nuts and made with cake flour, sugar, and egg white. It's a symbol of heartwarming welcome to tourists visiting the city of Tabriz, Iran.
8. Queijadas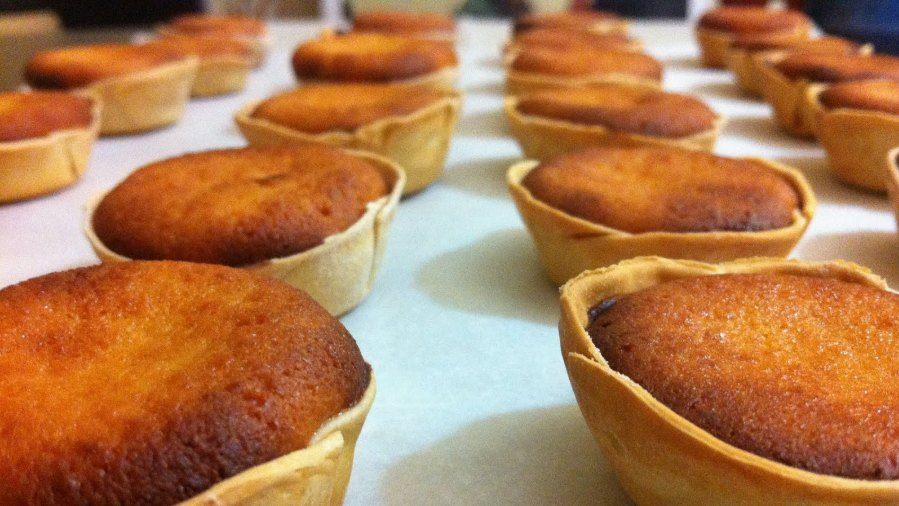 Queijadas are rich in texture and sweetness, with a fluffy sweet crust on top. Known as Queijadas de Sintra in Portugal, the pastry is one of the most traditional and signature sweet found in every Portuguese bakery.
The minimalistic muffin shaped dish might be fit perfectly on the needs of naming Android Q.
Does any of the above Android Q names sound convincing to you?
The letter Q is quite unconventional, especially when it comes to sweets and desserts. It would be interesting to see which dish of the world would be honored with Google Android version name.
What do you think Android Q (10.0) should be called? Tell us your views in the comments below.