Update: Google may have dropped a major hint on what the "P" stands for this time around when it posted some colorful Spring 2018 Wallpapers on its Instagram stories. Among the wallpapers, there is one with several Popsicles on it which might possibly be the next operating system's name. 
We just saw the release of Android 8.0 Oreo, and the mobile operating system would be arriving soon on Pixel devices and later on other smartphones. While most of us would think it's too early, I suggest, we should start making guesses about the next Android, i.e., Android P.
I am not talking about the features. But, at least, the naming part should be taken into consideration. What dessert would Android P be named after?
Similar to what we did in the case of Android O, we went through the web to find the names of desserts starting with the letter P. Google might adopt one for the next major Android version which would release in 2018.
17 Android P Name Predictions
Android 9.0 Pancake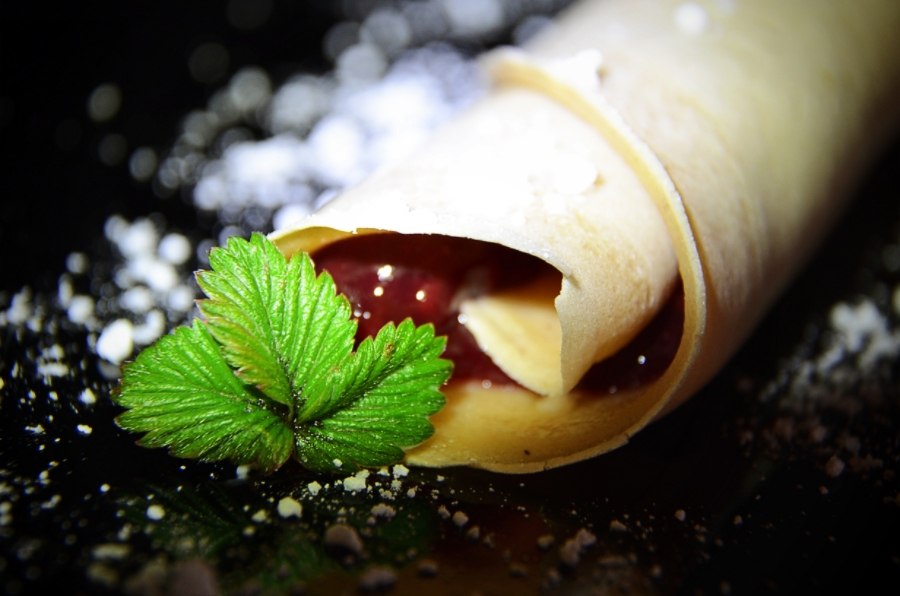 Pancake, one of the most famous breakfasts in America, could be seen in people's mouth in many countries across the world. The very first pancake references date back to 5th Century BC in Ancient Greece. As the time flew, the sweet pancake made its way to other regions where modifications were made in its recipe.
Android 9.0 Panna Cotta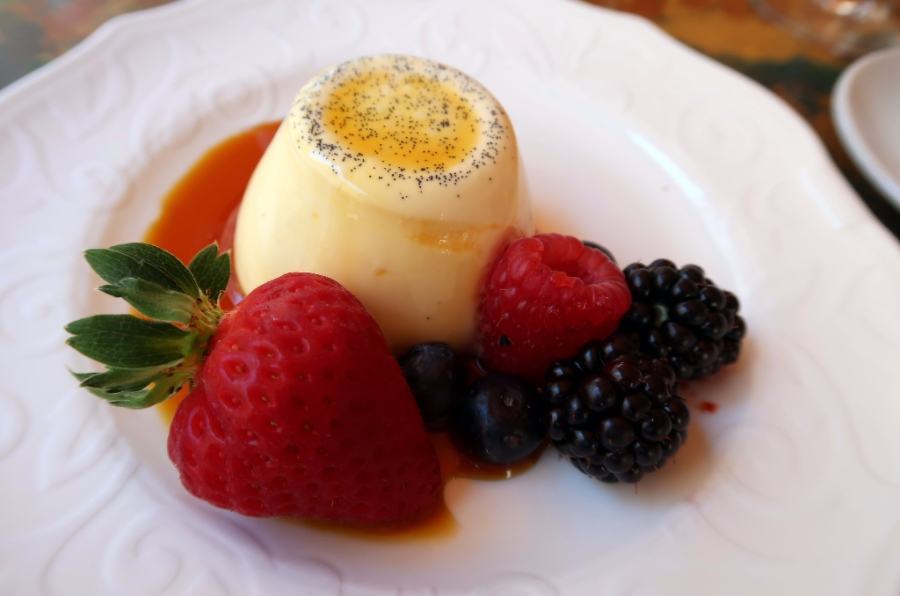 Panna Cotta, a kind of pudding, finds its origin in Italy where its the English language equivalent of "cooked cream." The dessert is prepared by mixing sugar and gelatin in warm cream is improved by adding rum and vanilla.
Android 9.0 Parfait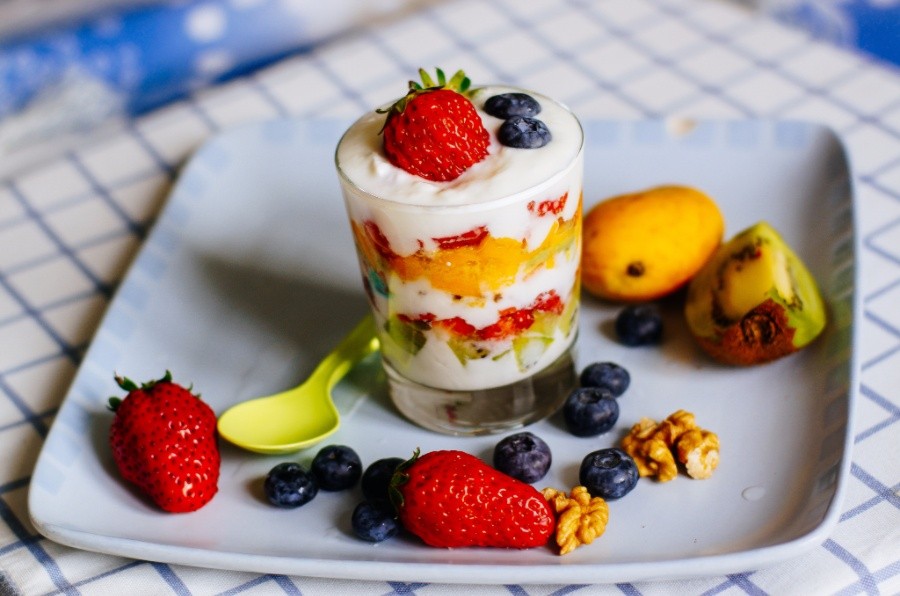 Translate Parfait to English; it's called Perfect. But could it become the perfect Android P name choice? This frozen sweet dish of France exists in the US as American Parfait.
Android 9.0 Peanut Brittle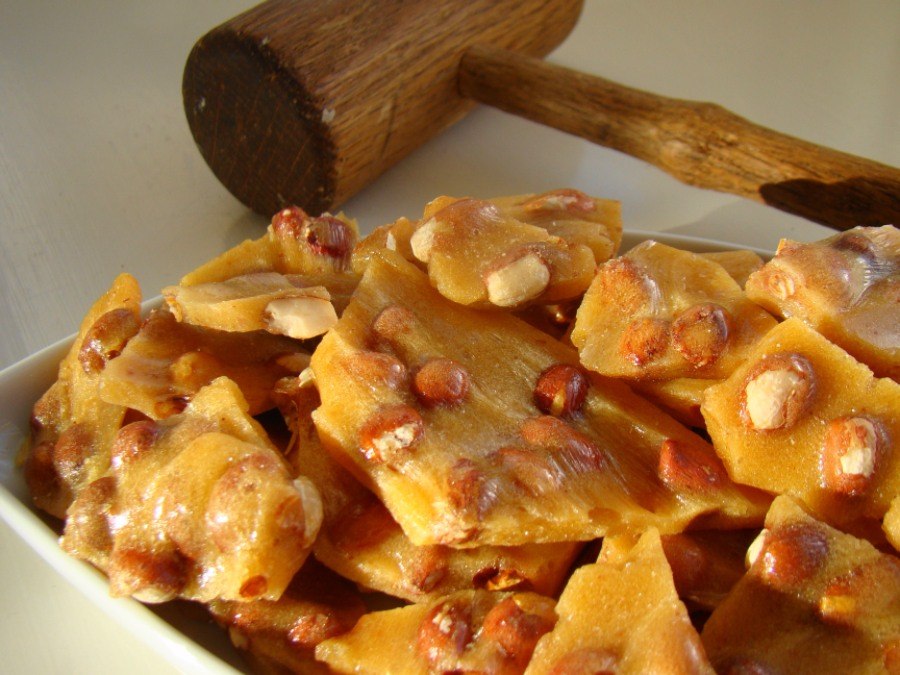 There are two stories related to the invention of Peanut Brittle – a hard sugar candy with embedded peanuts. First, that it came into existence in American South, and other hints towards an accidental creation by a woman in 1890. The dessert also has its day, called National Peanut Brittle Day, celebrated on January 26.
Android 9.0 Peanut Butter Cookie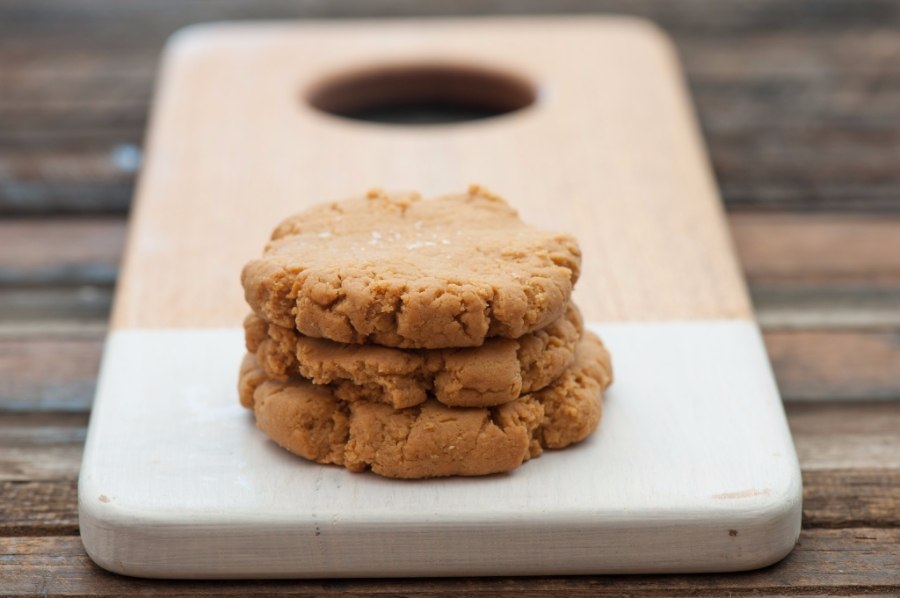 It's another peanut-powered sweet to fall in the list of Android P name suggestions. Peanut Butter is mostly the 'rescue food' for workout freaks, who want to have a healthy diet. But Peanut Butter Cookies can satisfy your random craving for munchies. And what would be better than having the cookie on National Peanut Butter Day? Yes, it also has its day.
Android 9.0 Peda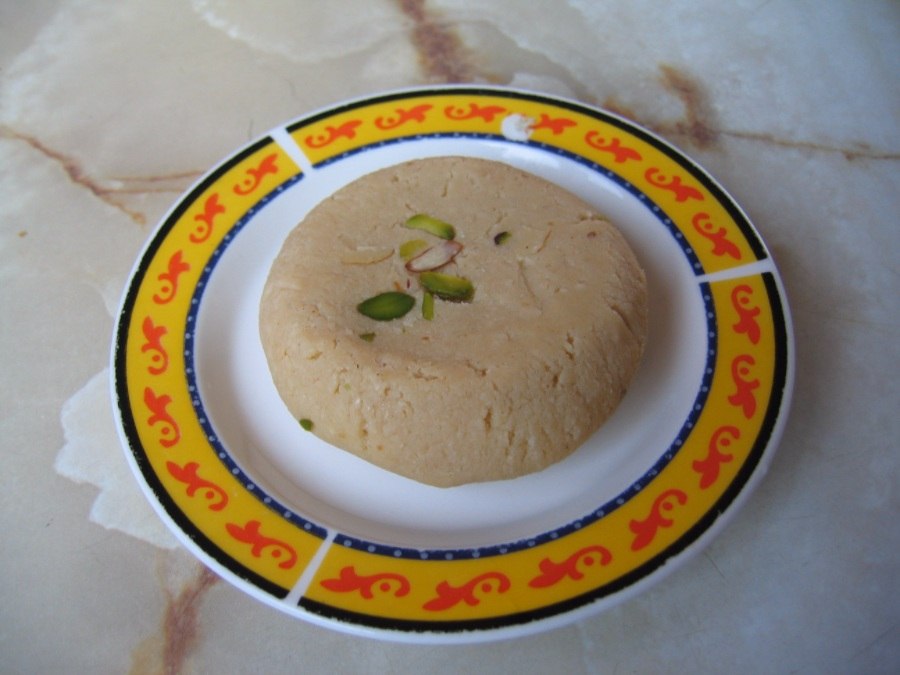 People desperate to give Android an Indian name might seek for another chance, with the sweet called Peda. Google didn't consider their request to call Android N as Nankhatai.
Android 9.0 Popsicle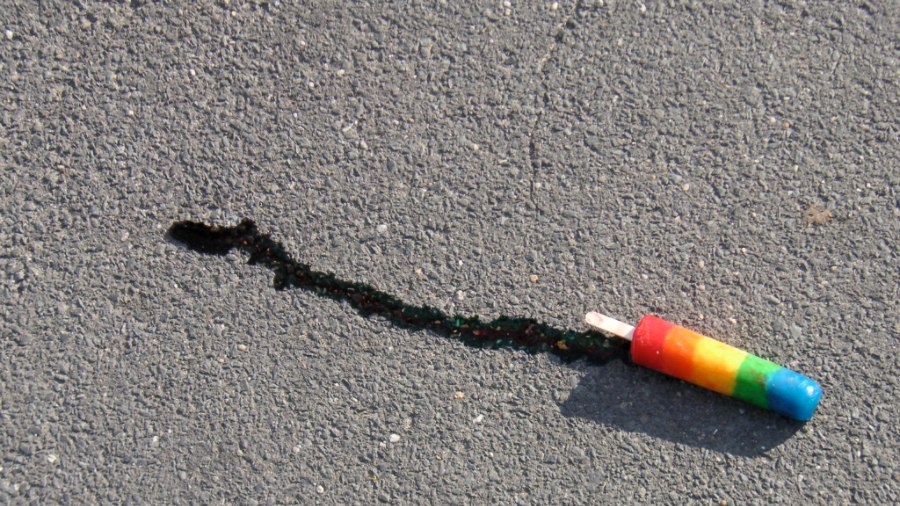 Popsicle isn't an actual dessert at heart; it's a brand name used to promote ice pops – frozen flavored ice. But considering Google's interest in KitKat and Oreo, Popsicle might become a choice for the next Android.
Android 9.0 Pecan Pie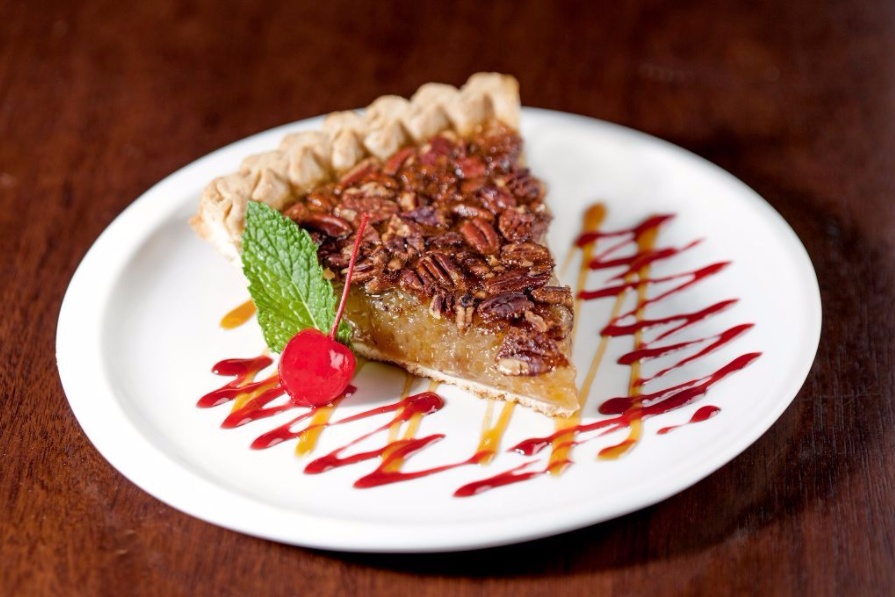 Another way for Android P to go nuts is by naming itself Pecan Pie. The corn syrup-based buttery dessert uses pecan nuts – an average Pecan Pie contains 78 of them – as its chief inclusion and served with different ice cream flavors. National Pecan Pie Day is on July 12.
Android 9.0 Pumpkin Pie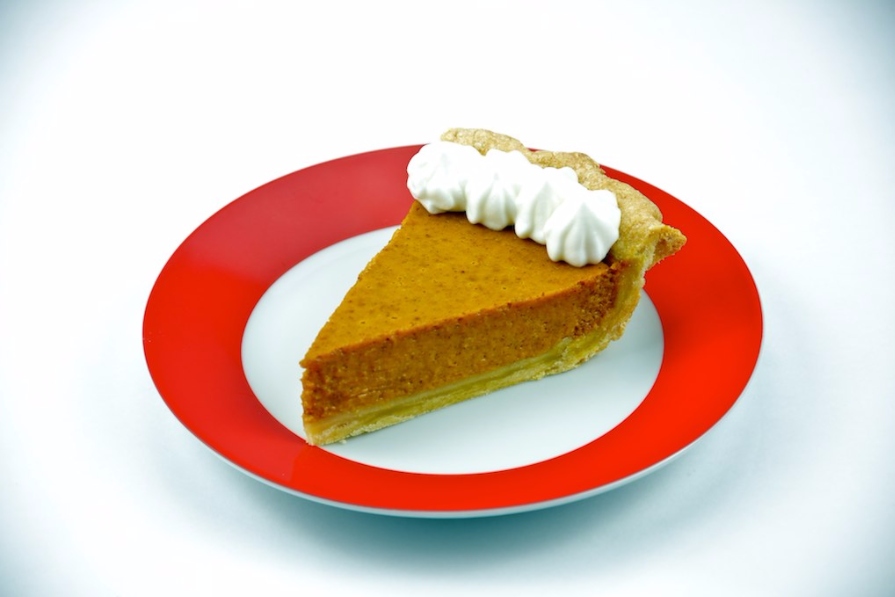 Mostly prepared using canned pumpkins, this North American sweet tradition has not only one but two National Pumpkin Pie days on Oct 12 and December 25. Pumpkin Pie is almost omnipresent during Christmas celebrations and Thanksgiving. Its popularity makes it a strong contender for the Android P naming competition.
Android 9.0 Pastry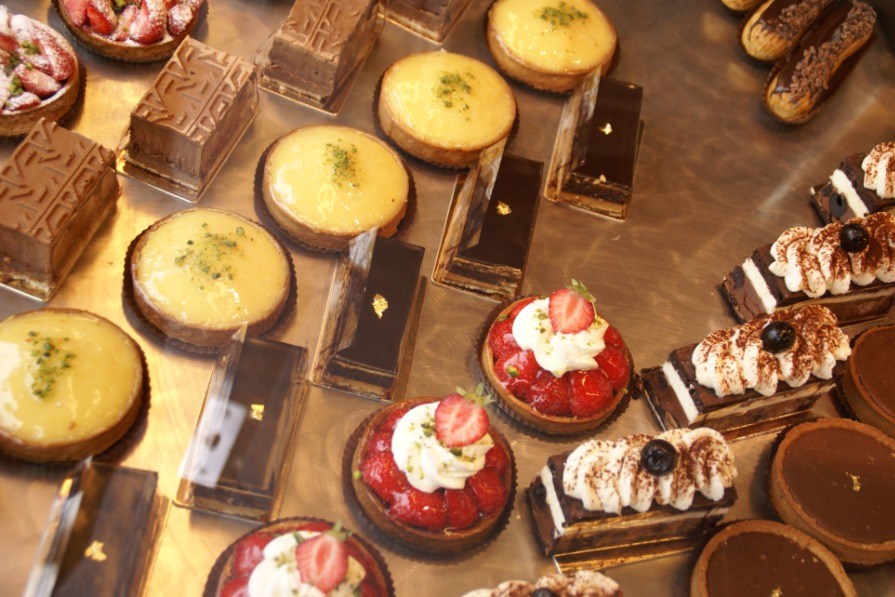 One of the most common ways to satisfy your sweet tooth is to have a piece of a delicious pastry. They come in an uncountable number of variants and different tastes. The first preparations of pastries, called Baklava and Filo, were made by People in ancient Egypt. Regarding the National Pastry Day, December 9 is the date.
Android 9.0 Popover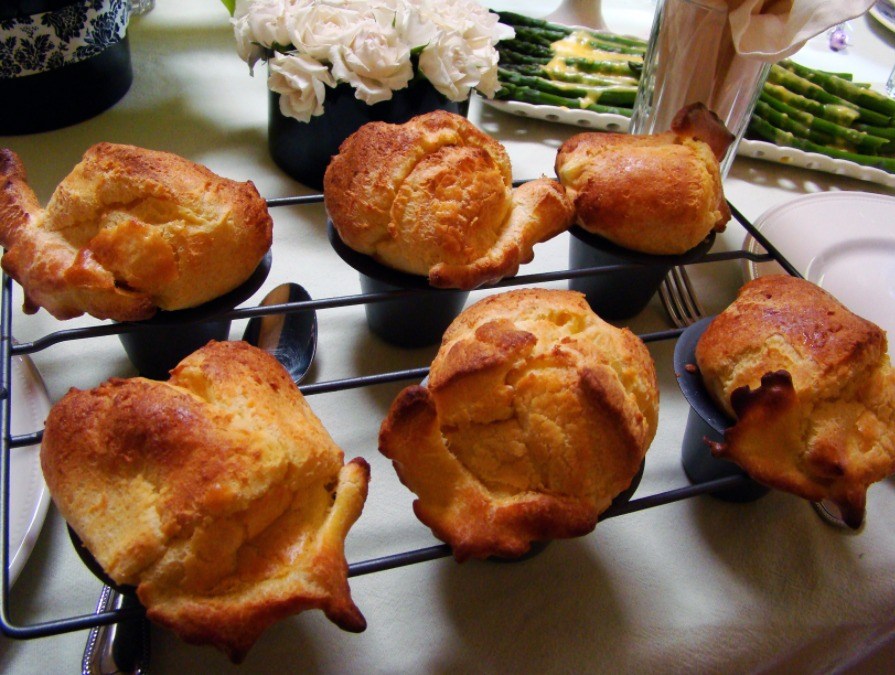 The reason why Popover is known by this name is that it pops over the edge of the tin – forming a hollow shell – in which it's baked. Just like Peanut Brittle, Popover's coming into existence was a mere accident. We can only hope a similar thing would happen when picking names for Android P.
Android 9.0 Praline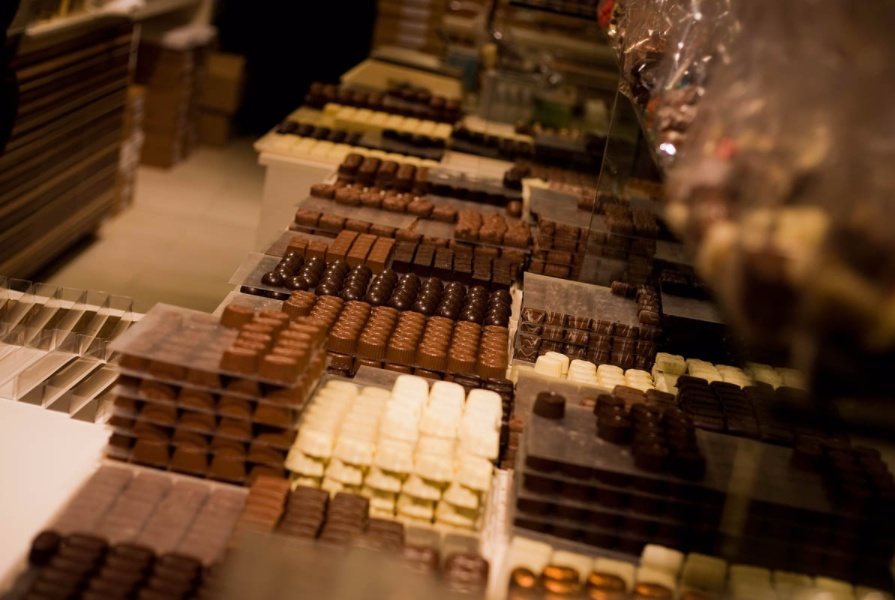 After taking birth in Belgium, the nuts, chocolate, and sugar-based confection called Praline (pronounced as "prah-leen" or "pray-leen") diversified itself into American and French versions. Both of them having differing add-ons and thus, experience. Belgian Pralines were first introduced in 1912. These desserts that start with P are also known as Belgian chocolates.
Android 9.0 Pandoro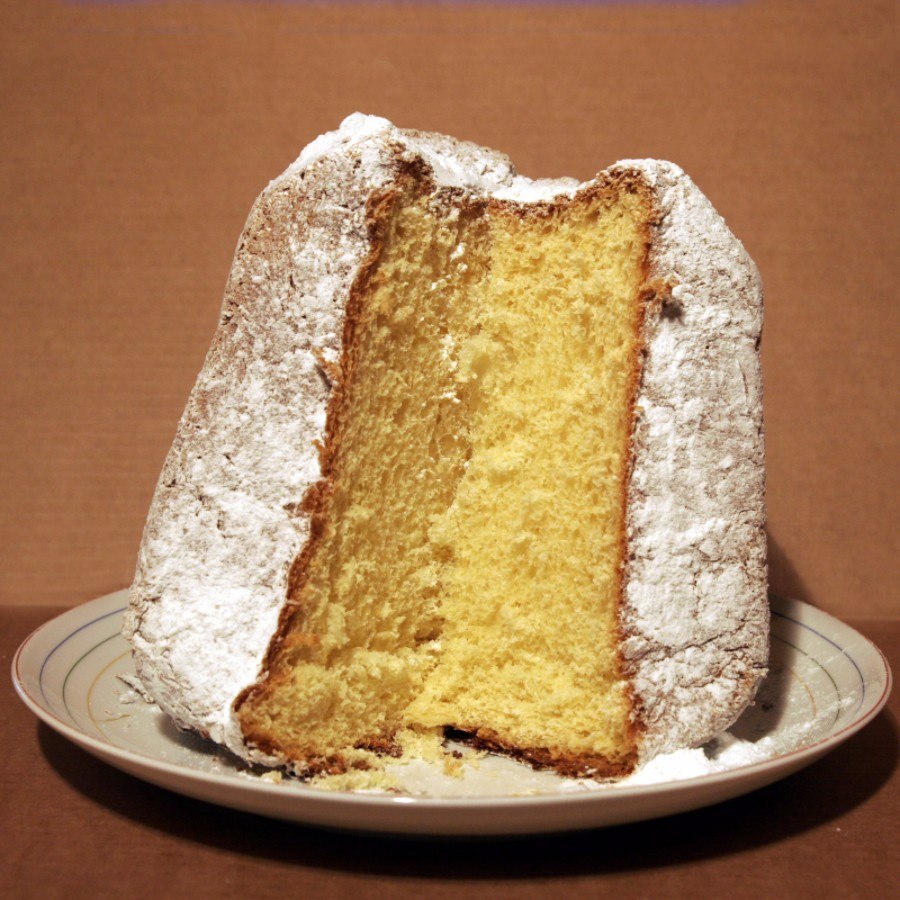 This yet another Christmas treat is a sweet yeast bread born in Verona, Italy. The icing sugar dust atop Pandoro is one way the person eating the dessert can think of the snow in the Italian Alps. Will this bread from the 18th century be able to call itself an Android? We can't know this until next year.
Android 9.0 Poached Pears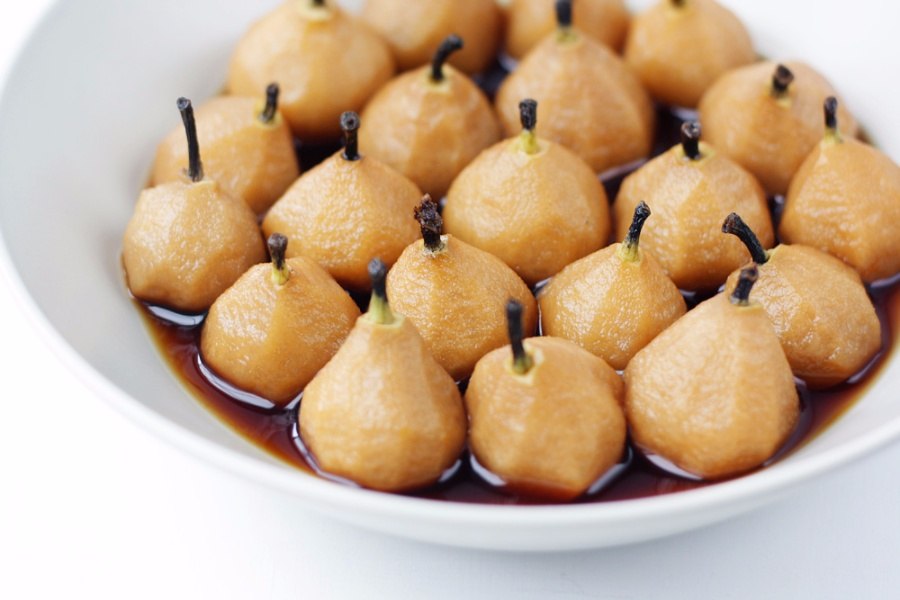 Poached Pears, another fruit powered dessert that starts with the letter P. The pear fruit has to pass through all the steamy boiling process before it's turned into something delicious for the humans.
Android P Full Name: What Else?
Pineapple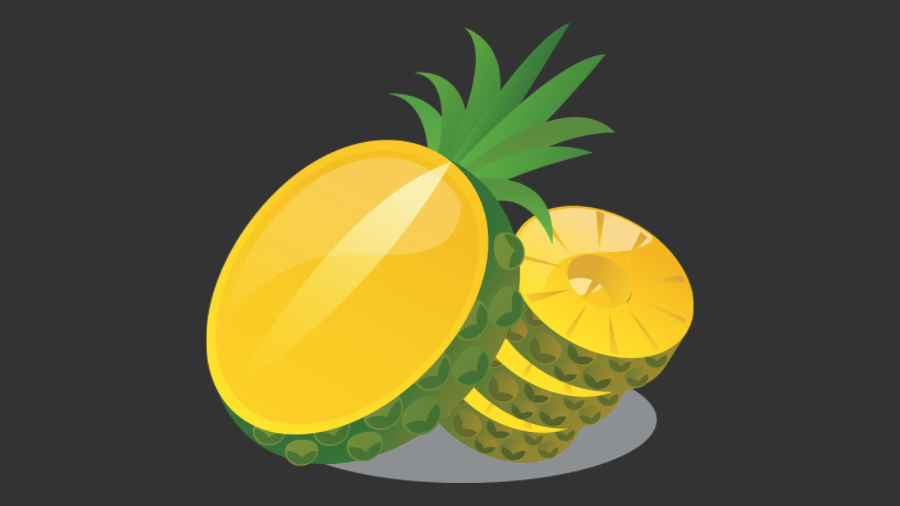 Although, it isn't a dessert at all Pineapple could be another Android P name Google might consider. Probably, because of its sweet and tangy taste people like me have loved all their life. Not to mention the goodness of Pineapple Shakes.
Punch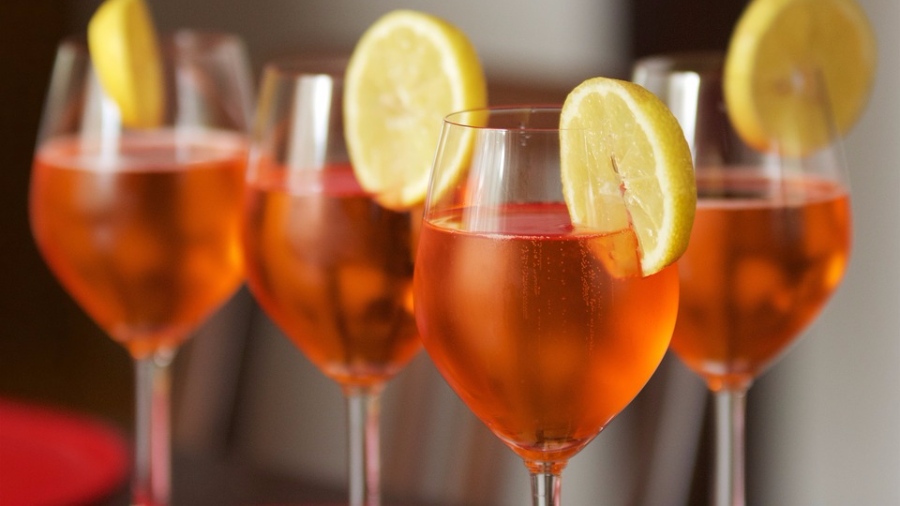 No, not the literal one. An Android version named after the booze-powered hot drinks we enjoy at parties would also be equally satisfying as naming Android Pancake or Popsicle.
Petha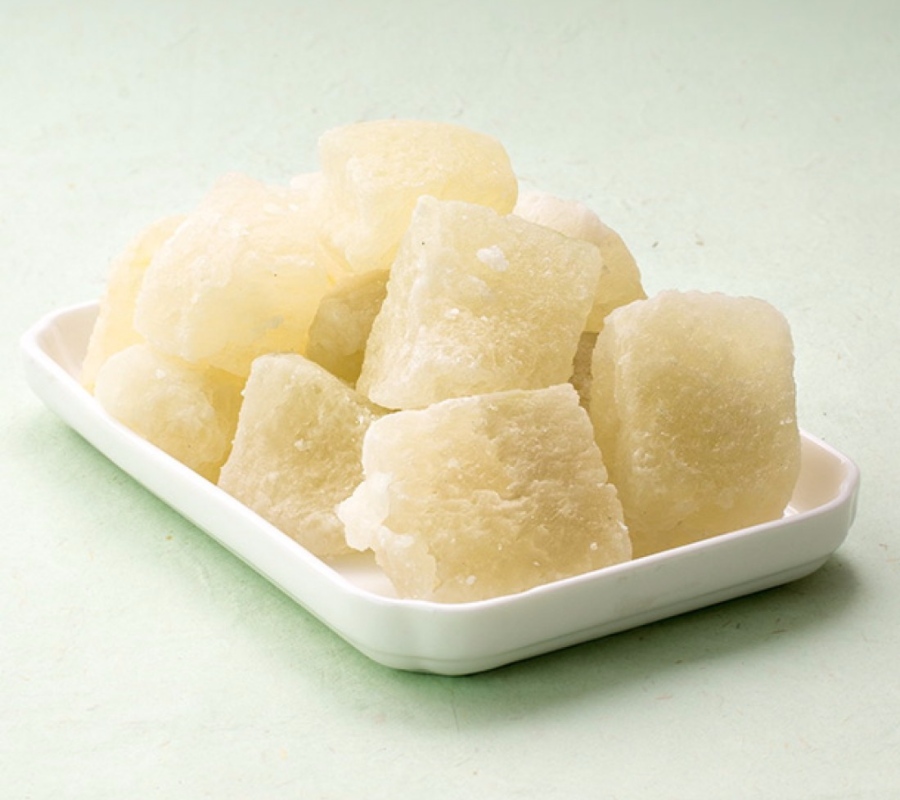 Don't confuse this with Peda. Petha is also one of the Indian desserts that start with P. Originated in the city of the Taj Mahal, the preparation of Petha includes pumpkin as the main ingredient.
Peppermint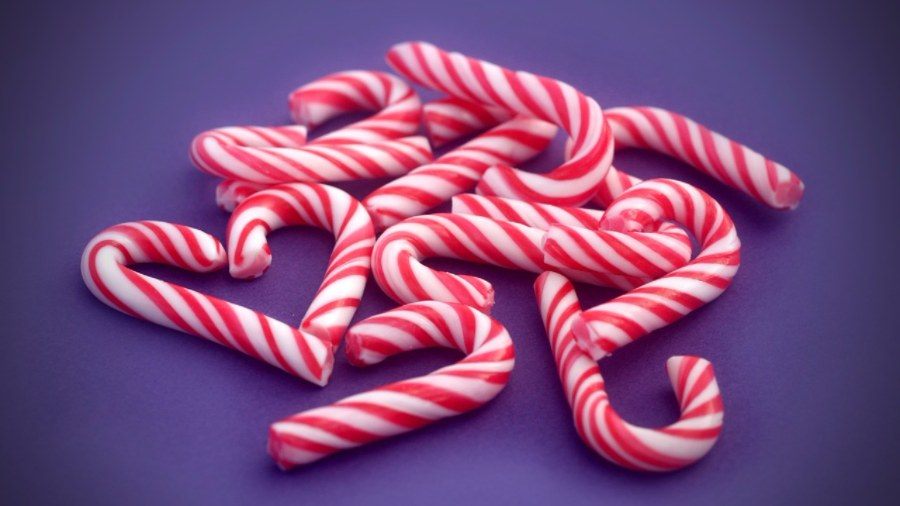 Technically peppermint is a plant and not a confectionery, but many of us think of it as hard candies, mouth freshening mints or chewing gum. So I guess we can allow Android Peppermint on this list.
We'll try to expand this list in the future with more names.
Can you think of a possible name for Android P? Drop your suggestions in the comments.