Batman is unarguably one of the most well-known comic book superheroes in the world. The Dark Knight returned for a two-part animated movie in June 2021.
As expected, fans fell in love with the first part and now are wondering when will Batman: The Long Halloween part 2 release? We will give you some good news as part 2 is about to be unveiled. With that said, here is everything we know about the new Batman animated movie.
Batman: The Long Halloween Part 2 Release Date & Time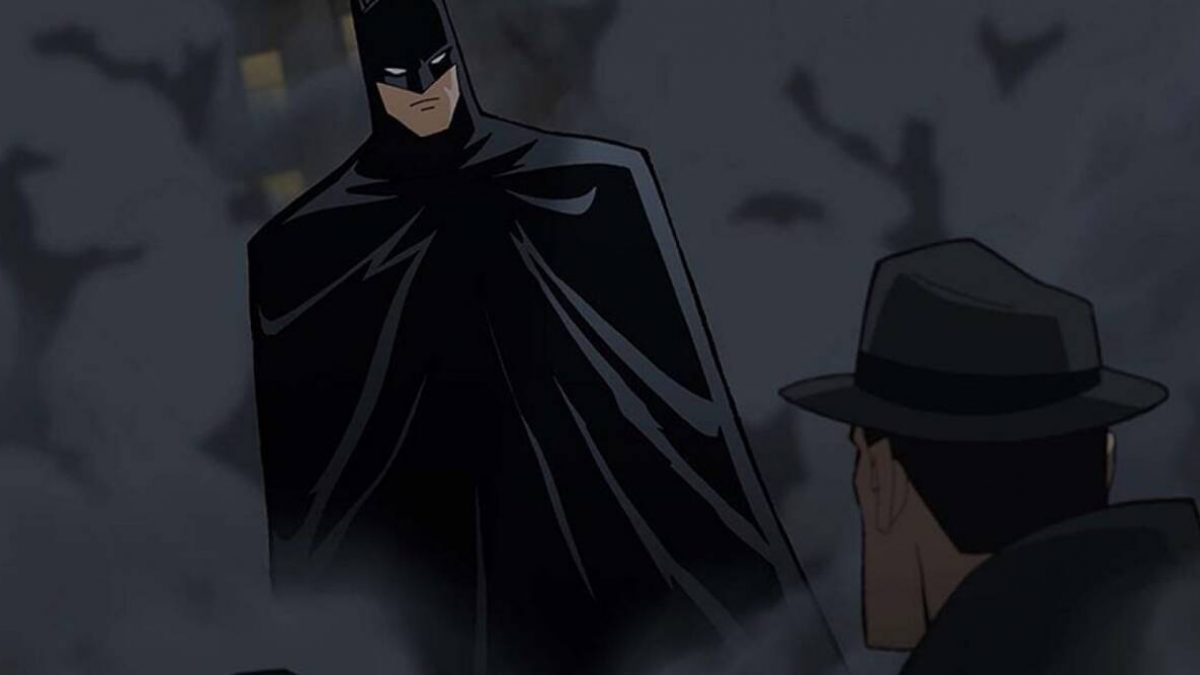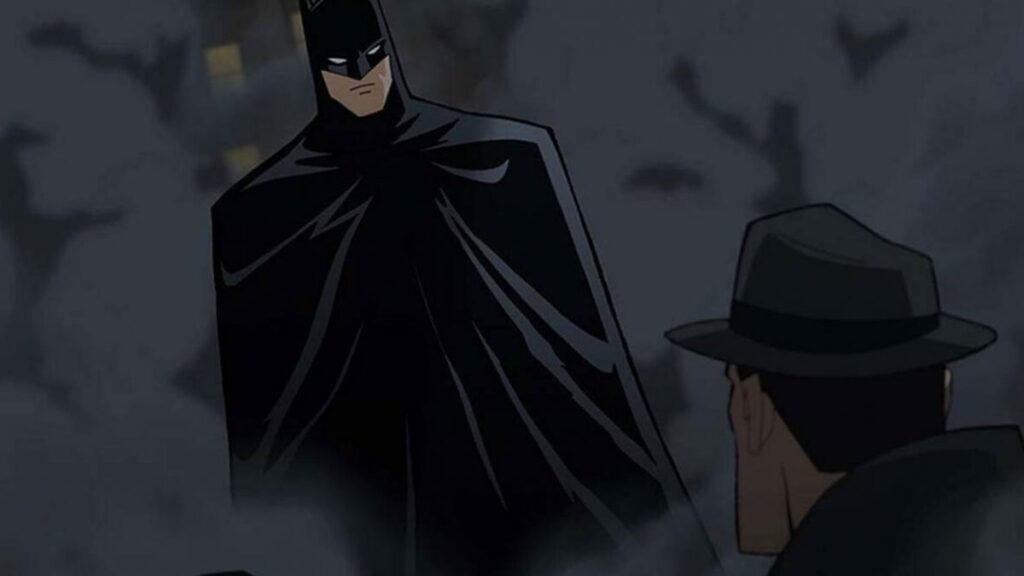 The movie's second part will release on July 27, 2021, at 3:00 AM Eastern Time (ET). Unfortunately, the film will not air in India.
Where Can I Watch Batman: The Long Halloween Part 2 Online?
The movie will stream on Amazon Prime Video. If you do not have a Prime Video account, you can even rent the movie for just $4.99/month. Also, if you haven't watched part 1, you can head over to this page to watch it now.
Is Batman: The Long Halloween Part 2 On Netflix or Disney+?
You can not watch the popular movie on Netflix/Disney+ since it is an Amazon Prime Video Exclusive. However, what you can do is watch Marvel's Loki on Disney+, which is amazing, by the way!
Should I Invest My Time In Batman: The Long Halloween Movies?
The first movie was every bit as awesome as viewers expected it to be. There is no reason to believe the second movie won't have the same magic.
Moreover, the first movie has a respectable rating of 7.4 on IMDb. Keeping that in mind, we'll suggest that you grab a bowl of popcorn and get ready for the new movie soon.
Are you a Batman fan? Feel free to share your honest opinions about the movies in the comments section below.