After announcing the newer and improved version of its best-selling smart speaker Echo Dot, Amazon revealed many other audio devices as well at its surprise Echo launch event. The new launches seem a clear attempt at delivering a complete home entertainment experience to the audiophiles.
The first of the three audio devices, Amazon Echo Sub might remind you of Apple's HomePod or Sonos. This subwoofer has been designed to add richer bass to the music.
As per your requirement, you can connect Echo Sub in 1.1 or 2.1 pairing to existing Echo or Echo Plus. Echo Sub will be available to the users for $130.
The second of the three devices announced is Echo Link. You can consider it as a receiver or amplifier that's compatible to the multiple audio inputs. This way you can control music on your stereo with Alexa app or Echo.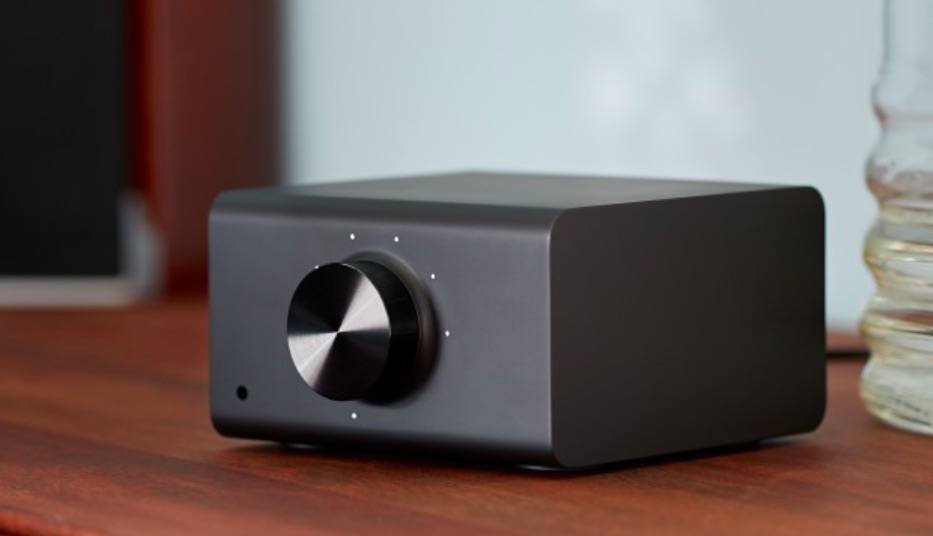 The last device is Echo Link Amp. It has a built-in 60W 2-channel amplifier that can connect to your existing stereo equipment. Again, you can use it to control music, change the volume, etc., from Echo or Alexa app.