Last month we got to see numerous amazing series on several OTT platforms. Well, in November 2021, the movies and shows will keep on coming. One of the most touted shows of the month is Raj Kaushal's Akkad Bakkad Rafu Chakkar. The crime-drama series is the latest work of Kaushal, who passed away due to a heart attack earlier this year.
With the story being inspired by a real-life scam, it is supposed to be a great hit. Well, wondering when it will be released? It will arrive on November 03, 2021. Since it will be primarily released in India, you should expect it to be online by 12:00 AM India Standard Time (IST).
The show will reportedly have ten episodes, all of them will release together. As for each episode's runtime, you should expect them to run for at least 40 mins.
Where To Watch 'Akkad Bakkad Rafu Chakkar' Online?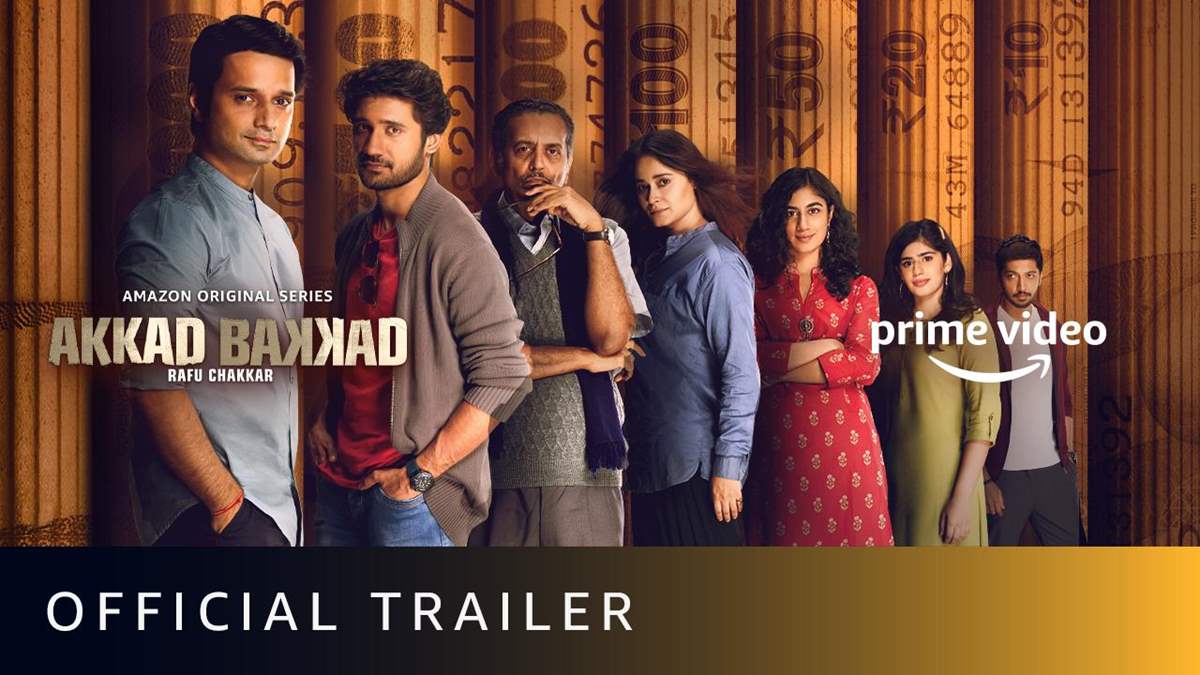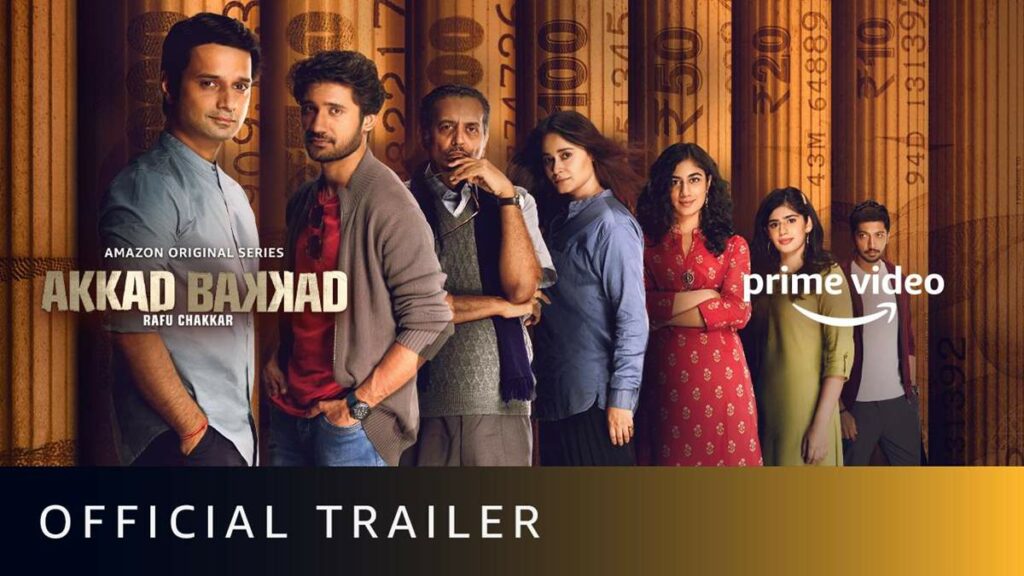 While Netflix has Money Heist, the series will be released on Amazon Prime Video. Don't get us wrong, we are not comparing the two shows by any means, but it is great to see Indian OTT platforms releasing a great show in this genre. Once the work of Raj Kaushal is released, you can check it out by heading over to this link.
Keep in mind: you need a paid subscription to Amazon Prime Video to watch the show. Want to watch it for free? Feel free to check out our guide on the best websites to watch shows in 2021 for free right here.
'Akkad Bakkad Rafu Chakkar' Plot
The gist of the show is that seven people are running an unlikely scam. However, the masterminds behind it are two friends – Bhargav and Siddhant. The two friends want to become rich as quickly as possible. What's their solution? Well, as per the official summary, they devise a plan to run a fake bank.
Yes, you heard it right; Bhargav, Siddharth, and the rest of their crew will run a fake bank in this series. All they want is a lot of money, and they are ready to go down any path to fulfill their greed.
That's it about this article. Are you excited about the show? Let us know your thoughts in the comments section below.