With an increase in demand for electric vehicles, the Jaguar Land Rover (JLR) group is braced for an all-electric line-up. Recently there has been news of a Land Rover electric car called "Road Rover."
The group also aims to bring an electric version of its famous sedan XJ. The Jaguar EV has already been spotted testing multiple times by some sources.
Land Rover Electric Car And Other EVs Coming Soon
This electric SUV will be produced along with the new XJ and J-pace. As per the sources, all three Jaguar Land Rover electric cars will be underpinned by the latest Modular Longitudinal Architecture (MLA) platform.
According to the same source, the next-generation Range Rover Sport and Discovery 6 will also be underpinned by the new MLA platform.
Recently the company had invested a significant capital of £1 billion on its Castle Bromwich and JLR's factory in Solihull. It is believed that these electric cars will be manufactured here.
Additionally, the production of IC vehicles, as well as plug-in hybrids, will continue in the same factories.
If we talk about electric J-pace, it is believed to be more stylish and equipped with a luxurious interior. However, the technical details of this electric car from Land Rover remain a bit vague.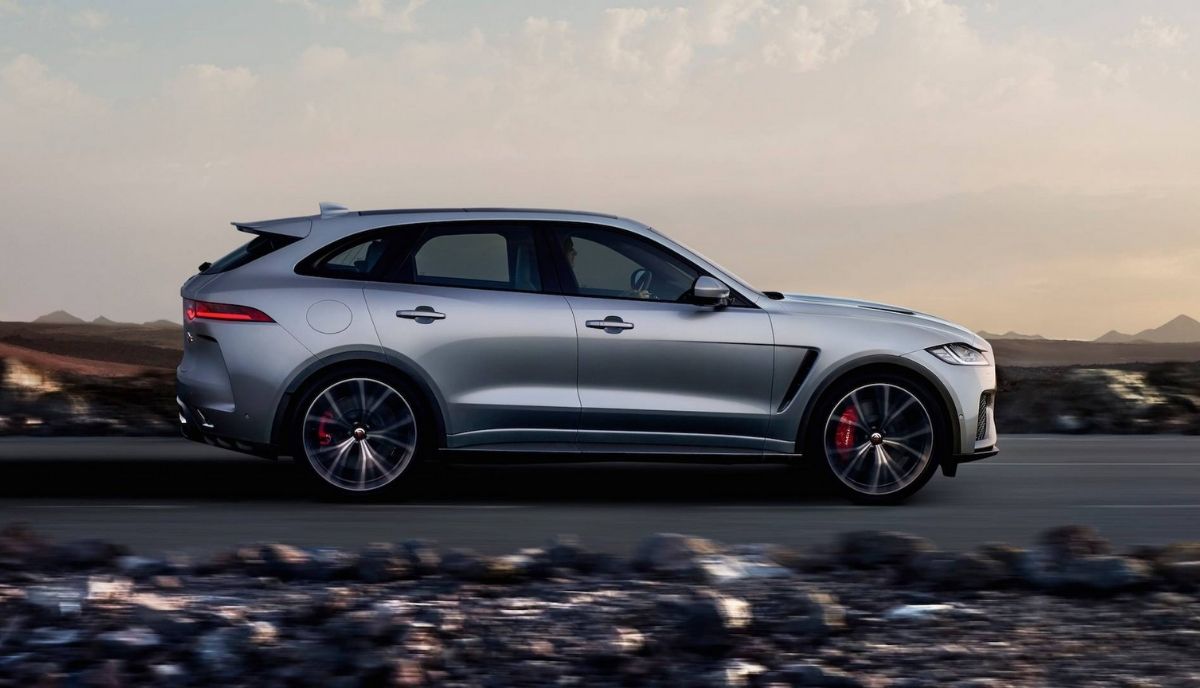 Furthermore, there has been speculation regarding the name of the electric SUV. All we know so far is that it will most likely be called the "Road Rover." Nevertheless, it will be slightly less bulky with a lower ground clearance as per the sources.
However, there is still no official confirmation from the company about the electric Road Rover. But we can expect an announcement very soon.
The electric SUV will go against other electric SUVs like the Audi e-Tron, Mercedes EQS, and Tesla Model X.
Till then we will keep you updated with all the latest updates. For more news do keep visiting our website and don't forget to share your views with us.