Batmobile has been in the news for a while now. As the new Batman movie is under production and the director, Matt Reeves added a spark among Batman fans by revealing the new batmobile through a tweet.
In the tweet, the lead actor Robert Pattinson, as well as the latest batmobile, made their first appearance.
But it's 1989 Batmobile that is under the limelight. The Batmobile featured in the Batman movie (1989), directed by Tim Burton and Michael Keaton in the lead role, is now up for sale.
The car is turbine-driven, and its replica is built, which is completely road legal and is available for sale. This Batmobile can be bought from Toy Barn.
More About This Keaton Batmobile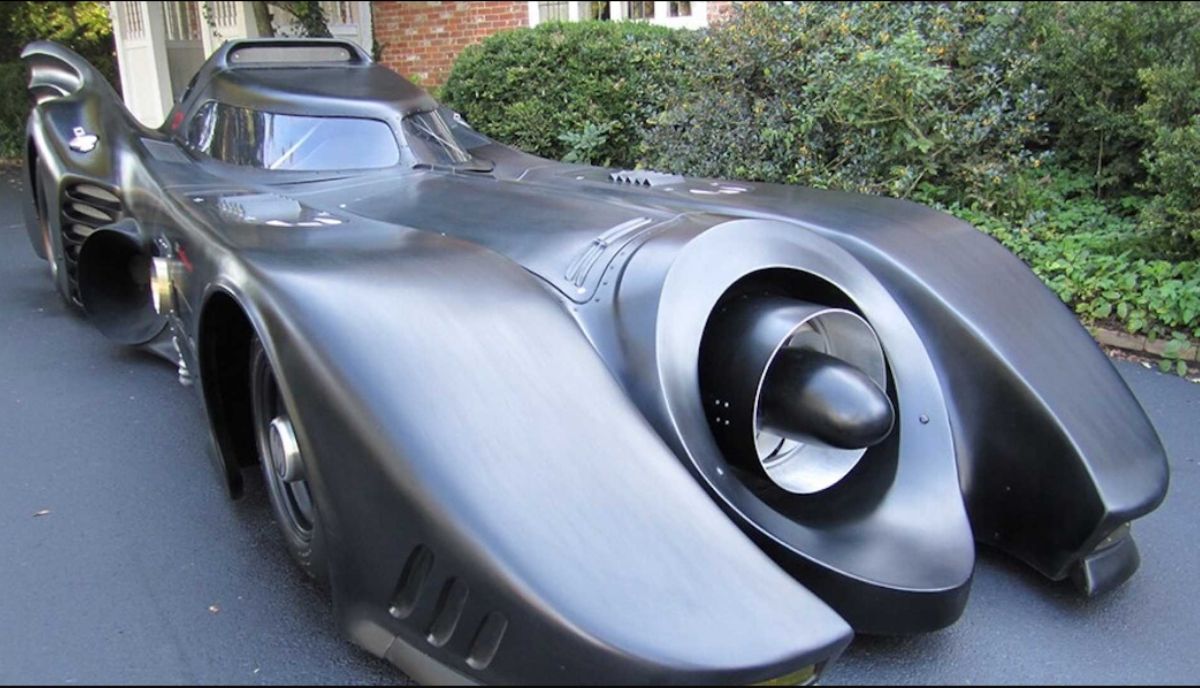 Casey Putsch, the man behind the construction of this batmobile, made sure the car would not be limited to its excellent design. According to a source, the car uses a 400hp Boeing turboshaft engine from a drone anti-submarine attack helicopter. It is an RWD, and the power is transmitted through a four-speed semi-automatic transmission system.
However, this car will run only on Jet-A fuel and Kerosene. On the other hand, it will consume a lot of fuel, as reported by its maker and owner. Also, machine guns are nothing but replicas. However, it can release blank fire shots from oxygen and propane.
This car is not for any common man. This is something for die-hard Batman fans or for Batman himself. Also, vintage car collectors can buy it. As per some sources, people who had one of the Batmobiles refused to sell it at any cost.
As these are replicas and not just a one-off piece, the core Batman fans now have the chance to buy their dream Batman car. However, the price is yet to be unveiled by the owners.