When it comes to Surface phones, we haven't seen much development except for the rumors about Microsoft's Andromeda device. Seemingly, Intel also has plans to develop a foldable surface smartphone which is straight out of a sci-fi movie.
A patent filed by the chipmaker company in 2017 reveals a device that is basically a tablet but folds up thrice to change its form factor and turn to a smartphone.
Spotted by LetsGoDigital, the patent discusses a device similar to what we recently saw in the hands of Xiaomi's CEO Lin Bin. Intel's patent shows a device with a stylus that neatly tucks in the fold. Cameras are integrated into the screen in the images shown in the patent.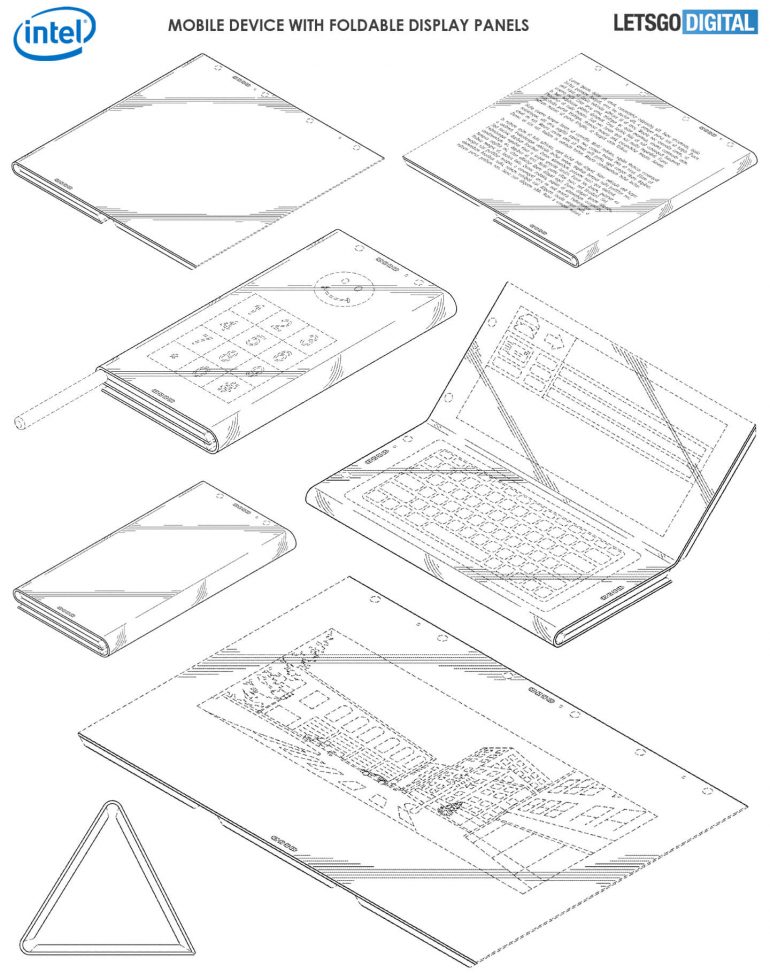 LetsGoDigital didn't just stop at obtaining the patent but also developed 3D renders of the purported device. However, they imagined the device to be running on Windows 10. At this point, we know that Microsoft is working on a dedicated operating system for foldable devices as the first build of Windows 10 for foldable devices leaked recently.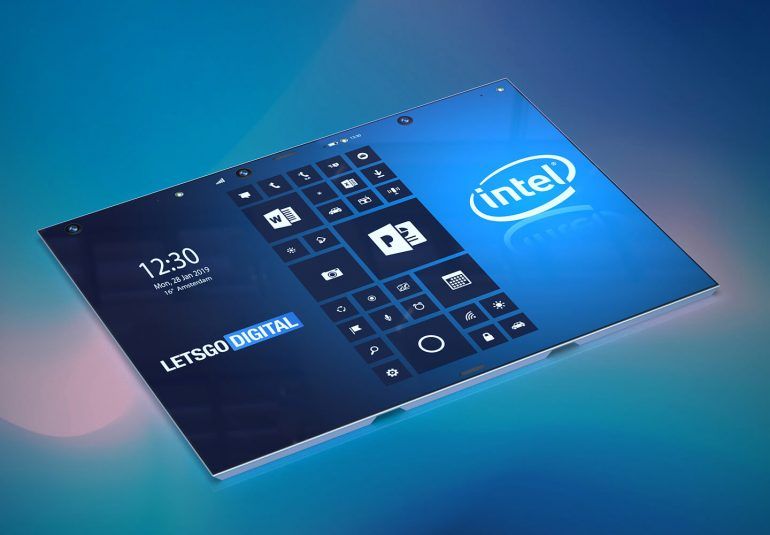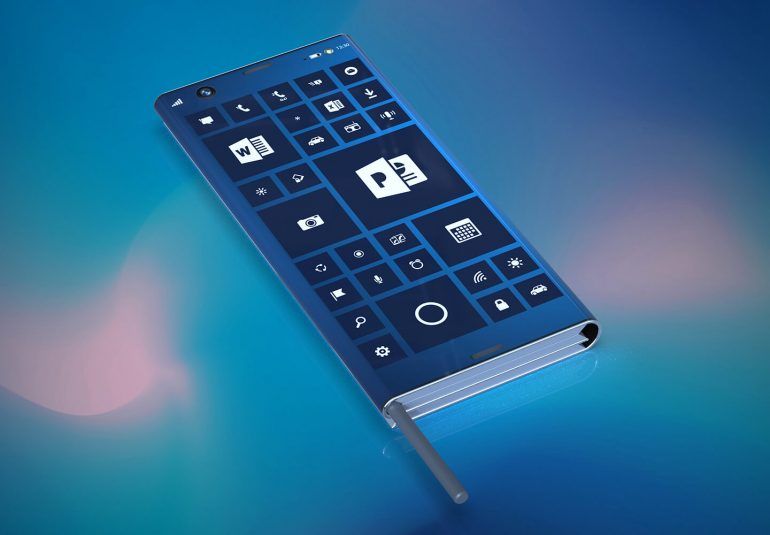 This isn't Intel's first venture into the foldable screen world. At ComputeX 2018, the company showcased two prototypes with a foldable screen as a part of its Tiger Rapids project.
With the developments in the field, we are almost at the cusp of foldable devices which would be a dominant technology in 2019.