It seems like PUBG is still under the scrutiny as the battle royale game is now delisted in China, as done by the game's developer Tencent itself.
Abiding by the Chinese video game rules, which recently took shape, Tencent has removed PUBG from app stores and has launched a new Game for Peace as a replacement.
The new Game for Peace game is a patriotic and non-violent version of PUBG; it doesn't endorse corpses, blood, or violence.
Game for Peace has been developed by Korean-based Krafton that was previously called BlueHole.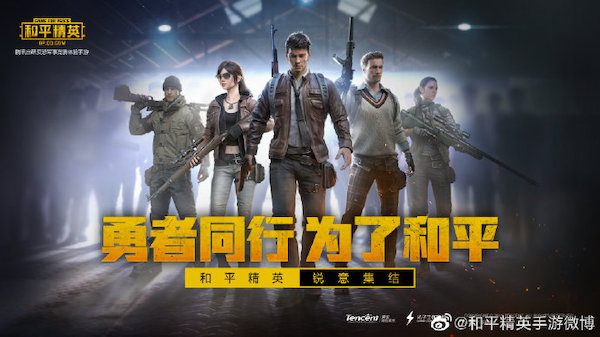 For those who don't know, China's State Administration of Press and Publication has come up with new guidelines which, while resuming the licensing process for games, have made games ineligible that promote gambling, violence, or China's imperial past.
PUBG's Fateful Past
To refresh your memory, China is not the only country where PUBG's fate failed to become a good one; the PlayerUnknown Battleground game has been under criticism for a while now in India too as the country had sought its ban and still looks forward to it.
The battle royale game has been deemed responsible for various crimes on the part of many people in India.
Countries such as Iraq, Nepal, and UAE, in their respective ways, want to enforce the PUBG ban and bid goodbye to the game.
In addition to this, a new study has suggested that 4 out of 10 people in India want a PUBG ban in the country.
The new Chinese rules, ban suggestions, the criticism, and on top of that, the study — all seem bent towards the ban and the ultimate demise of PUBG, which gained a lot of traction when its mobile version was launched.
All the incidents accumulated make us wonder whether or not the game is a faulty one or it's just us trying to make a big deal about it or any other video game that tends to display violence.
What are your thoughts on the same? Comment down!