Last time during Q2, when I covered the Tesla earnings call, I had a hunch that the electric car company will become profitable by the start of Q4.
Surprisingly, when earnings for the third quarter were announced earlier, Tesla seems to have started making some profit. The company has also begun hiring new talent to continue this growth spurt.
If you don't have time to read the entire quarter report, Here are 5 key takeaways from the Tesla Q3 earnings call that'll save you some time.
Tesla Q3 Earnings Call: 5 Key Points
1. Tesla Made $143 million in profit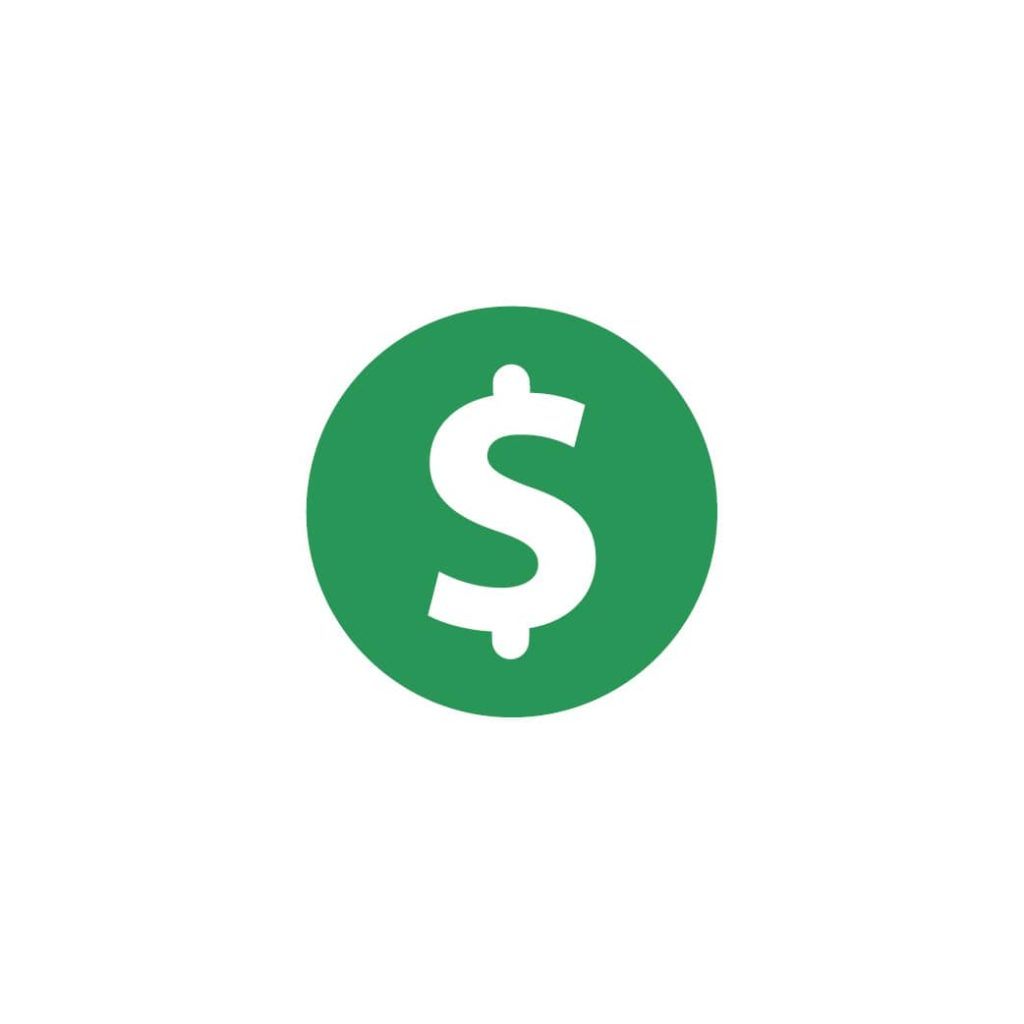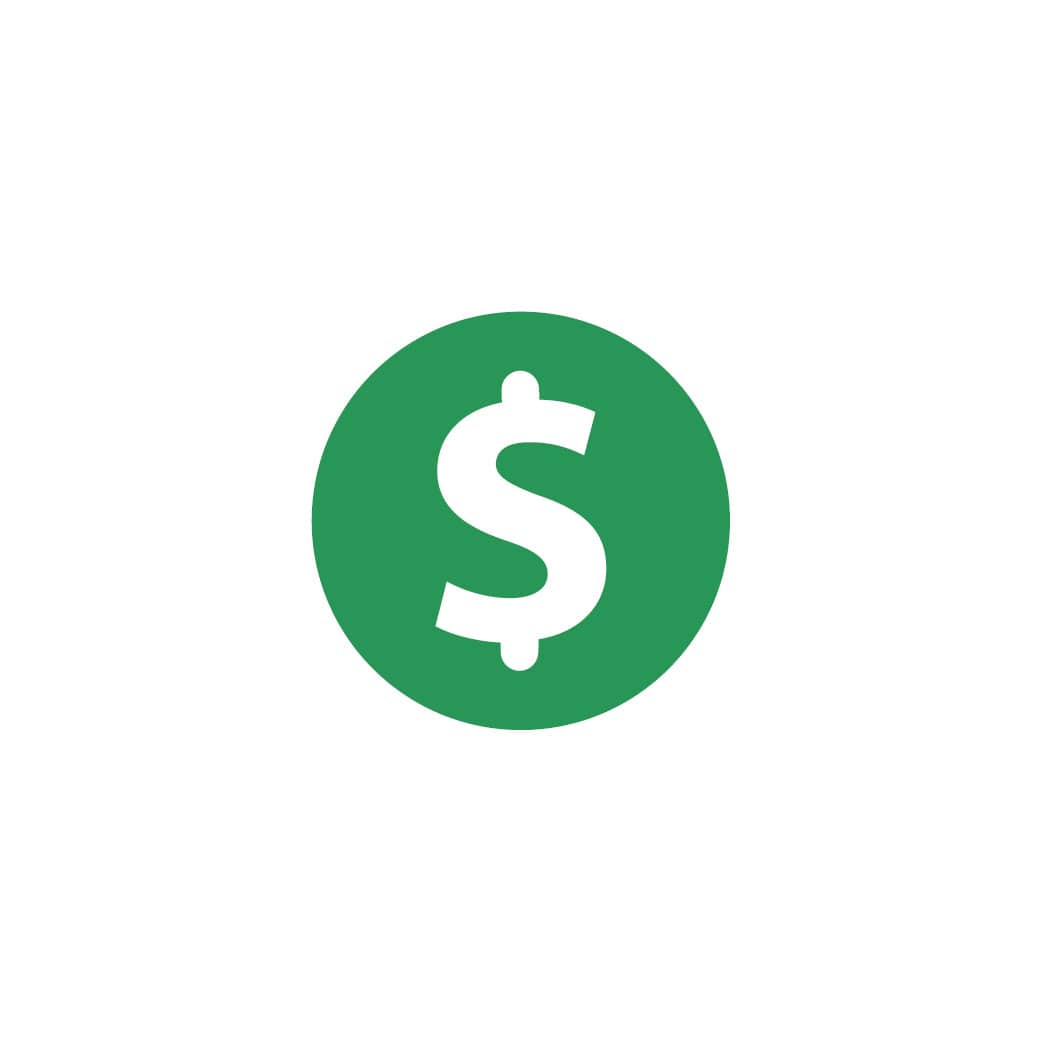 According to Elon, the profit made by Tesla during the Q3 earnings call was unexpected. He wasn't expecting a positive cash flow until the end of Q4.
Wall Street was predicting a $0.15 loss per share for the Tesla stock price. However, the stock ended up performing well at $1.91 gain per share.
Tesla also delivered 97,000 cars during Q3. The company sold around 95,200 vehicles during Q2, so the increase in the number of deliveries isn't huge, but it is still a record for the company.
Tesla currently has $5.3 billion dollars of cash in hand, which is quite impressive. Which the company expects to use for its upcoming projects.
Tesla has also recently started hiring new talent, so it's a sign that the money it raised during Q3 will be spent during Q4.
2. Tesla Is Now Being Subtle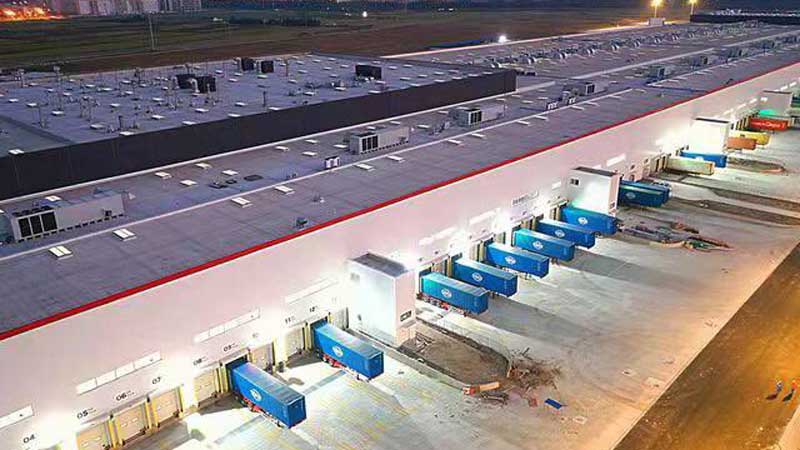 "E for Electric," a YouTube channel which closely analyses trends in the electric industry, said in its video about Tesla's performance:
"Tesla is now under-promising and over-delivering." said the show's presenter on the current performance of the company.
Tesla's Shanghai factory has started production and, it is before schedule.
"When they announced the Shanghai Gigafactory, everybody thought they it'd take around January or February 2020" to get it up and running.
Another thing that's coming in earlier than expected could be the Model Y. According to a report in CleanTechnica, Tesla is going to start production as early as Q1 2020.
Both Tesla Model Y and Model 3 share 75% of their parts. Thus it is safe to say that the Model Y could start production with ease and launch early.
"They already share a lot of parts, they've already installed a lot of equipment at the Fremont factory," said the show's presenter.
The Tesla Model Y was also spotted testing recently with quite a lot of changes from the early prototype version.
3. Tesla Pickup Truck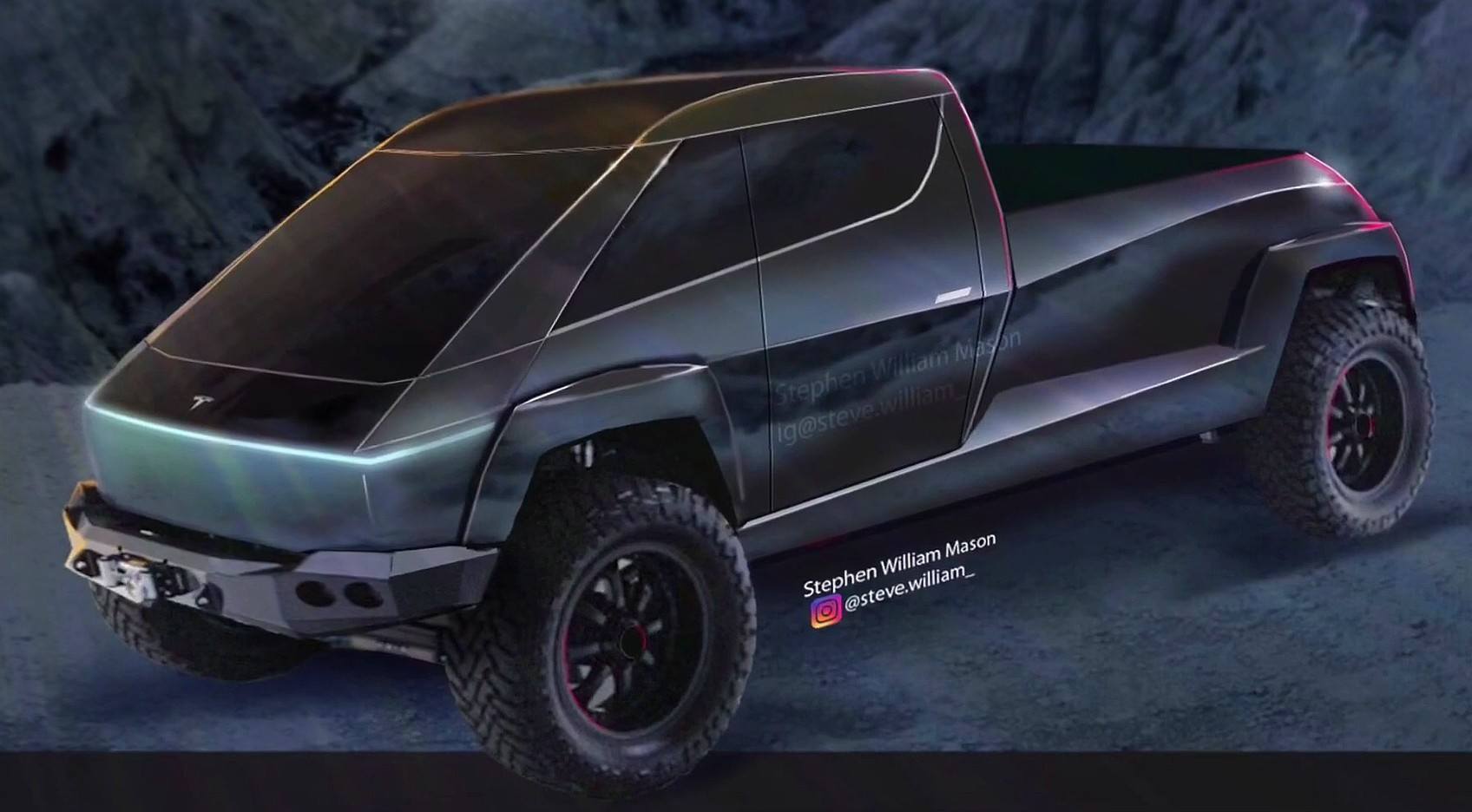 None of the renderings on the market look like the actual truck, according to Elon Musk. It's gonna look like an "Armored Personnel carrier," further claims Elon Musk.
He believes that the Tesla electric pickup truck is going to be the best product ever. I believe that one of the most attractive aspects of the Tesla pickup truck will likely be its range.
The Tesla Pickup truck will have around 500-mile of the range and will target the price bracket of the Ford F150 at under $50,000. Considering these specs, it is safe to say the Tesla pickup truck will be a success.
The Tesla Semi is also going into production next year in 2020 but in a limited amount only. The first reserve holders will get their hands on the truck before everyone else.
4. Tesla Energy Is Growing Albeit Slowly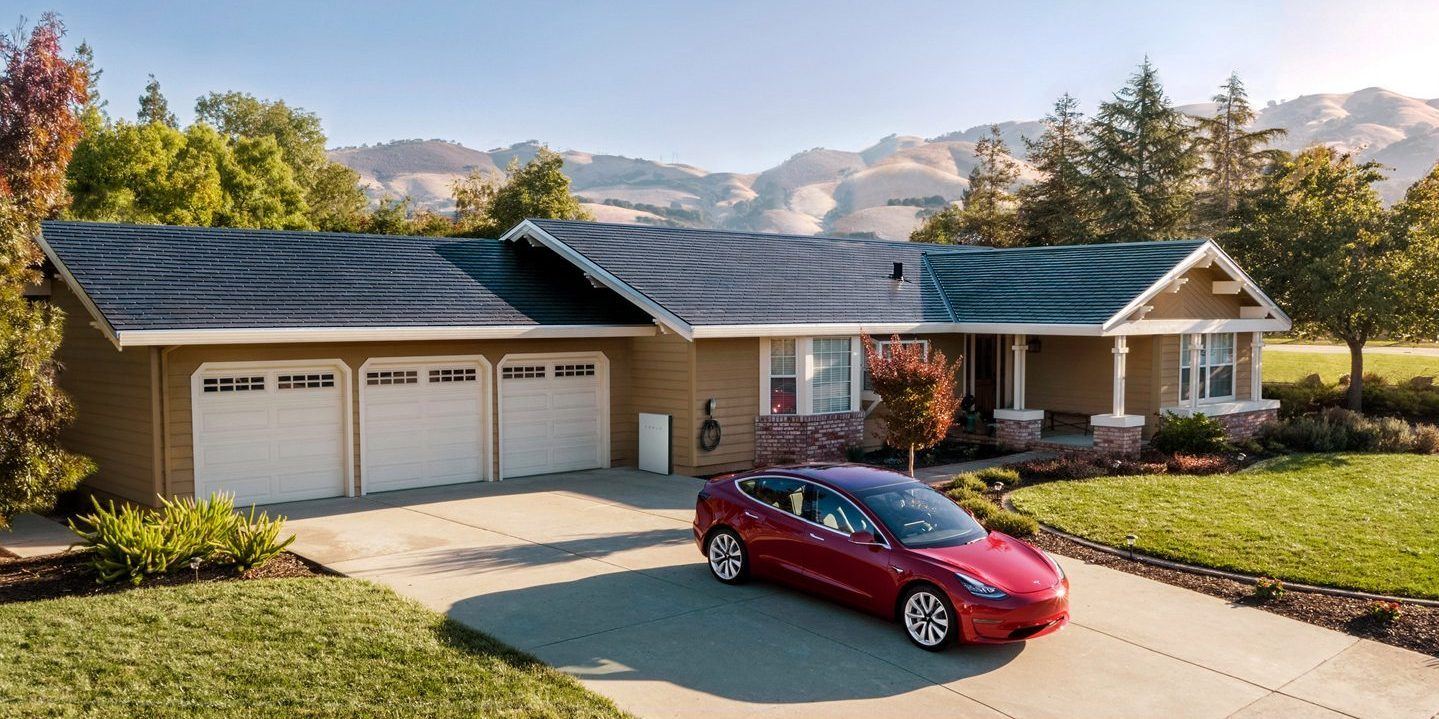 Tesla energy made around 48% more profit in 2019 as compared to last year. The company will also launch its Solar Roof version 3 this week.
Elon Musk also said that installing solar panels increases the value of a home by 4%, quoting a report from the real estate website Zillow.
Tesla is offering its Solar Roof without any downpayment at $50/month or $65/month in California.
Tesla is also expected to invest more in its energy division company.
"A lot of resources went into the Model 3 ramp-up and now they're (Tesla) able to take resources out and go full forward with energy products.' said the presenter, quoting Elon Musk.
5. The Future of Model S, X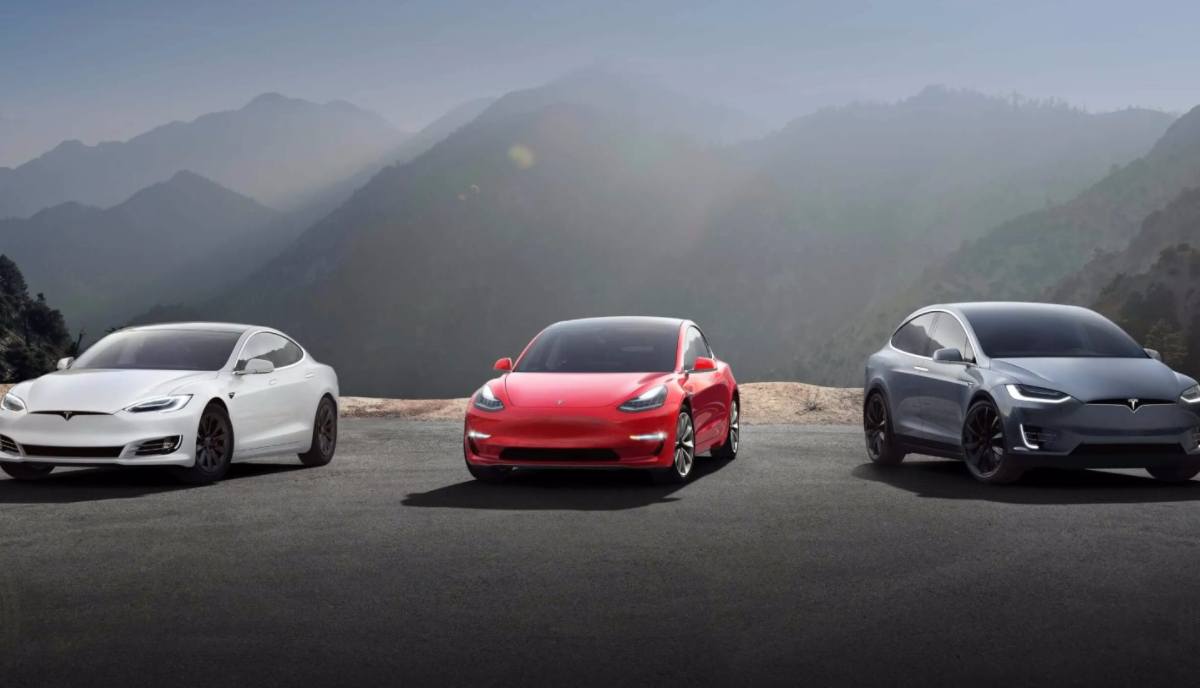 "Tesla Model S and Model X are of minor importance to the future of the company," said Musk. These models are only being made for "sentimental reasons," according to Musk.
The Tesla Model S and Model X have the best profit margins than the Tesla Model 3, but they're sold in relatively few numbers. During Q2, the Model S and X sold a combined 17,650 units, which is way less than 77,550 units of the Model 3 sold during the same quarter.
However, Tesla Model S isn't going away anytime soon because an upcoming Plaid version of the car is one of the next big projects for the company.
The Plaid Model S will feature a new electric powertrain with hair raising acceleration and will challenge the Porsche Taycan electric car.
As I mentioned earlier, the price of raw materials used in making Tesla cars is down by a huge amount. Which makes the pricey Model S and X a high margin product.
| | | |
| --- | --- | --- |
| Raw Material | Old Price (2018) | New Price |
| Aluminum (used in bodywork) | $2300/ton | $1700/ton |
| Copper (used in wiring and batteries) | $7100/ton | $5800/ton |
| Lithium (used in the battery) | $150/ton | $100/ton |
| Cobalt (battery) | $95,000/ton | $27,000/ton |
| Nickle (used in Cathode in the battery) | $15,000/ton | $17,000/ton |
The only increase is in the price of Nickle, but that's due to the recent export ban on Nickle in Indonesia imposed by the regional government.
Tesla Q3 Earnings Call Conclusion
Tesla surprised everyone during this earnings call. However, those following the company closely, know that the company started a positive growth since Q3.
Over the last quarter, Tesla was at a relatively less loss than predicted by analysts. Now, after a record number of deliveries and timely finished projects, the company has now become profitable.