Many airlines have announced that they are canceling flights to major US cities due to this week's 5G rollout. For now, Emirates, Air India, ANA, and Japan Airlines have all confirmed that they are canceling some flights to the US. This is due to 5G signals interfering with the radio wave altimeter installed on the Boeing 777 aircraft.
AT&T and Verizon are unhappy with airlines and airplane manufacturers' inability to adapt to the rollout. This is despite the aviation industry having two years to prepare for this rollout. Many airlines in the US have warned that the 5G rollout could cause "catastrophic disruption" to their flight schedules.
According to the FAA, only certain airplane models have been approved to land at some airports under low-visibility conditions. The approved models include Boeing 737, 747, 757, 767, MD-10/-11, Airbus A310, A319, A320, A321, A330, and A350 models.
All of this is on top of AT&T and Verizon delaying 5G rollout near certain airports.
Flights delayed due to 5G rollout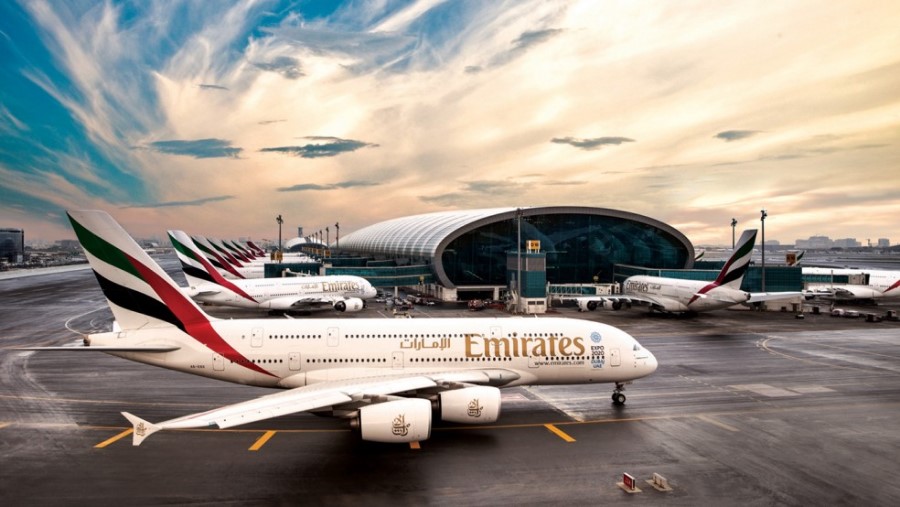 Emirates has confirmed that it's suspending flights to the following US destinations from 19 January 2022 until further notice:
Boston
Chicago
Dallas-Fort Worth
Houston
Miami
Newark
Orlando
San Francisco
Seattle
Air India, ANA, and Japan Airlines have all confirmed restrictions on all airlines operating Boeing 777 aircraft.