Ozark season 4 will be the final time that the audience will see the show return. The first three seasons have been incredible and made fans fall in love with the series. Now, after two years of hiatus, new episodes of the show will be added. We are sure you must be wondering about the release date of the new season.
"Ozark" Season 4 Release Date And Time
Well, the release date of the last season is right around the corner. To be precise, you will be able to see the show from January 21, 2022, onwards. It will be unveiled at 12:00 AM Pacific Time (PT)/3:00 AM Eastern Time (ET)/1:30 PM Indian Standard Time (IST). The final season will be released in two parts with each part consisting of seven episodes each.
Fortunately, all seven episodes in part 1 will be added to the catalog at once. So you will not have to wait each week to see new content. However, you still need to know where to watch Ozark season 4 part 1 online, right? Well, let's shed some light on the same in the next section of the article.
Where To Watch 'Ozark' Season 4 Online?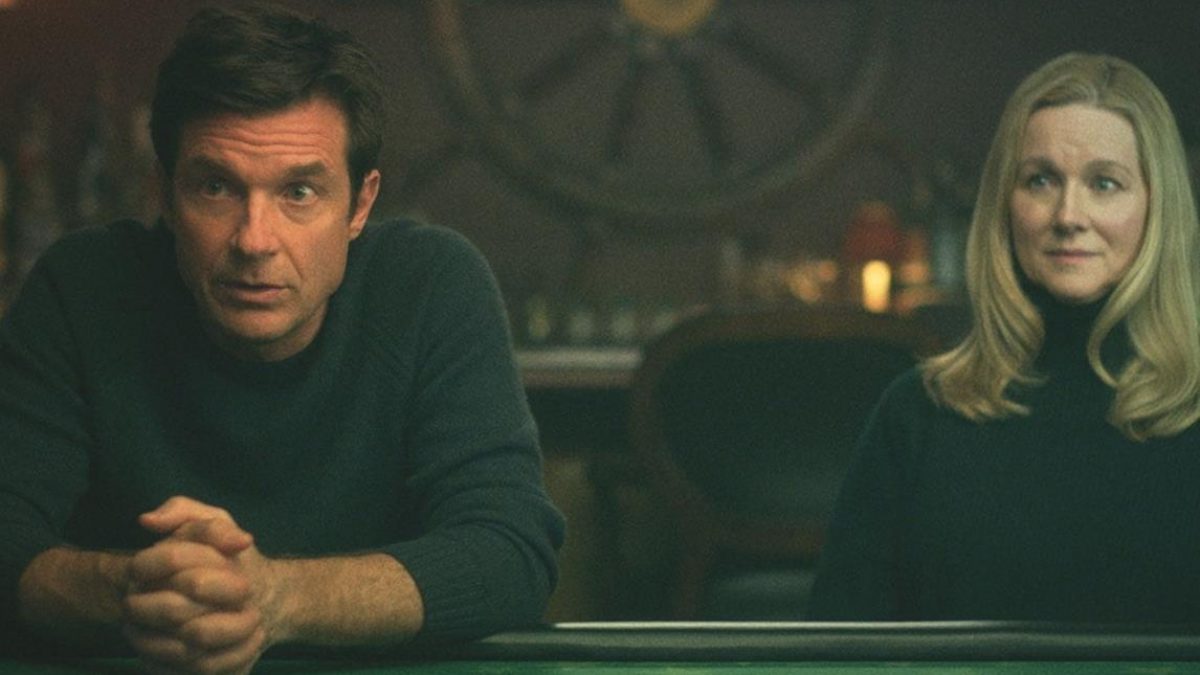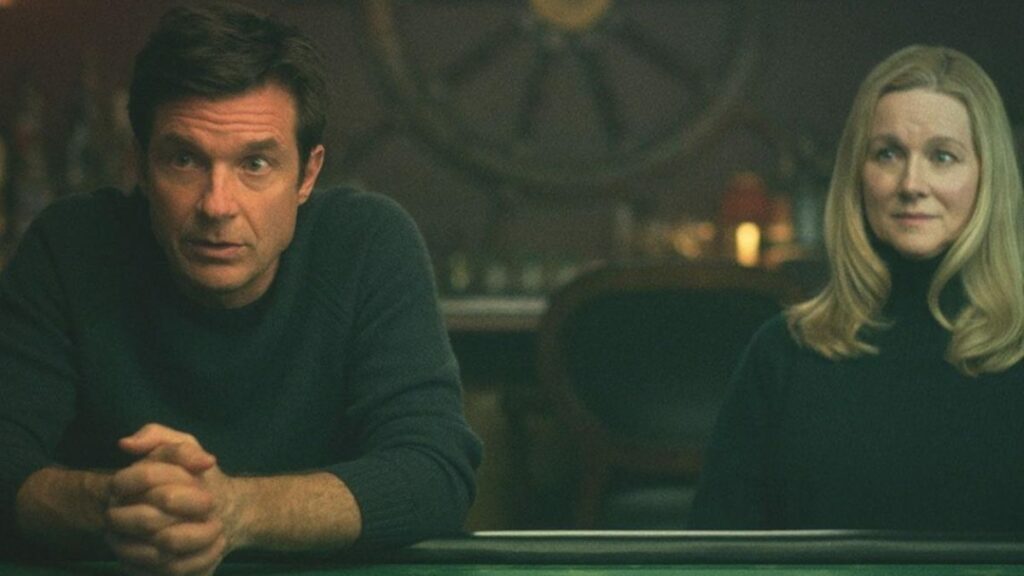 The show is one of the most popular ones under the banner of streaming giant Netflix. It means that you can watch it exclusively on Netflix. But before watching the final season, we will suggest you watch the previous seasons. To do that, all you have to do is head over to this page.
Until Ozark season 4 arrives on the platform, you may like watching Lupin on the platform. It is a well-written series by the streaming juggernauts and of course one of the most popular shows out there.
Is 'Ozark' Worth Watching?
The 2017 crime-drama features a financial advisor who had to drag his family from Chicago to Missouri Ozarks. But after reaching there, he must launder money to calm a drug lord. The plot of the story is well-written and grips the audience from the very first episode.
As a result, the show has a phenomenal rating of 8.4 on IMDb. This means the show is a must-watch if you love crime-dramas.
Have you watched the series? Or will give it a watch before Ozark season 4 releases? Let us know your views in the comments section below.