Indian actress and environmentalist Juhi Chawla has filed a lawsuit on the safety of 5G. Calling the 5G rollout a step without considering safety, she further called it a "dire and palpable risk to the public at large."
After Brusells, India is also considering 5G radiation and its adverse effect on the people and the environment. With both countries raising similar concerns, the ultimate question is of 5G safety. While Reliance Jio claims to spearhead 5G in India, Airtel says it'll take over 2-3 years.
So what is Juhi Chawla's case against 5G? Are 5G radiations harmful? These questions go hand-in-hand, and both need to be answered for a sensible conclusion.
Juhi Chawla's Lawsuit On 5G Rollout In India
'No rollout till certified safe'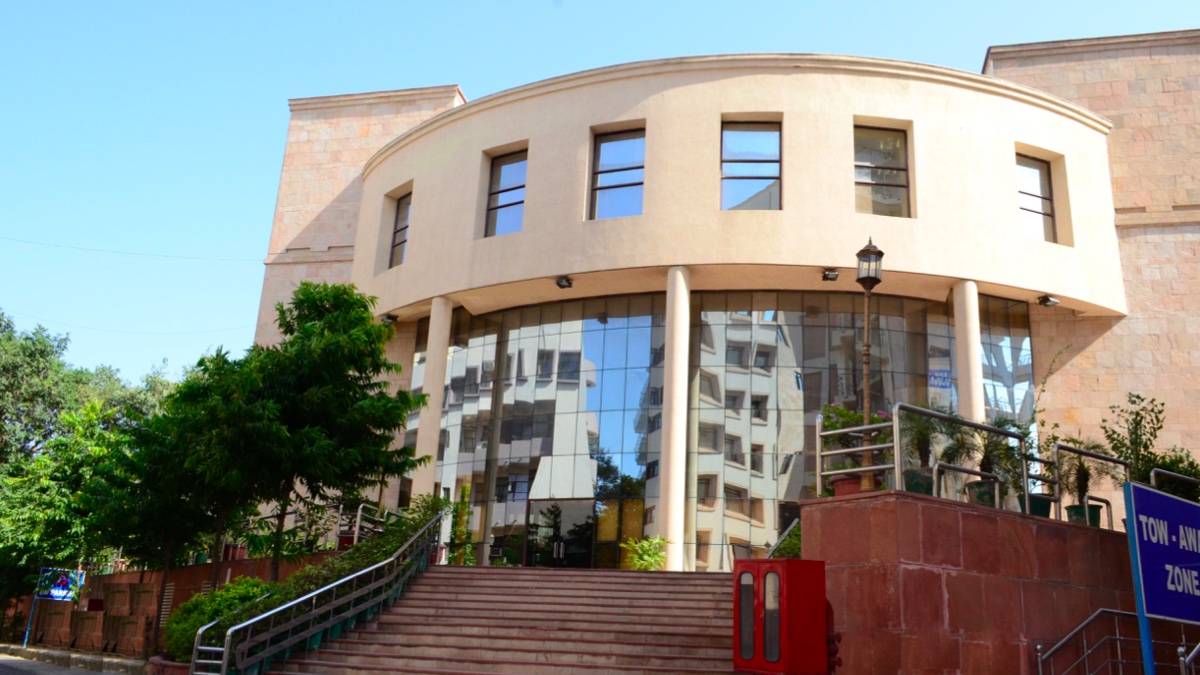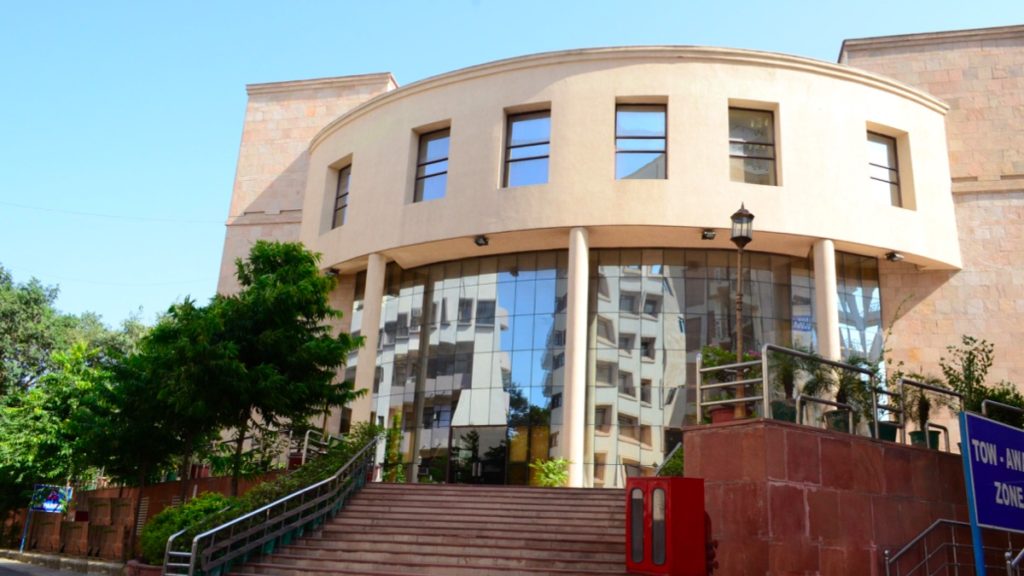 For reference, Juhi Chawla is an Indian actress, producer, and environmental activist. She recently filed a lawsuit against 5G rollout in India at the Delhi High Court. The case says that the health effects of 5G are not tested, and it should not be allowed until considered safe.
The case states that insurance companies in the U.S., U.K., and Canada have denied claims relating to injuries or deaths caused by radiation. It further adds that Brussels has already halted the 5G rollout. The situation in Brussels is almost identical to that in recent lawsuit.
Post the hearing, the bench reserved its judgment. But if you look at the live reporting, you'll find that it was a poorly constructed case. However, it won't be valid to dismiss the effects of 5G on health and the environment based on a weak case.
So here's everything you need to know about 5G radiation and its effects.
Are 5G Radiations harmful?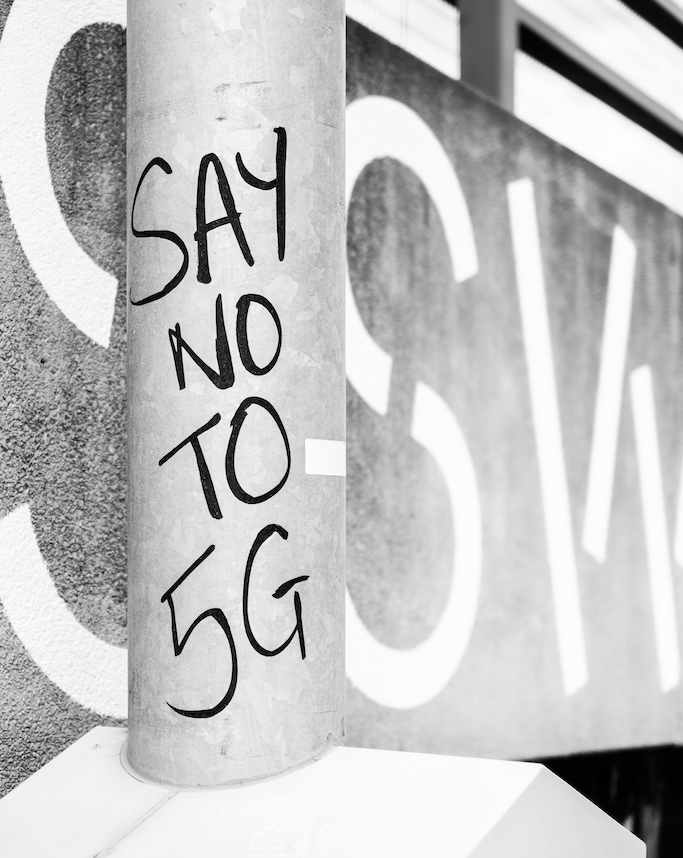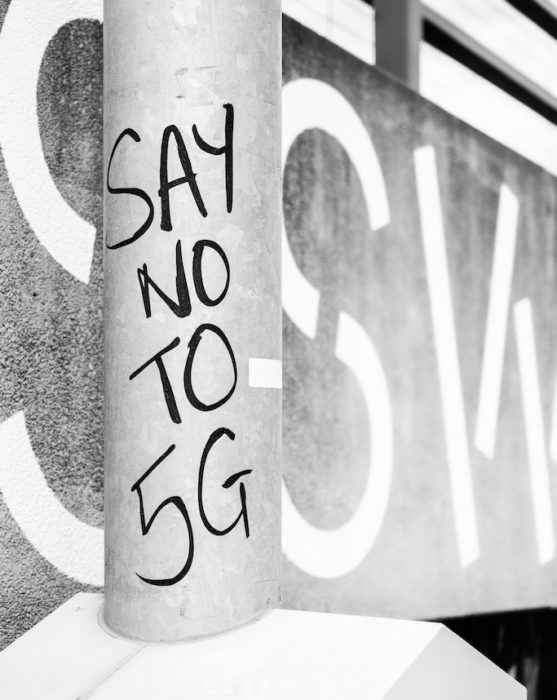 The World Health Organization is conducting a health risk assessment. This assessment focuses on the entire radiofrequency or RF range, including 5G. This research is expected to be published by 2022.
The WHO also claims that there is no adverse health effect causally linked to wireless technology. However, one of the effects of wireless technology is tissue heating, which is likely to cause a minimal rise in your body temperature.
On the contrary, the International Agency for Research on Cancer (IARC) published a study stating that RF electromagnetic fields are possibly carcinogenic to humans. The IARC is a WHO affiliate body, but the WHO is still conducting its own study on whether 5G radiations are harmful.
Furthermore, a 2017 research validated the IARC study, connecting risks of glioma (a type of brain cancer) with the increased use of mobile or cordless phones. Having said that, there's still no conclusive study on the matter.
Later in September 2017, a group of 180 scientists and doctors from 36 countries wrote to WHO about the 'potential serious health effects of 5G.' This included the concern of mandatory exposure to wireless radiation.
A 2019 study linked DNA damage in mice and rats to electromagnetic frequencies from mobile phones. Another study showed changes in the behavior of bee colonies close to mobile towers. However, there's no such study on the effects of 5G radiations on animals.
Are We Pushing It?
5G has been considered by many as a quantum leap in wireless technology. It enables everything from faster internet to self-driving cars. However, there's literally no evidence that says 5G is safe. While general studies say this frequency is safe, it is far from specific.
For instance, people living near mobile towers have reportedly experienced headaches, irritation, lack of concentration, memory loss, among other problems. In fact, the American Cancer Society says that more research is needed to be sure that mobile towers are safe.
I think it is safe to say that the American Cancer Society's official stance is itself enough to fan the flames of conspiracy. It is so because the agency says it has no official position or statement on mobile radiations causing cancer.
To conclude, we still aren't sure about the implications of 5G radiation. More research needs to be done before investing billions in infrastructure. Meanwhile, it is also a positive approach to wait for trials to complete and come with an analogy.
The latest update
The Delhi High Court dismissed the case, commenting that the "suit was for publicity." Apart from the flawed nature of the suit, the plaintiff, Juhi Chawla had also posted the virtual proceeding's link on her Instagram handle, which ended up with trolls disrupting the hearing.
The court has also imposed a fine of Rs 20 lakh on the plaintiff commenting that they "abused [the] process of law."