Though Maruti Suzuki Ignis might not be as popular as its siblings Swift and Baleno, it's silently making its own fanbase. While sales of both Maruti Swift and Baleno have been affected by the coronavirus pandemic, Ignis broke last year's sales record.
Maruti Suzuki Ignis saw a YoY growth of 55% between 2019 and 2020 for the month of July. In contrast, the sales of Maruti Swift fell down by 19.7% for the corresponding months of 2019 and 2020. Thankfully, Baleno managed to record an increment of around 10% for the same time period.
Out of all these three, the percentage increment of sales of Maruti Ignis is highest. Considering the results, we have prepared a report on what drives the masses to buy Ignis more than before.
Also read: Five Reasons Why You Should Buy Maruti S-Cross
Five Reasons Why Maruti Suzuki Ignis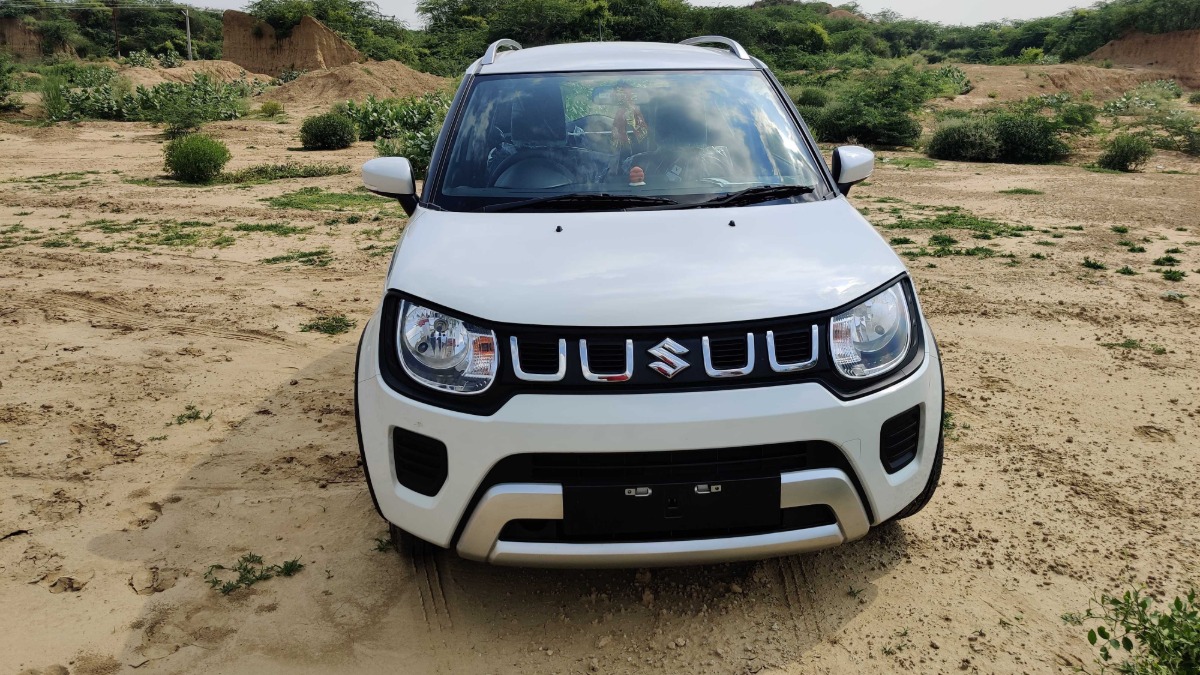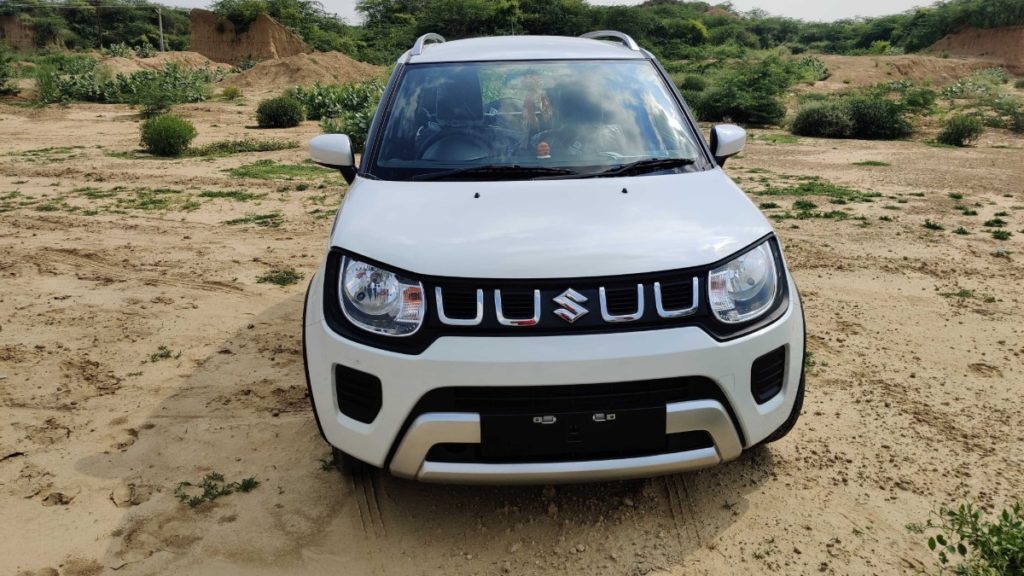 Appealing Design
Maruti Ignis is quite unique and attractive in design compared to other cars in its segment. The Indo-Japanese automaker has optimally added chrome to the front grills of the car to give it an aggressive look. The backend of the car looks much more attractive now with a rear spoiler, roof rails, and an updated rear bumper. The 2020 Ignis facelift looks sportier than ever before. Additionally, the 15-inch alloy wheels act like icing on the cake.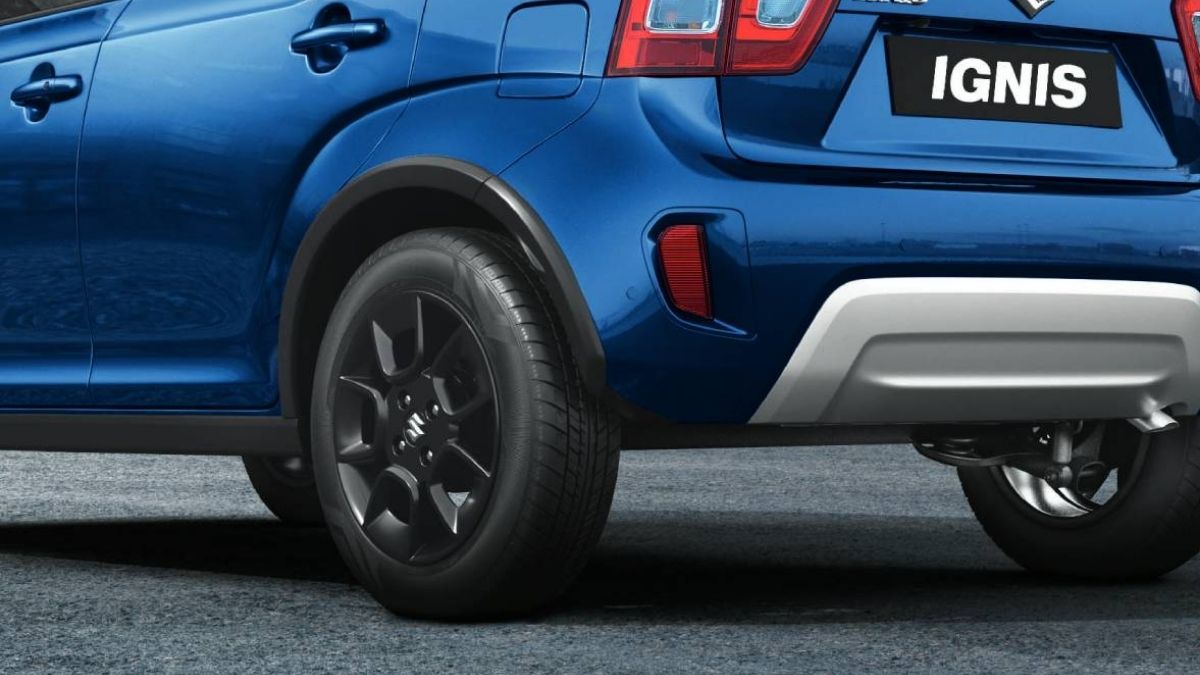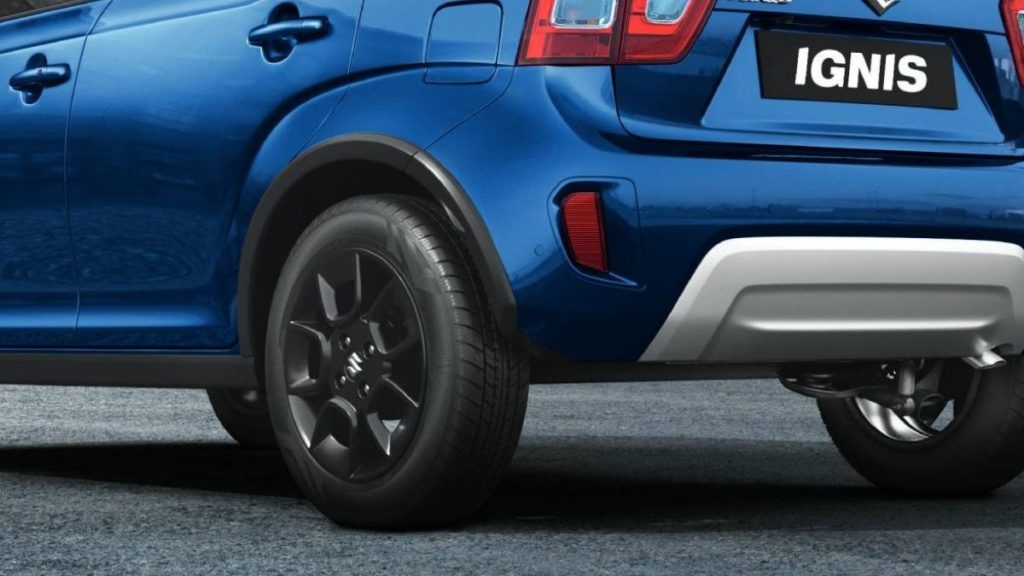 Premium Interior
As impressive Ignis is from the outside, it looks premium from the inside. Unlike other Maruti cars, its digital instrument cluster is quite different and makes your car feel special. Also as per one of the owners, to control the settings of MID, Maruti has provided buttons instead of two bars that we usually find in other cars. Additionally, Maruti provides an option of controlling the brightness of the screen through buttons.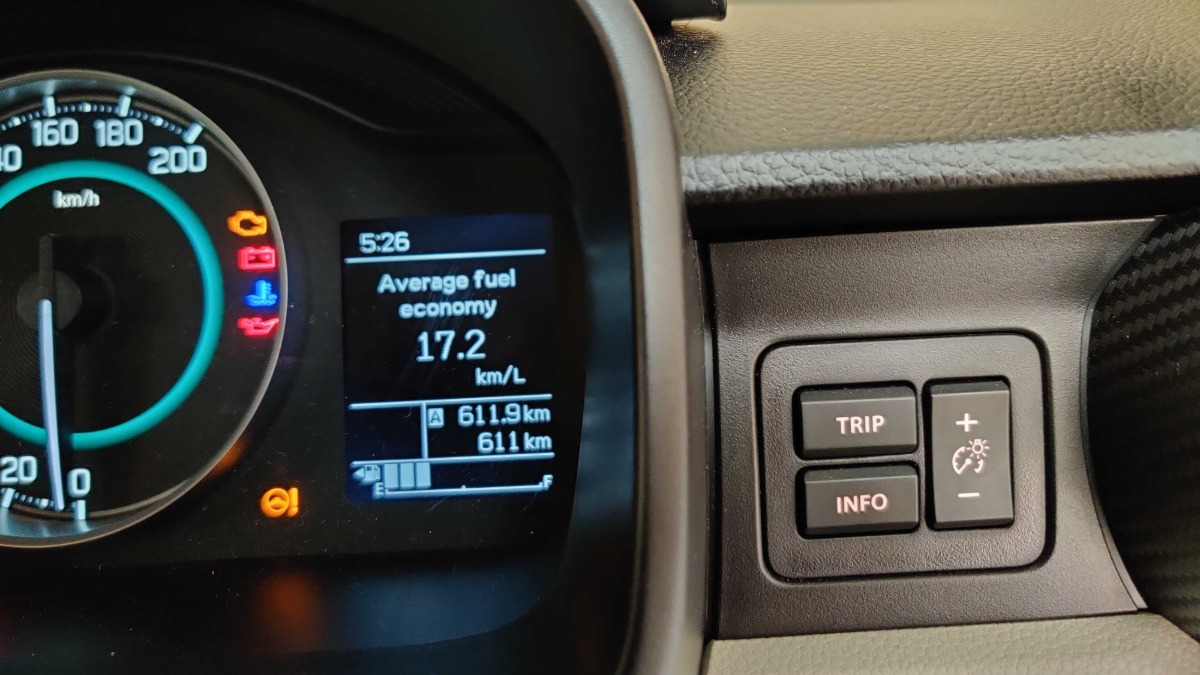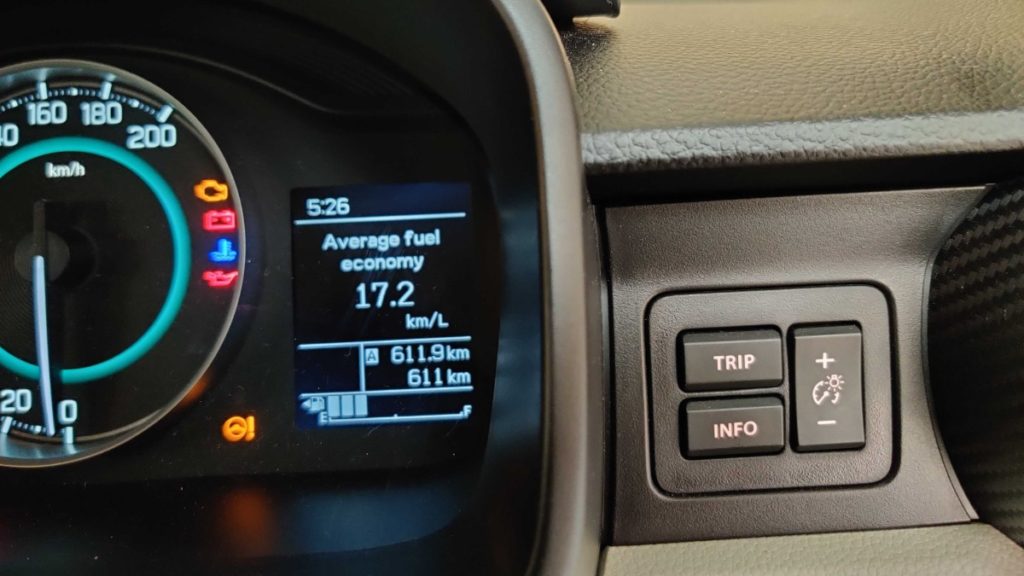 This feature is generally found in premium cars like Hyundai Creta. Similarly, its automatic climate control system and SmartPlay Studio are designed keeping in mind the uniqueness of the car.
In addition, the dual ton colored cabin and the chrome "interior" handle of the car just add on to its premium look.
New Maruti Suzuki Ignis Steering Issue Resolved
Last-gen Maruti Suzuki Ignis suffered from the issue of no "steering return." However, the 2020 Ignis facelift comes with an updated steering system that works perfectly well. It might seem like a minor issue but it's one of the primary reasons for the boost in its sales.
Multi-Utility Car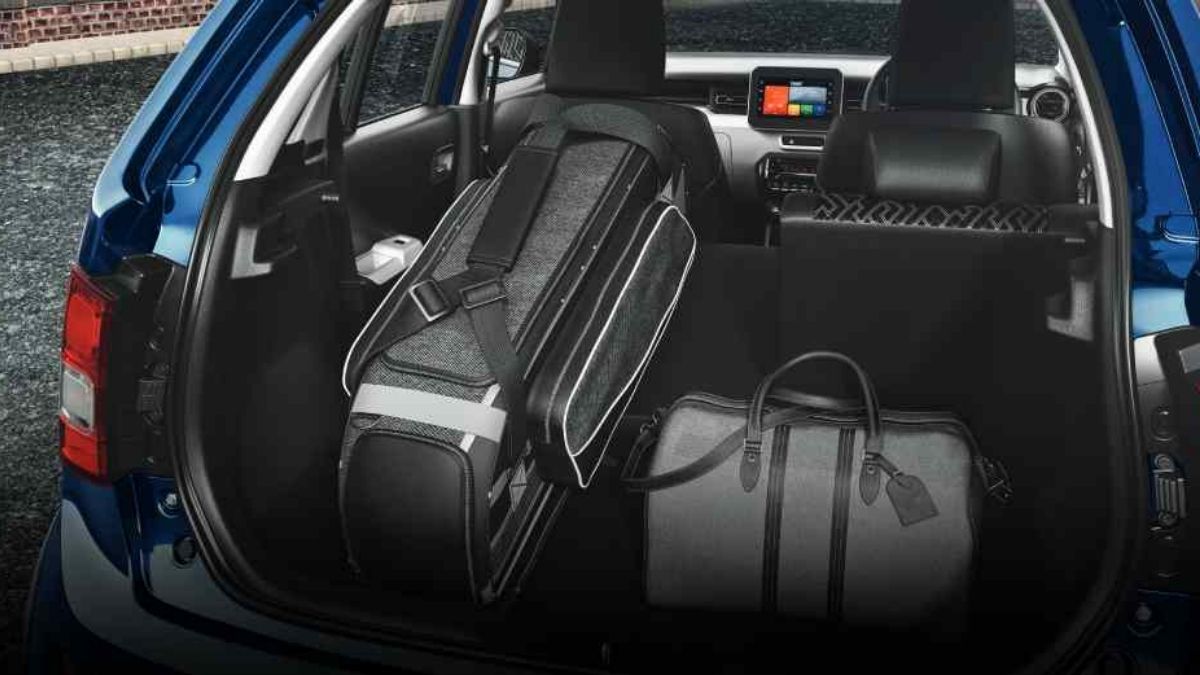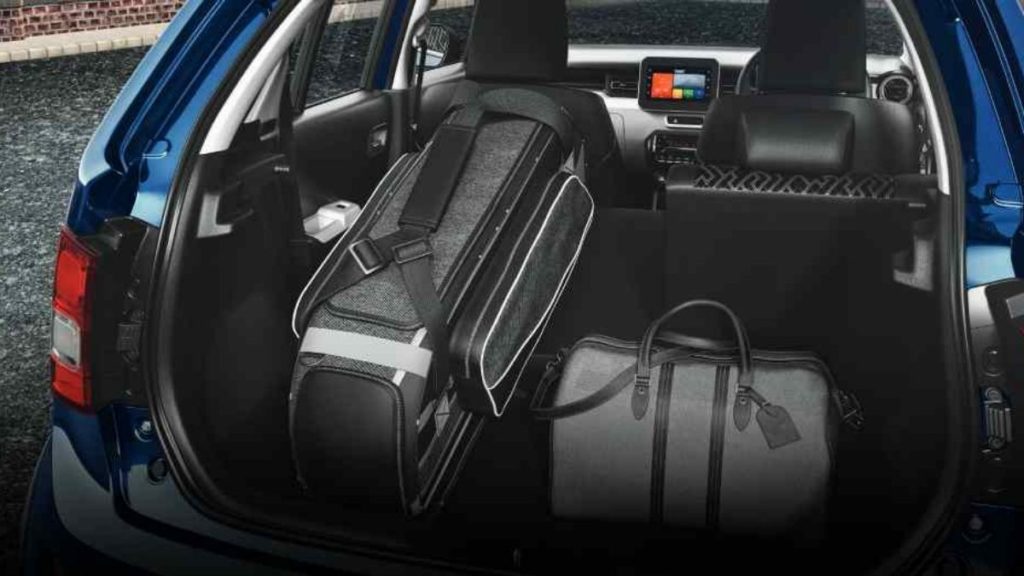 Maruti Suzuki Ignis is a micro SUV. Therefore, it has a very impressive ground clearance of 180 mm. With this ground clearance, you can go from off-roading to any kind of road without worrying. For reference, Maruti Swift and Baleno have a ground clearance of 163 mm and 170 mm respectively.
In addition, the rear seats of the ignis are foldable with a 60:40 split ratio. This is a very handy feature when you need extra boot space. Generally, this feature is found in SUVs and compact SUVs.
Mileage
It's obvious that Maruti cars are fuel-efficient, especially the compact ones. However, we have included this point to illustrate a rather interesting ability of Ignis.
According to the automaker, the mileage of Maruti Ignis is 20.8 km/l (Manual Transmission). However, this mileage is generally achieved after the first service. However, one of the owners who recently bought Maruti Ignis recorded an average mileage of over 17 km/l before the first service, you can see the full story here. It's quite impressive as the owner has mostly driven his car in the city.
Normally, the cars churn out very low mileage before the first service. However, in this case, the mileage of over 17 km/l is quite impressive and we'd not be surprised if people can get mileage slightly above what the company claims.
Do share your views on what you think about the new Ignis in the comments section below guys.