Ever since Maruti Suzuki discontinued diesel engines, its SUV S-Cross went off the sales chart as it only had a diesel variant. However, the 2020 Maruti Suzuki S-Cross is back with a powerful new hybrid petrol engine and better looks.
As reported in our previous article, the bookings for SUV are already open and you can book it from the nearest Nexa outlet or through online platforms. However, at that time we knew very little about the specifications of the new S-Cross. As the automaker confirms the details of the SUV, we can say the new S-Cross is quite impressive.
In fact, this SUV is worth considering before buying a new car in the compact SUV segment. Here are the reasons why we think you should check out the all-new 2020 Maruti Suzuki S-Cross.
5 Reasons Why Maruti Suzuki S-Cross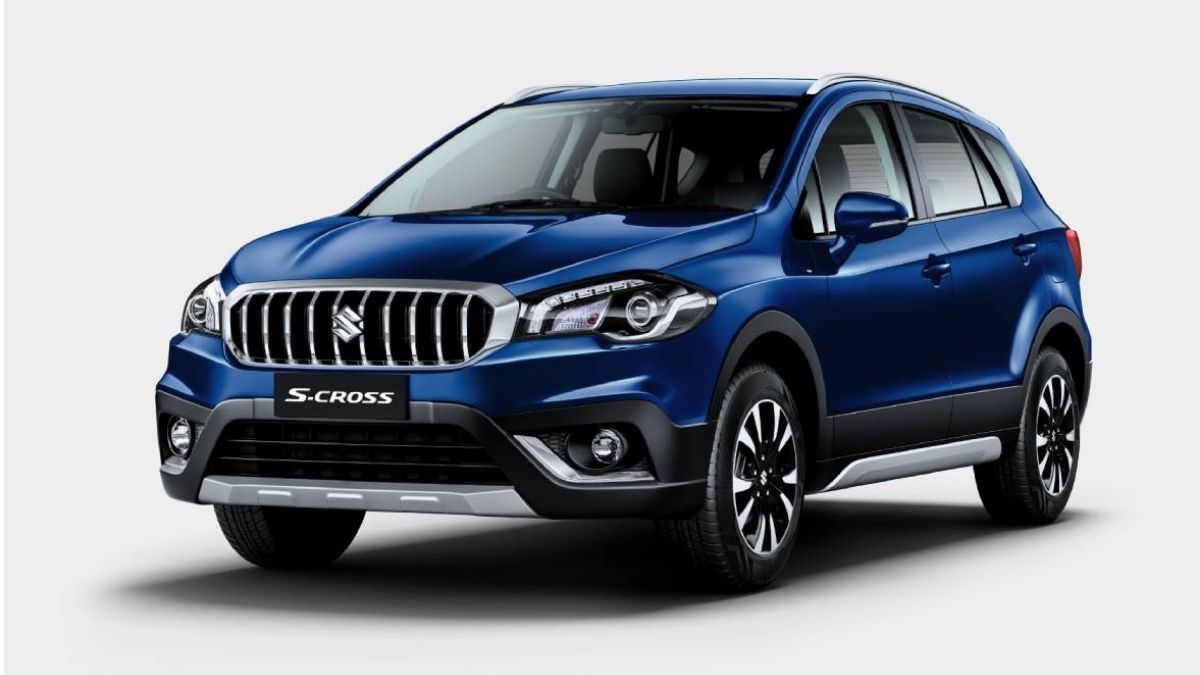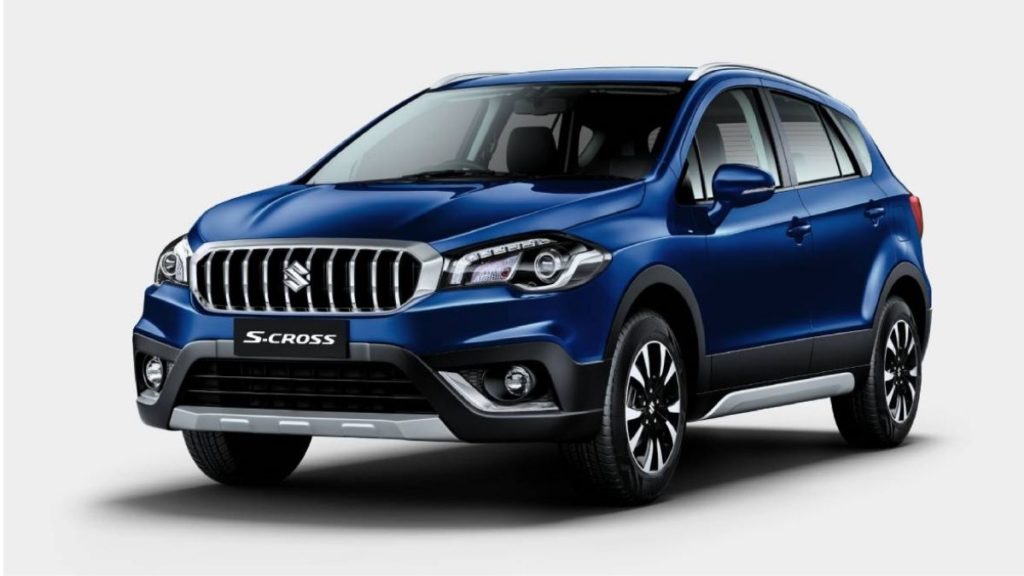 1. Improved Built Quality And Safety Standards
Unlike the reputation of the automaker for built quality, Maruti Suzuki S-Cross is quite impressive with its high-end safety standards. The SUV has a five-star safety rating in ASEAN NCAP crash test.
With an overall score of 15.48 out of 16 for adult occupant protection, S-Cross is one of the safest cars in its segment.
Poor safety standards are one of the major reasons why people switch away from Maruti cars. With this assurance, you can go for S-Cross without any hesitation.
2. Hybrid Powertrain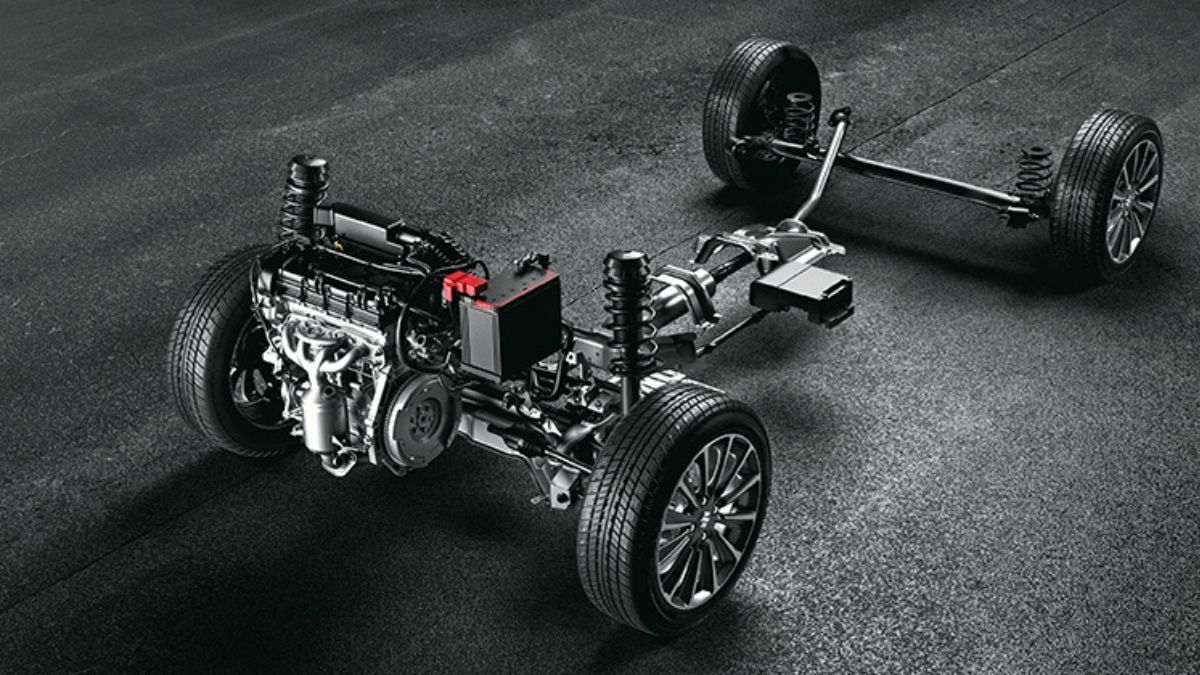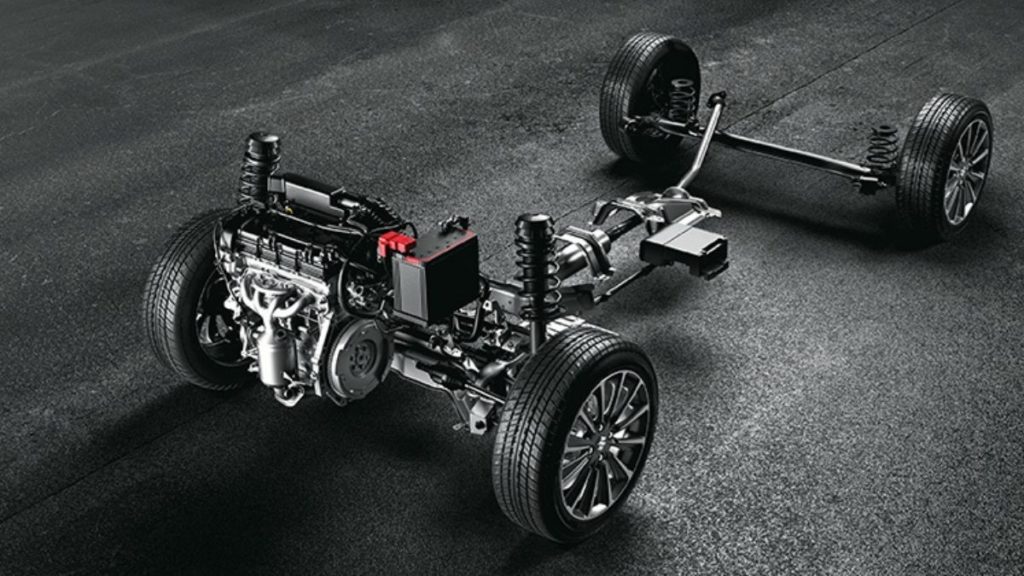 The new Maruti Suzuki S-Cross is one of the most affordable SUVs with a hybrid powertrain. The latest variant of this compact SUV is equipped with Suzuki's Smart Hybrid Vehicle Technology (SHVS).
Under the hood is a combination of a K15B 1.5-liter BS6 compliant petrol engine and an electric motor. The electric motor gets power from two small lithium-ion battery packs.
With this powertrain, the SUV gets a total output of 103 BHP and 138 Nm of peak torque. The engine is available with both manual and automatic transmission.
Not only does the S-Cross have decent power delivery, but it also has very low carbon emissions due to the hybrid powertrain. Maruti Suzuki S-Cross is a very good option for masses who prefer eco-friendly cars.
Apart from this, Maruti Suzuki has provided features like Idle Start-Stop (ISS), Brake Energy Regeneration, and Torque assist during acceleration for a better experience.
3. Impressive Mileage
Being an SUV, S-Cross has quite an impressive fuel- efficiency. The automaker claims to provide a mileage of 18.55 km/l on MT and 18.43 km/l with AT. Generally, the SUVs in this segment offer a fuel-economy of under 15 km/l. However, with a mild-hybrid and idle Start-Stop (ISS) system, Maruti Suzuki S-Cross is providing impressive mileage.
The idle start-stop system turns off the engine when the vehicle is stationary, especially when waiting at red lights, and starts it again when the clutch is pressed. This way, it cuts off unnecessary fuel-consumption.
Looking at the fuel-efficiency we can say now you don't have to worry about fuel-economy.
4. Improved Braking And Ride Quality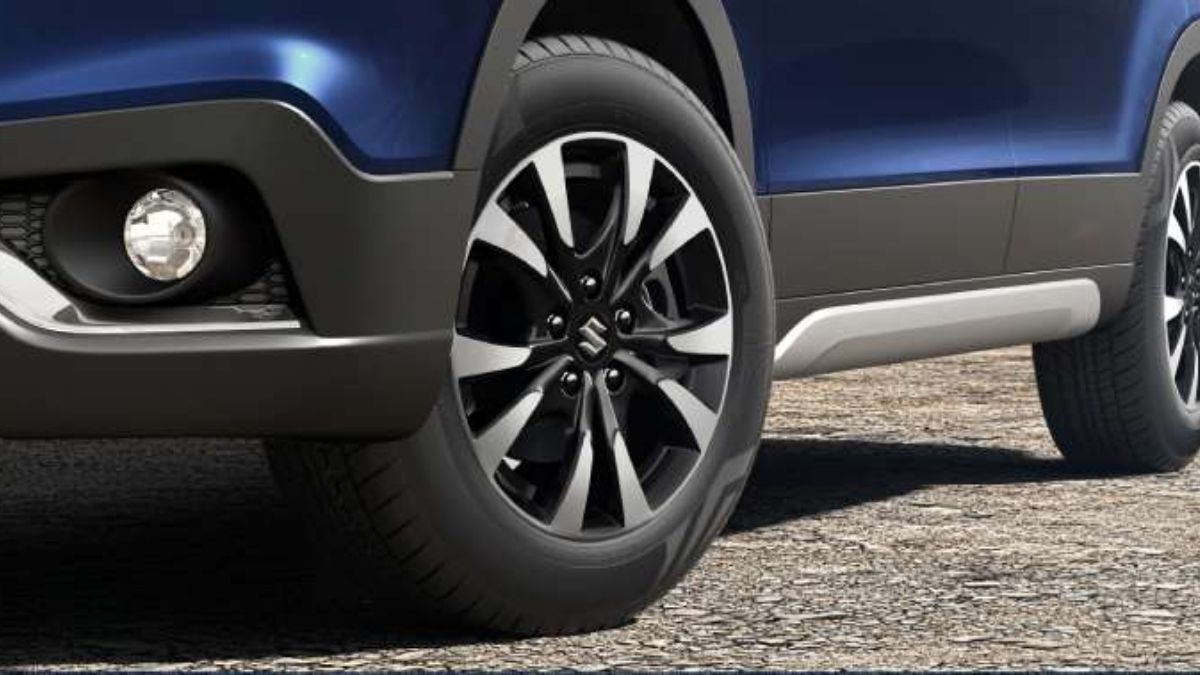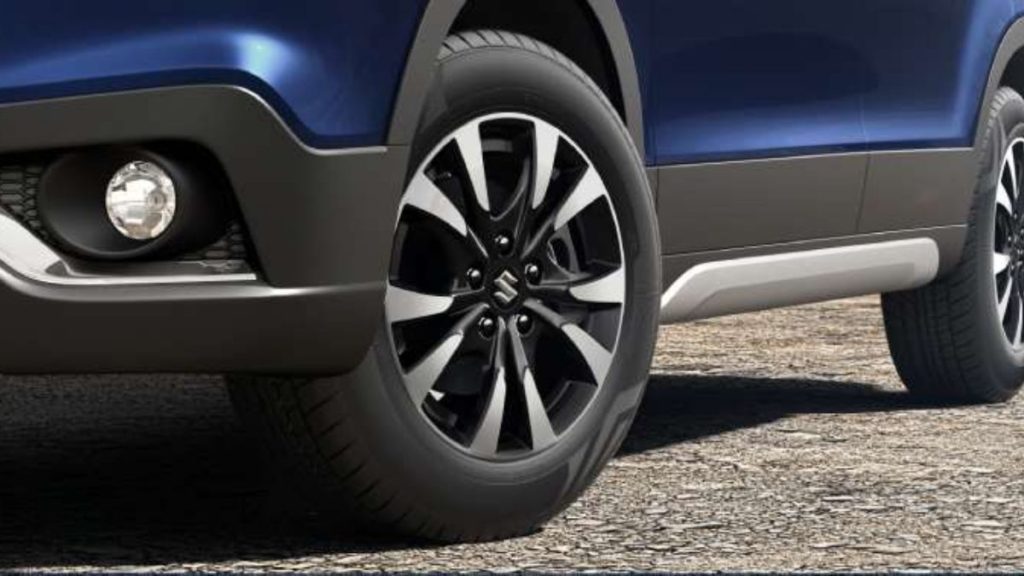 The new S-Cross comes with 4 disc brakes, which provides amazing stopping power, you can easily go into a corner with a higher speed without any worry. Well, it doesn't mean you should over-speed, always ride within the safe speed limit.
The front disc brakes of S-Cross are ventilated for better heat dissipation. The braking force acts more on the front wheels, therefore the front wheels need to be better in all aspects than the rear one.
5. More Features, More Comfort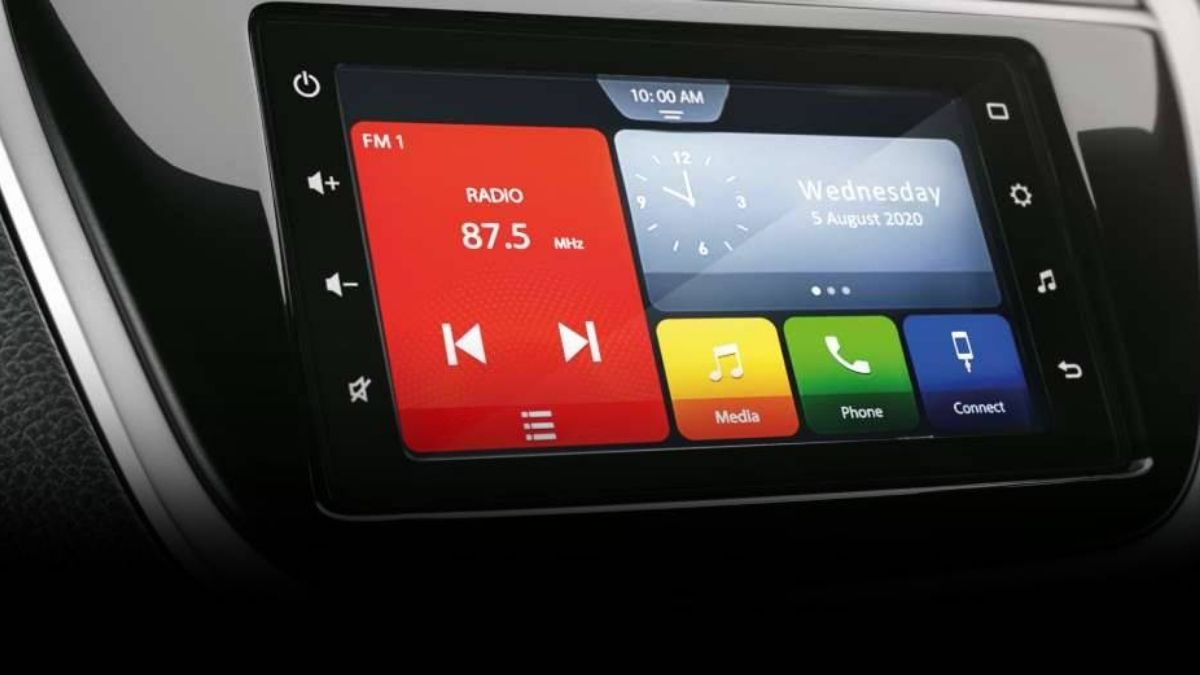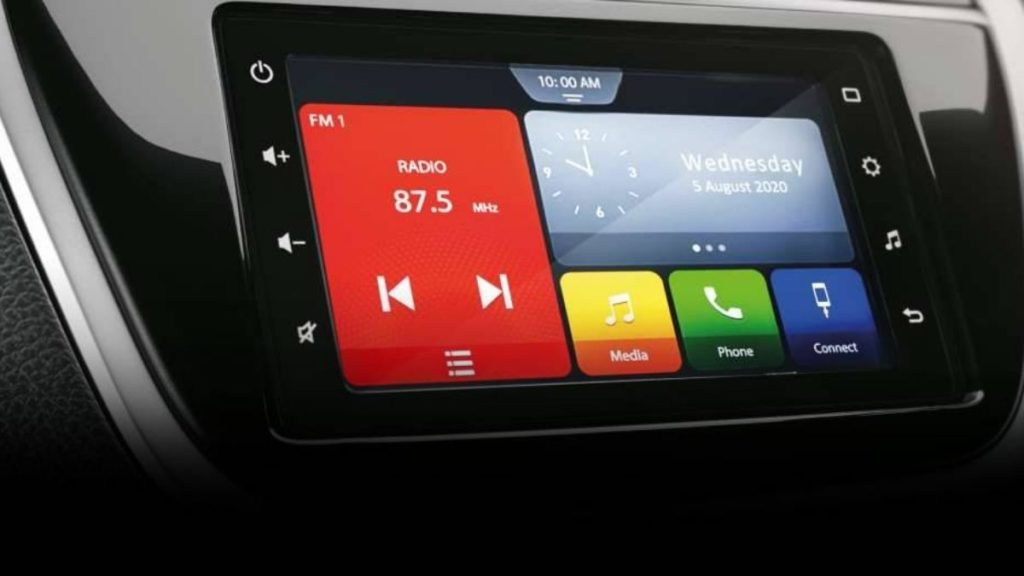 The 2020 Maruti Suzuki S-Cross features a smart infotainment system with Android Auto and Apple CarPlay connectivity. Additionally, this compact SUV is equipped with features like cruise control, autosensing rain wipers, push start, and much more.
Other than this, the rear seats of the car are made foldable that allows the user to have more cabin space. Foldable seats are very useful in putting extra luggage.
The best part is that, with all these features and a hybrid tag, the price of S-Cross starts at Rs 8.39 lakh (ex-showroom). On the other hand, there are no hybrid SUVs in this segment except the MG Hector hybrid which is almost twice in price than S-Cross. This also makes S-Cross a value for money car.
Finally, we would like to say that though it might not be the best selling car of Maruti, it's much better than the other best selling cars of the company.
Do share your views in the comments section below.