Honda e Specs are out in the open, and everyone is now even more convinced that this small EV is on its way to becoming the perfect city car. We talked about Honda e a few weeks ago when it finally became available for pre-booking. Since then, we have seen multiple leaks, details, and spy pics of the car.
We won't be needing those half-truth leaks because the official figures are now with us and this is exactly how far and (fast) the new Honda e will go.
Honda e Specs, Price, Launch Details, And Reviews
The Honda e Specs are as follows:
| | |
| --- | --- |
| Honda e Specs | |
| Battery Size | 35.5 kWh |
| Battery Range | 220 km/137 mile |
| Horsepower | 136 PS & 152 PS/ 134 HP & 149 HP |
| 0-100 km/h time | 8 seconds |
| Charging time | 80% charge in 30 minutes |
| Torque | 315 nm/ 232 ft-lbs |
Don't get confused with the different power output options. The Honda e will have two driving modes, similar to a lot of other EVs out there. The low power mode, which will focus on city driving and deliver 136 PS OR 134 HP. Likewise, the 'sport' mode, I suppose it will be called that, will deliver 152 PS or 149 HP.
People are quick to point out that the driving range on the Honda e is significantly lesser than something like a Tesla Model 3 or the Chevy Bolt. But I disagree, a small car like Honda e will hardly see the middle road of any highway or expressway. The EV from Honda will most likely be restricted to city driving for which the 220 km or 137 miles is good enough.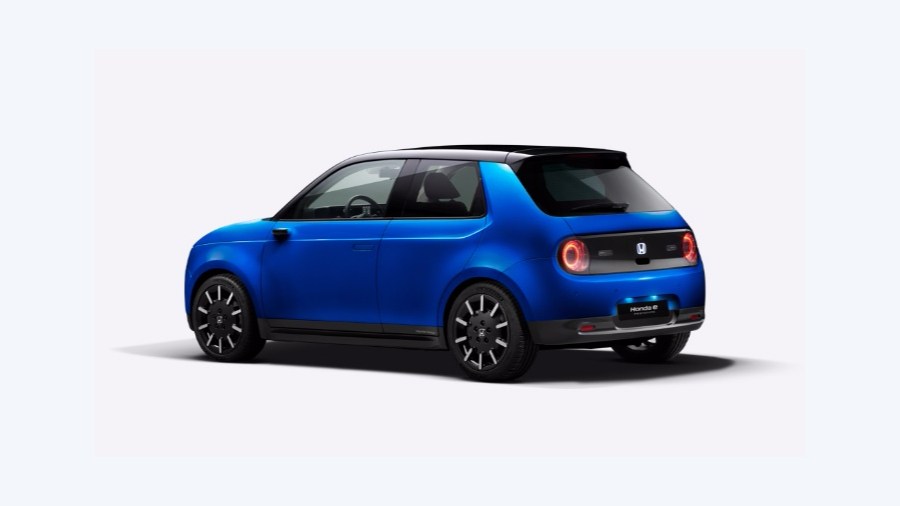 The icing on the cake is 80% charging in 30 minutes. This much of the charge will grant you at least 177Kms or 110 miles of range. So if either your office or your home has a charging point, you're all set. The car is a rear-wheel-drive so you can have some fun while on your way to the office to fill some spreadsheets. (I am kidding, always follow the traffic rules)
Honda e pricing, according to carwow.co.uk, is around £25,000 to £30,000 ($30,000 to $37000). For comparison, the pricing of the 2019 Chevy Bolt with around 240 miles of range is around $36,620 while the Tesla Model 3 standard version will stretch you upwards of $40,000 easily. In that price range, the Honda e is a welcome edition.
Along with the specs, the production version of the Honda e was also revealed and here's how it looks: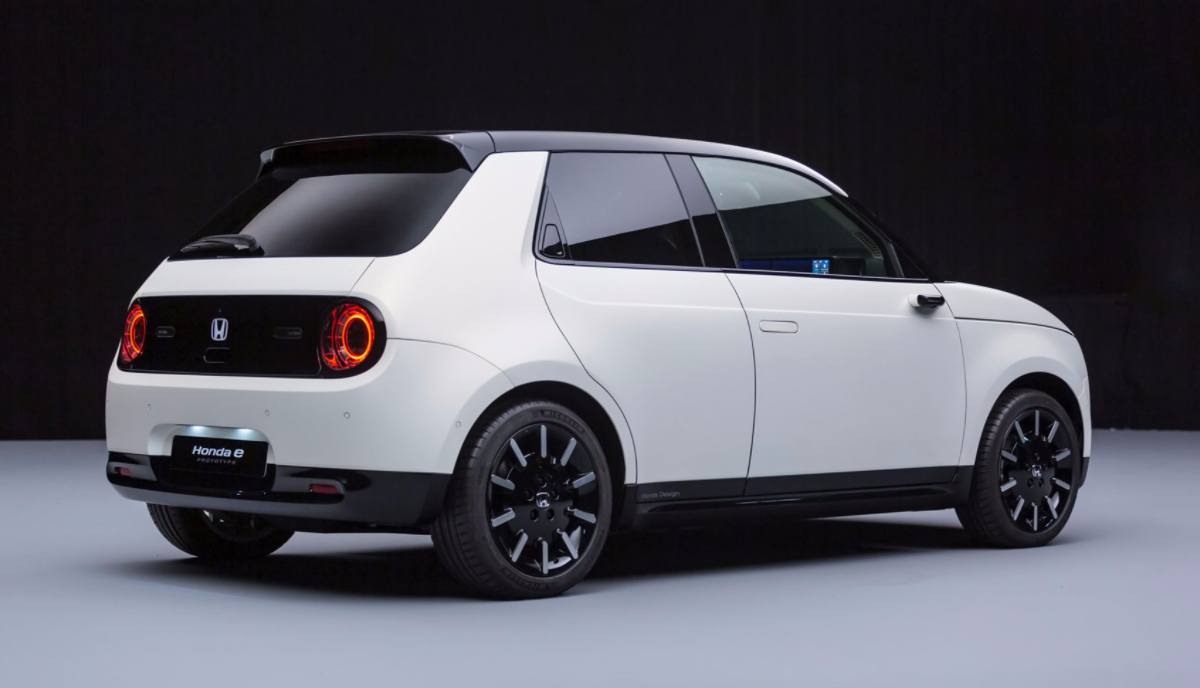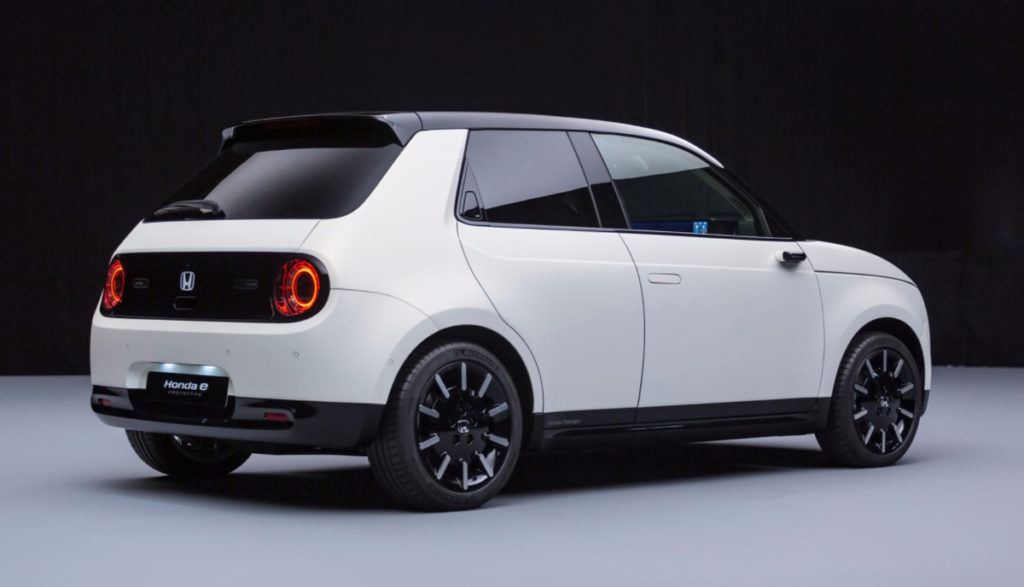 You can check out other pictures of Honda e here.
I see this car competing with the recently refreshed Renault Zoe. Although the French EV lacks the retro-modern look of the Honda e, it makes up for it with its big battery and higher range.
My Take
I absolutely adore the Honda e. However, living in a country which is obsessed with mileage (that's India), I can't help but desire more from Honda.
A 400 km range, albeit at the cost of some power, would absolutely nail this car into the hearts of India. The Honda e has a 35.5 kWh battery pack, and the recently launched Indian version of Hyundai Kona has 39 kWh of battery. However, the Kona produces 451 km of ARAI certified battery range.
If Honda does something like that, then they're golden. Keep in mind that this short rant was specifically for India, where EV charging infrastructure is still developing. For a country like England with good EV infrastructure, where Honda e will be available to buyers, this complaint of mine holds less weight.