Apple announced a new MacBook Air last week with the True Tone display and refreshed price which is $100 less than the 2018 model. Now it has been revealed how Apple managed to offer the new MacBook Air at a relatively cheaper price – by fitting in a slower SSD.
Tests conducted by Consomac have revealed that the solid stage store (SSD) provided under the hood of MacBook Air 2019 is 35% slower than the SSD in 2018 models. In the tests, it was found that the 2019 MacBook Air has the read speed of 1.3 GB/s and write speed as 1 GB/s. Compared to the 2018 model, which had the read speed of 2 GB/s and write speed of 0.9 GB/s, the newer MacBook Air is relatively slower.
Tests were conducted on MacBook Air variants with different internal storage options and the drop in the write speeds were witnessed in every variant regardless of the internal storage.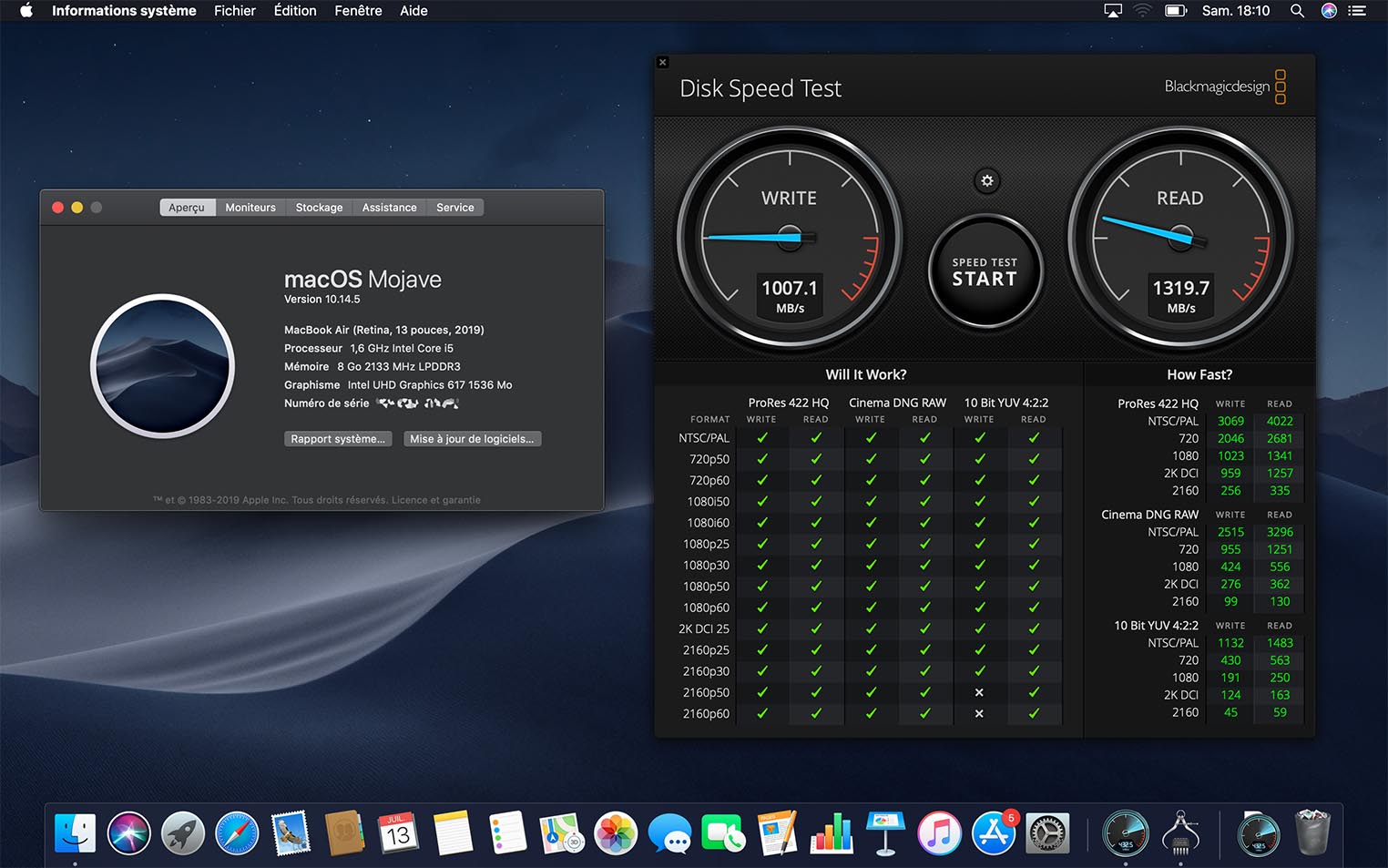 Apple managed to make newer models of MacBook Air cheaper by $100 by compromising on the SSD speed. However, slower SSD speed doesn't necessarily mean slower performance.
The read speed of 1.3GB/s is still enough for performing heavy computing tasks. Also, Apple does not brand MacBook Air for heavy computing tasks but for its portability. It has a separate lineup in the form of MacBook Pro for professionals.