The release of newer models of iPhone, iPad and Apple Watch is around the corner, and there are lots of rumors in the air. People are citing different sources to predict specifications, release date and price of the upcoming hardware.
Here, we are compiling a list of all the latest rumors we find from various sources. Best of all, we update this list regularly so that you are aware of all that is happening in the Apple world. Let's dive right in —
Latest iPhone 2018 Rumors [Updated August 24]
Three phone lineup
According to Bloomberg, Apple is planning to release three iPhone models this year. An upgraded version of iPhone X with the same size, a less expensive model, and a large-sized iPhone. There are speculations that the Apple will launch an iPhone model with the screen size close to 6.5 inches.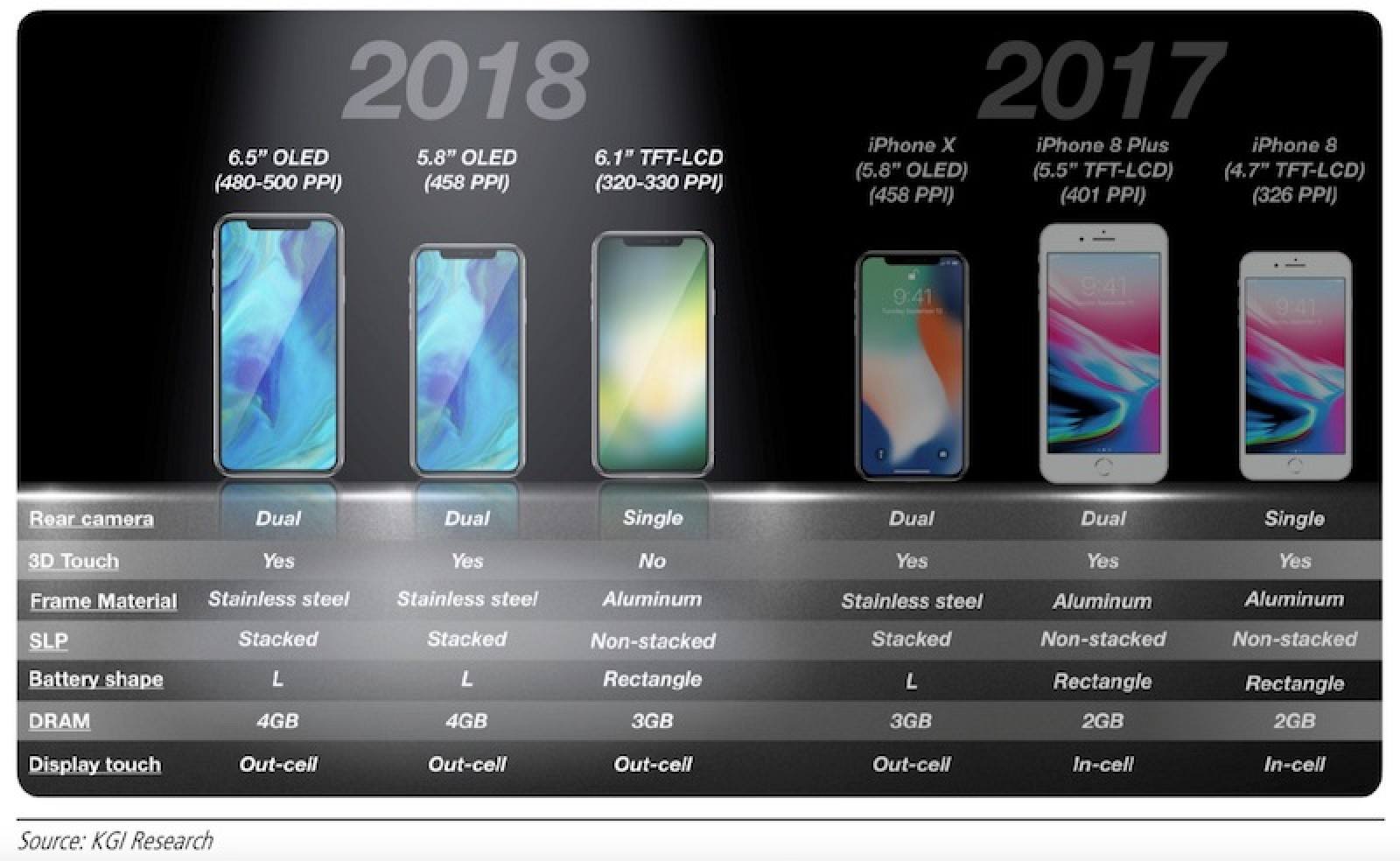 Two models with OLED screen and one with LCD
If rumors from Macrumors are to be believed, the 2018 lineup of iPhone would have two iPhone models with OLED display, and one model (the inexpensive one) would be equipped with an LCD screen. All the models would be bezel-less like iPhone X.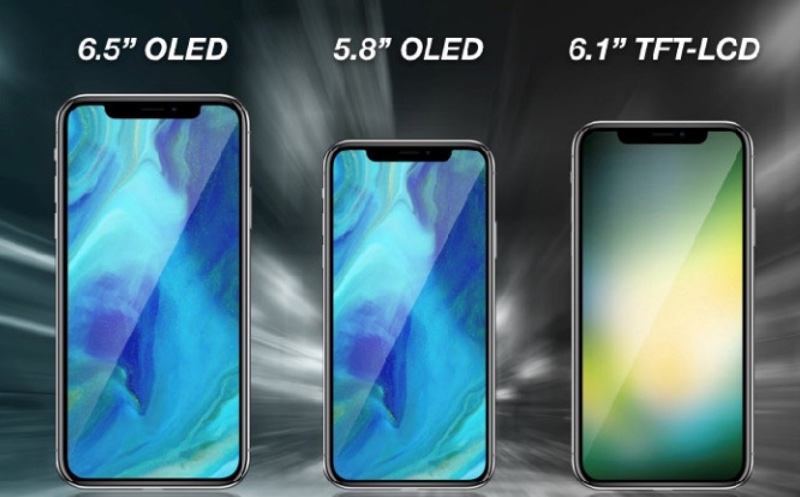 New iPad With thin bezels and rounded corners
It seems like Apple is parting ways with the conventional design of iPads. An article by AppleInsider indicates that the new iPad Pro model would have rounded corners and thin bezels. Hints have also been found in iOS 12 beta which shows an iPad glyph with rounded corners. Moreover, deeper research into the code of iOS 12 beta has shown an asset named "J3xx affordance corners.png" which is used for rounding corners in UI elements. Also, the iPads would have FaceID for unlocking the device and no home button just like iPhone X.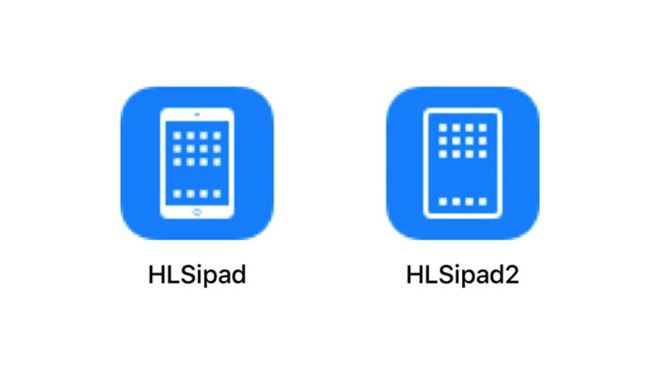 Dual Sim Dual Standby Mode
This is a new discovery by Ming-Chi Kuo who describes himself as "the most accurate Apple analyst in the world." He says that the new 2018 iPhone would feature a dual sim option. Further, 9to5Mac has also found references from the code of iOS 12 beta 5 which depicts "second SIM status" and a "second SIM tray status." Now, more recent findings have shown that the iPhone with dual SIM dual standby mode will be exclusive to China which is seemingly disappointing.
Variety of Colors
This is not unheard of; Apple has experimented with colors before as well. Again, this is a rumor from Ming-Chi Kuo that the inexpensive version of 2018 iPhone with 6.1 inch LCD screen would be available in "grey, white, blue, red, and orange" colors.
A report by Bloomberg suggests that the LCD screen model of yet to release iPhone would feature aluminum edges instead of iPhone X's stainless steel casing.
Rumors Regarding The Name
A report by CNET has suggested that the 2018 iPhone could be unique and it is very much possible that Apple will break away from the trend of naming phones with trailing numbers. According to Guggenheim Securities', the 2018 iPhones having larger screen size could be called "iPhone X Plus" and "iPhone X2" or "iPhone X 2018". The iPhone model with LCD display could be named "New iPhone" or "6.1 Inch iPhone" or "iPhone (2018)". This would be the same as the Apple did with iPads when it stopped appending a number to the iPad models released after iPad2.
Recently, Bloomberg has released a report according to which, this year is an "S year". The S models are known for bringing improvements in the international functioning while retaining the design. The report also says that the Apple is set to part ways with "Plus" label for the large screened models.
Release Date
If reports from BGR are to be believed, the pre-orders for 2018 iPhones would commence from September 14th which indicates that the launch date could be September 11 or 12. Since launching iPhones on September 11 is not a good idea in the U.S., that leaves us with September 12.
Large Screen Apple Watch
Apple Watch Series 4 is set to release in the Apple event that is scheduled for sometime next month. According to speculations by Ming-Chi Kuo, one of the most reliable predictor when Apple products are considered, the new edition of Apple Watch would feature large screens. He has suggested that the latest models will have 1.57 inches and 1.78 inches screen size which is larger than the previous editions of Apple watch with 1.337 inches and 1.534 inches.
AirPower Wireless Charging Mat
Apple announced AirPower Wireless Charging Mat last year with iPhone X but the product is yet to see the light of the day. It is rumored that the wireless charging pad will be released along with the new hardware at the event due this September. As demonstrated last year, the charging pad can charge iPhone, Apple Watch, and Airpods at the same time. As far as the pricing is concerned, insider sources are hinting the bracket between $99 and $295.