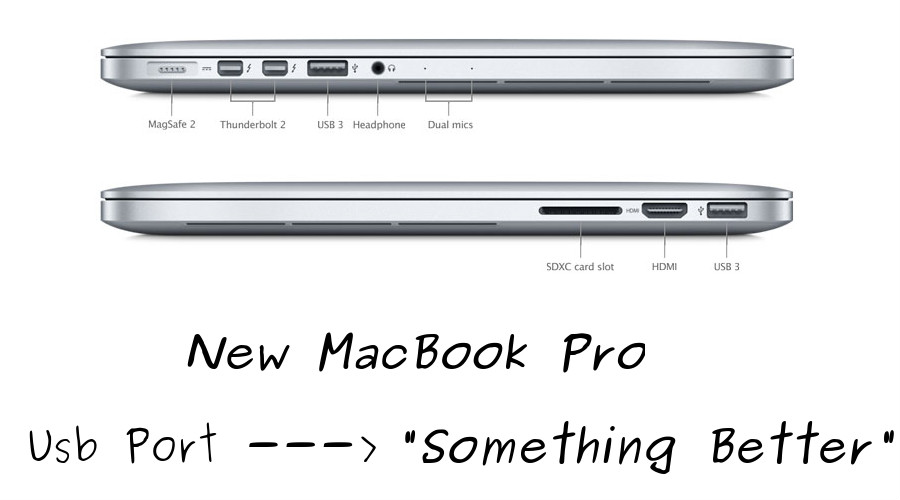 Short Bytes: Following the recent rumors, it's expected that the new MacBook Pro laptops will do away with the traditional USB and the MagSafe charging ports in favor of the USB Type-C port. The Thunderbolt port will also be upgraded to Thunderbolt 3.
T
he fall is about to arrive and the rumor mill has started churning news about Apple MacBook lineup. It's almost a year and a half since Apple released the MacBook Pro with Retina display in May 2015. Reports from Macotakara, claimed trusted Chinese sources, suggest that there is a new MacBook Pro in the works.
The new MacBook Pro is expected to launch on October 27 but the official release announcements haven't been made. It is rumored to come with the USB-C port which originally debuted in the Apple ecosystem with the 12-inch MacBook. This will also mark the exit of the normal USB ports and the MegSafe charging port from the MacBook Pro. The USB Type-C on the MacBook Pro is accompanied by Thunderbolt 3.0 port. It's, however, not known how many USB Type-C ports will be there.
Other than the changes in the ports, there might be an OLED touch bar above the keyboard replacing the physical function keys and allowing the buttons to be customized. The Touch ID support is also expected to be introduced. The rumors don't include reports about 4G LTE feature patented by Apple for the laptops.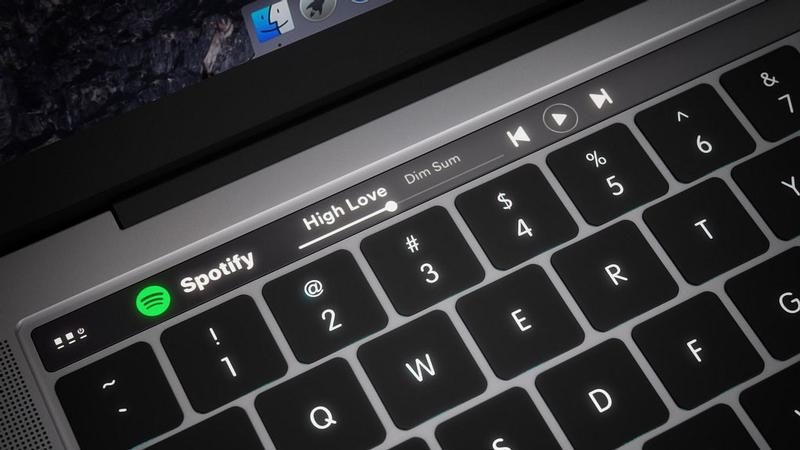 It's good to see that Apple is not ditching the analog audio jack in their MacBook lineup. And Macbook owners will have the opportunity to play with the dinos for some time.
That was for the Pros. In the case of the MacBook Air, 11-inch variant may go out of production so that more attention could be paid to the 13-inch MacBook Air. A Type-C USB port is also rumored to land on the MacBook Air.
Macotakara via 9to5Mac
If you have something to add, tell us in the comments below.