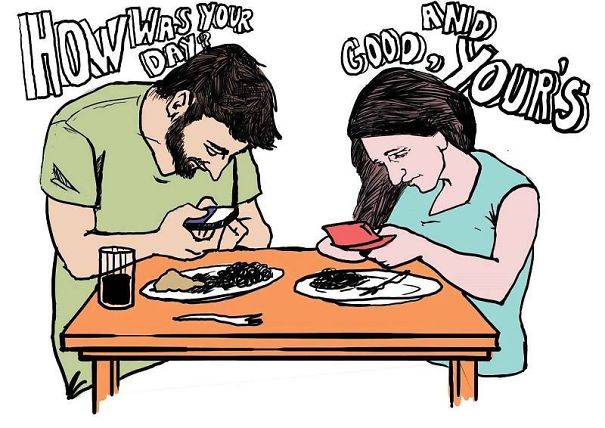 Hello everyone! Most of you know that I write how-to articles at fossBytes and I've been writing these articles in order to increase the productivity of your computer and smartphones. But a few days ago while surfing the web with random keywords like smartphones and smartphone effects, I stumbled upon some images showing the smartphone addiction.
A
fter seeing a few, I realized that this is actually true. I myself stand a witness to this obsession. Here is a little incident I would like to share: Me and my friend Aashish went to a party recently. It was a friend's birthday party and the girls there were more pretty than we could have imagined. The party was going on smoothly and he even managed to get a girl by his side. Everything was going great, especially for Aashish till that girl posted a selfie on Instagram. And after 15 minutes, Aashish came back with a long mouth cursing the whole technology itself. Well, this happened: "The girl got too many likes and was then busy 'attending' to the comments and then posing for some more photographs eventually leading to more likes and more comments; and here was my friend, all alone and sad. Well, I enjoyed a lot and had a good laugh (at him), but this thought constantly crossed my mind: "this is it, we are doomed…this cell phone addiction is robbing us of girls".
But on a serious note, this craving and obsession with our gadgets, smartphones especially is growing too much. There is a real world to live in and enjoy, not just selfies and Candy Crush.
Here are the images which show our addition to smartphones, take a look (Image Credits – Bored Panda):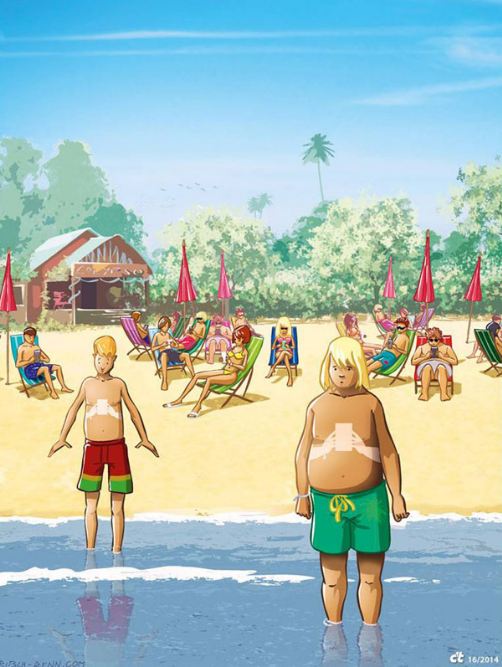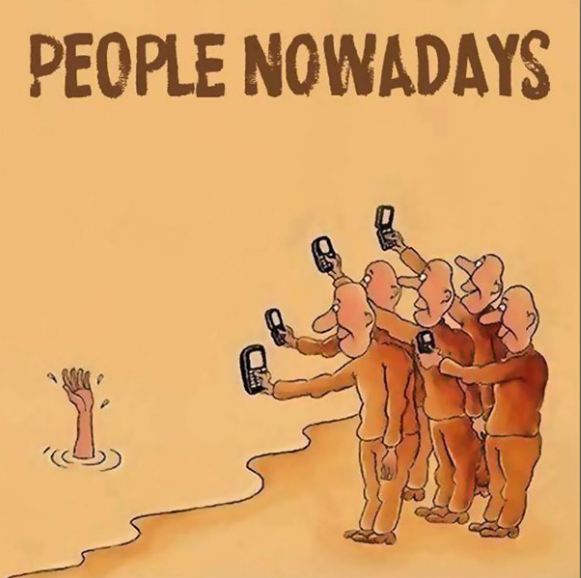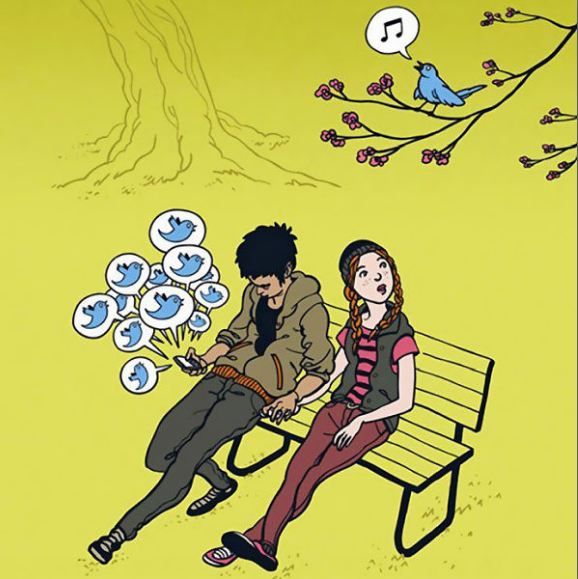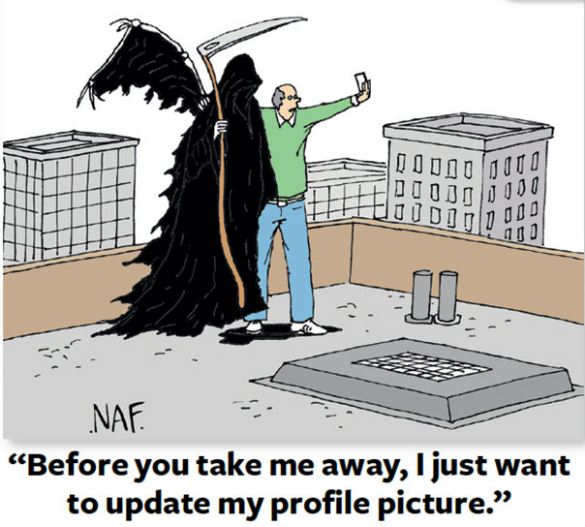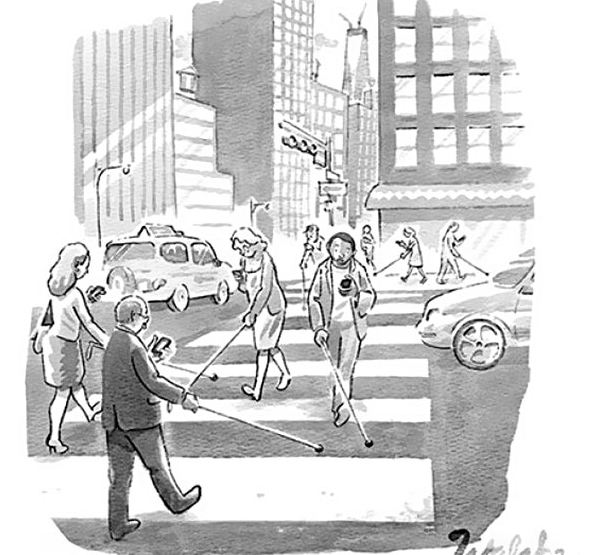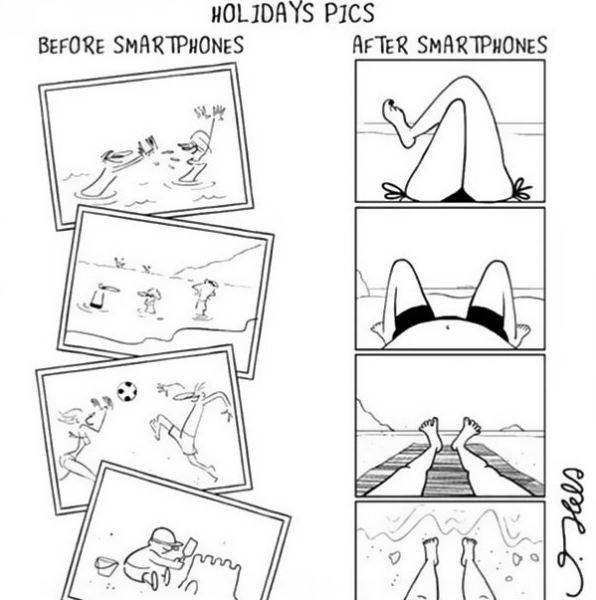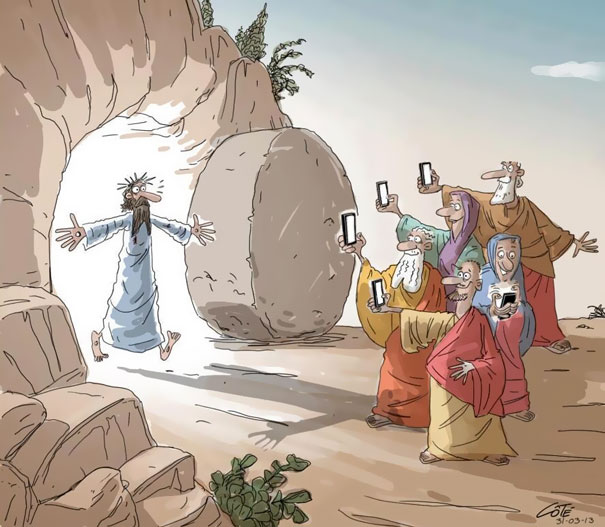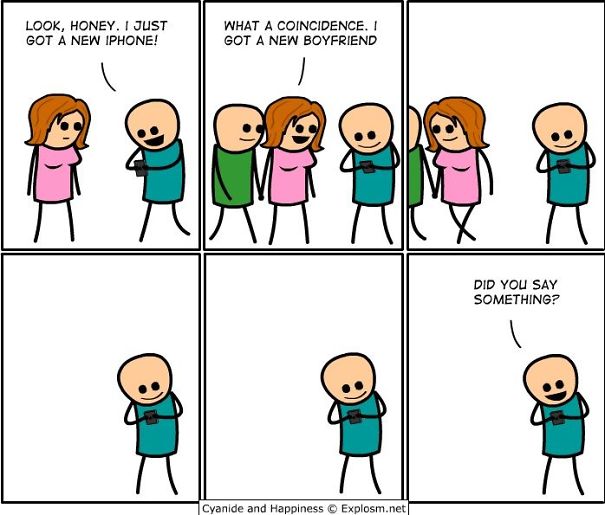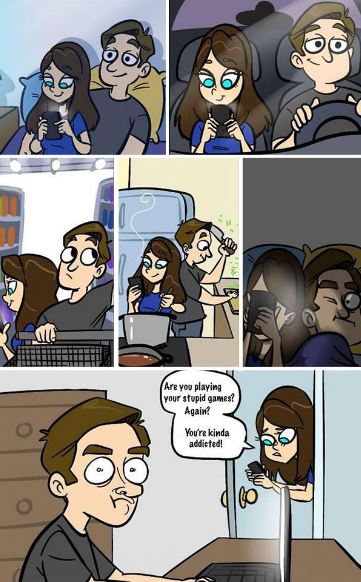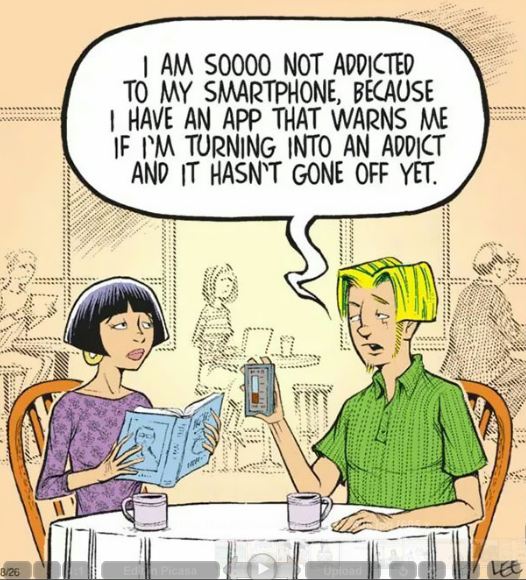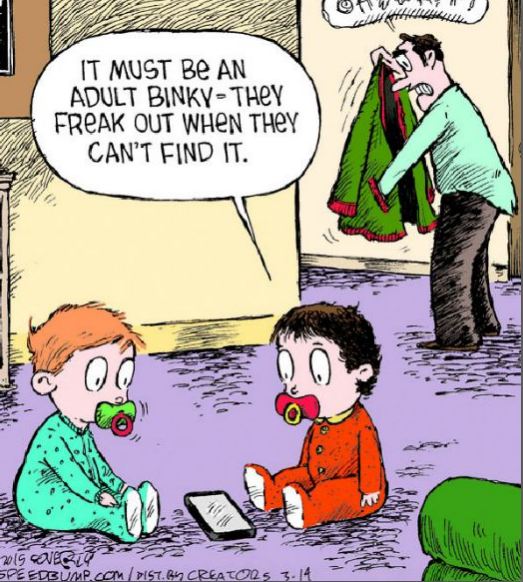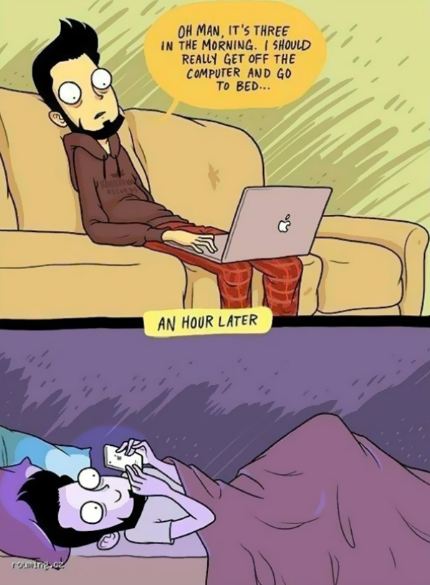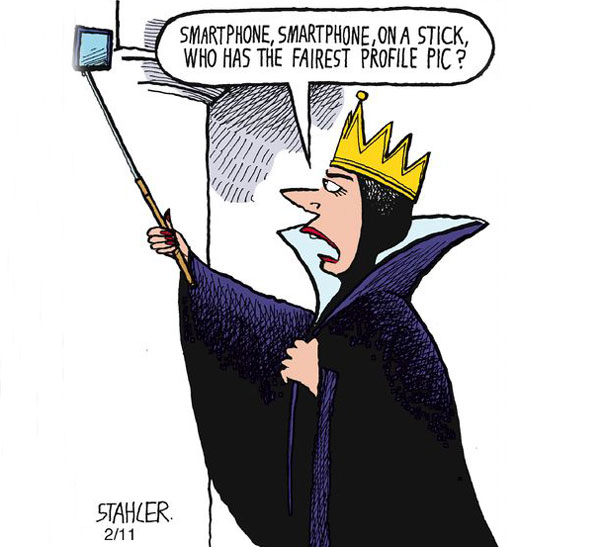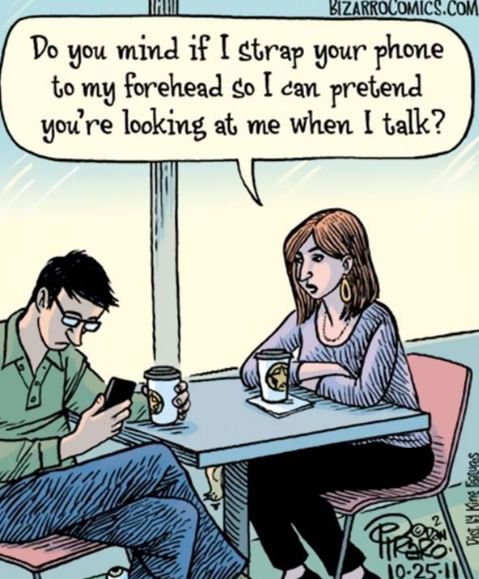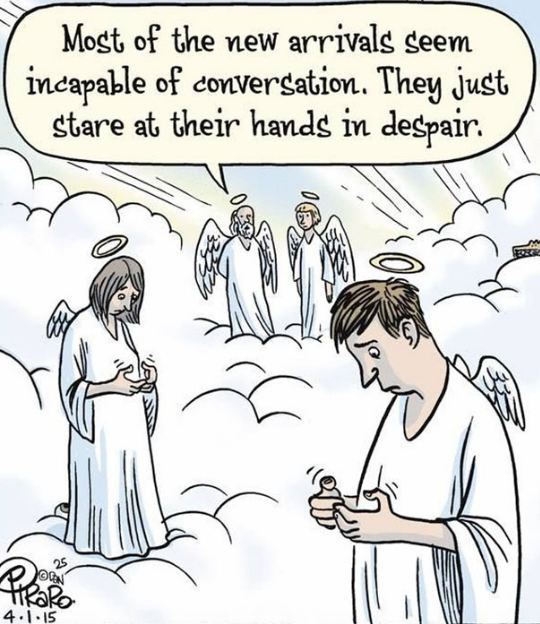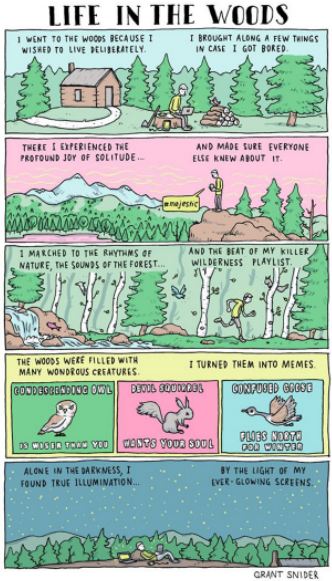 If you agree with this and your friends and family members are having this type of obsession, share this article to show them how smartphone addiction is ruining their lives.
Source: BoredPanda