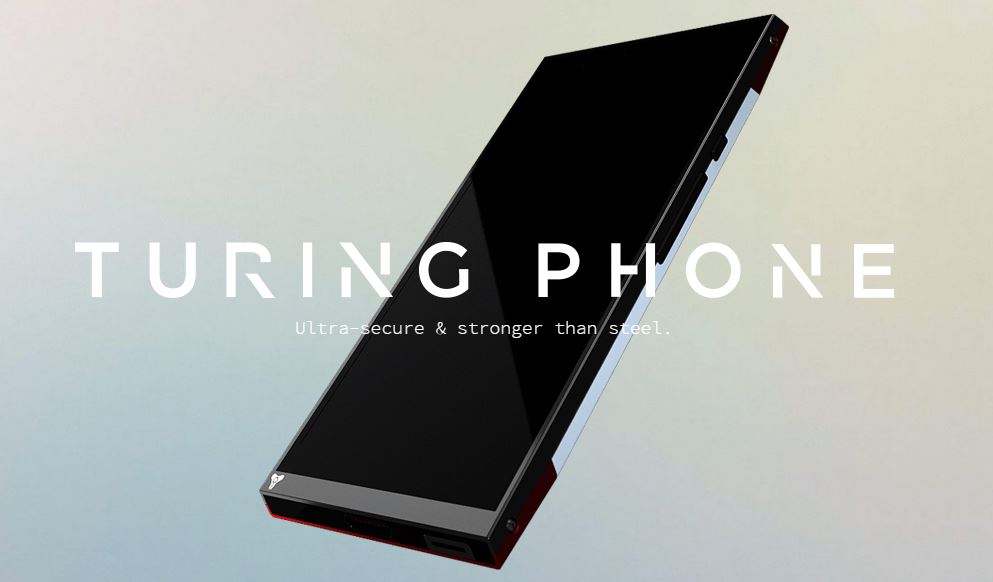 It's just as the saying goes you can never have enough. The technology is getting advanced day by day and a result, better gadgets for you almost every week. Apart from getting you confused, there is no back. Priority based smartphones are becoming a trend now. Like the recent Marshall London that boasts of the best sound experience in the smartphone, Turing Phone comes with an aim of super security.
T
uring Robotics has released an Android smartphone in the market that is unlike anything you have seen. Turing's latest smartphone assures super encryption, durability and safeguarding your data as their top priority. In the world where anyone and everyone is prone to hacks, Turing Phone has tried to rescue.
The frame of the Turing Phone is made of "liquidmorphium", stronger than steel and titanium and impossible to break or bend.
The Turing Imitation Key is the outstanding feature of the Turing handset, according to the company's CEO SYL Chao. Turing Phone has built their own end-to-end decentralized authentication program that works offline as well. So, the third party snoopers won't be able to intercept your private information.
That sounds good but what about the weird designs!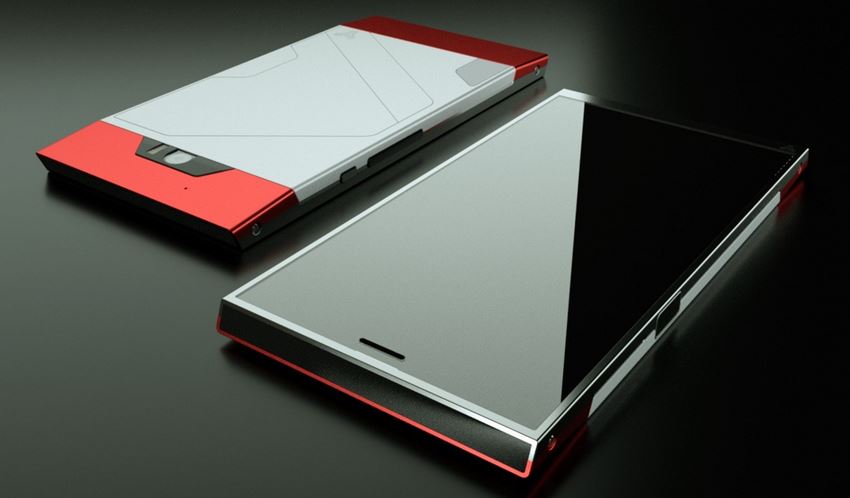 Chao said that Turing Phone's designs shown are not finalised yet and are customizable. The Turing Phone has a 5.5″, 1080p display, 13 megapixel rear camera and a 3,000mAh battery with an integrated NFC chip. The phone is powered by 2.5GHz Snapdragon 801 processor. Though the Turing Phone lacks a headphone jack and a USB charger. It is charged with a plug.
The CEO asserts that this is going to be a mainstream gadget rivalling the major smartphone brands. You can preorder any of the models of the Turing Phone from 31 July onwards. $610 for 16 GB, $750 for 64 GB, and $870 for 128 GB.
Quite confident of their product are the Turing Industries, but with other incredible smartphones of the established brands in the market, it seems like a tough way up for the 'cipher phone.'
Tell us your views about the Turing Phone in comments. For the latest news on gadgets and tech, subscribe to fossBytes.[newsletter_signup_form id=1]