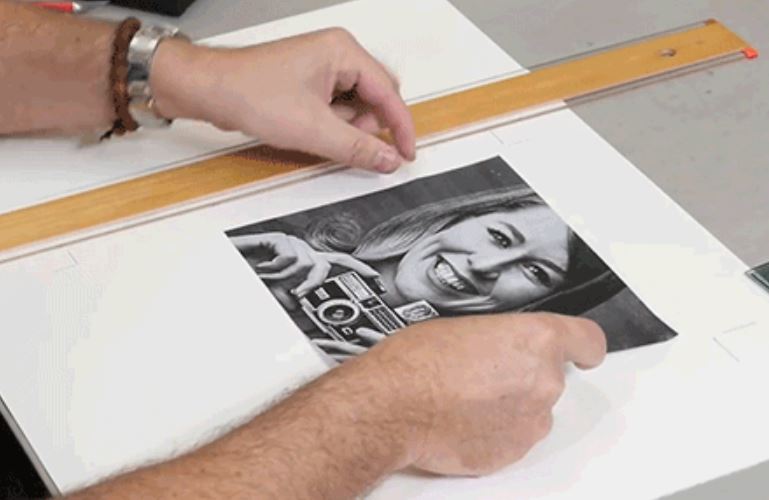 Trolling my friends on Facebook with Photoshop fails is my favourite time pass, and it gives me the utmost pleasure to share with the world my friend's selfie with Angelina Jolie, and Eiffel Tower gracing the background. I bet most of you have done such stuff with your friends too.
J
okes apart, Photoshop is the biggest and easiest tool used by the designers to recreate and give effects to the images to create a masterpiece every time. But the world was not so easy for the photographers and the design editors were one of the most hardworking people of their time.
Before Photoshop arrived on the scene, just to get an 'image and a type' in the way the photographer wanted, it took an industrious amount of labour from the designer or the man himself.
Also read: Pencil vs. Camera Art : A Visual Treat
These guys also had the tools for Photoshop, but slightly different from what you use today. Well, let's see, they had radiograph pens, T-squares, rulers, and a whole lot of others. If they wanted to crop they would simply use a knife, unlike you who would just do it with some clicks. And to set the type (including the font style, size and placement) around the image, they have to try and paste every design to check what suits best.
The fact that made me respect the designers before 90's was that how much time and energy they invested in each photo.
Lynda.com made this video out how things were done before Photoshop arrived.
Feel lucky now!!