Xiaomi has been called the 'Apple of China' a lot of times lately and now they have taken this tag too seriously.
Chinese smartphone company Xiaomi has announced a significant upgrade to its MIUI Android Operating Sytem. MIUI 6 will be seen in new Xiaomi phones very soon, and this 'new' Xiaomi says hello to the iOS 7 many times. You may even begin to consider it as an iOS tweak rather than a kid from Android's block.
Also See : Samsung, HTC, Nokia and Others Troll Apple Over iPhone 6 Bending (Pictures)
It copies icons, calendar, camera app, compass, even the calculator app and a lot more.
Xiaomi has done it at a small level in the past and now it has surpassed itself in the new upgrade.
Xiaomi has been very successful recently and has left Samsung behind in China to become the market leader. This update is surely bringing the company under the lens of criticism but Xiaomi doesn't look perplexed and is continuously expanding its markets in countries other than china.
See these pictures, and decide on your own: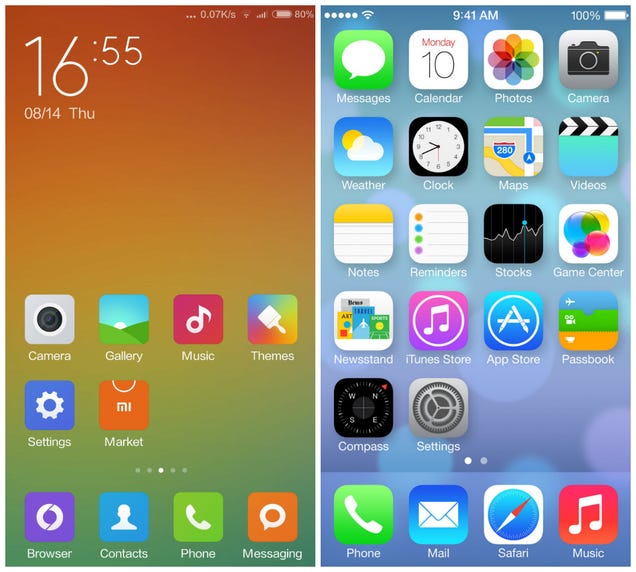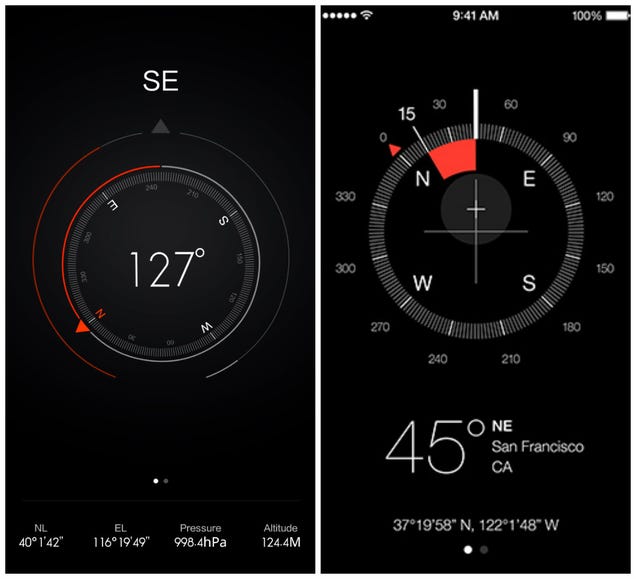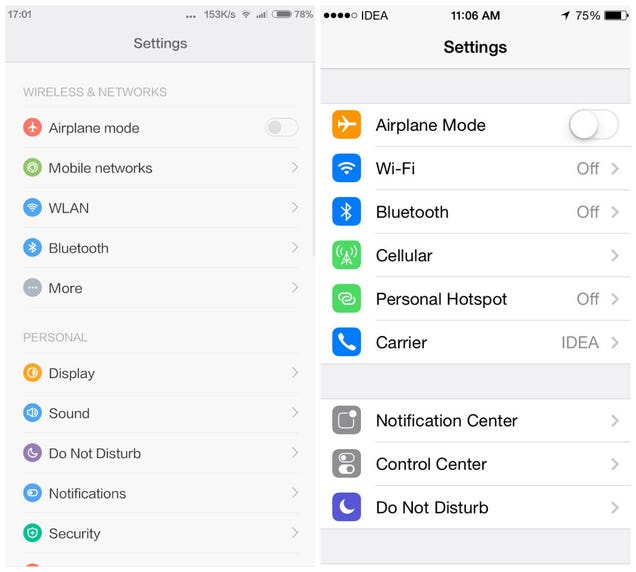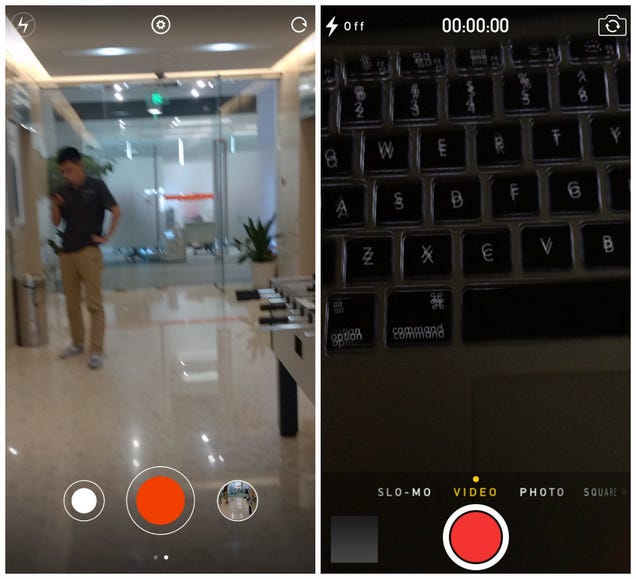 Images from gizmodo