In yet another witch-hunt, Facebook is trying to shut down Friendly Social Browser for "impairing [Facebook's] intended operation." Friendly's crime is that the browser lets users block ads and trackers, organize feeds and keywords, and basically lets them personalize their feeds. While the browser demands no support or extension from the social media platform, Facebook is still trying to ban it for offering additional features.
This is where the Electronic Frontier Foundation (EFF) stepped in to support Friendly and wrote a letter to Facebook, challenging its legal claims. The EFF has challenged Facebook's legal claim which stated that Friendly has violated the federal Computer Fraud And Abuse Act (CFAA).
What Is Friendly?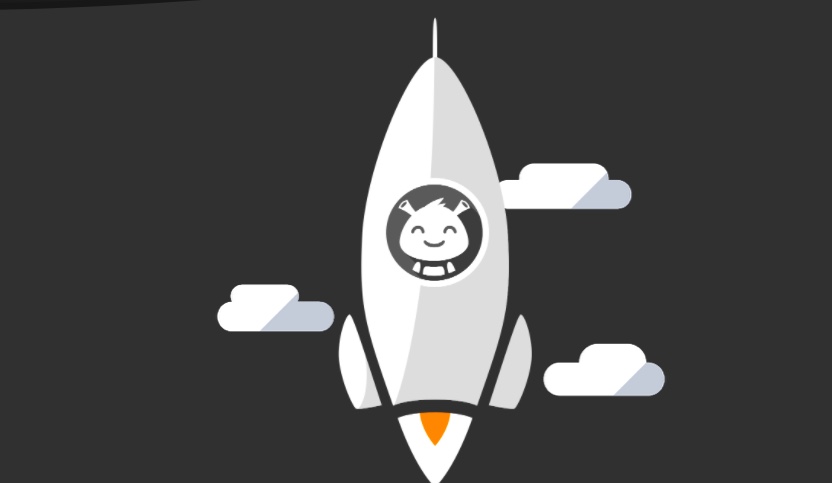 Friendly Social Browser offers browser apps with dedicated plugins to customize your social media experience. One of the better things about the browser is that it allows you to disable ads and tracking, something the social media platform isn't comfortable with. Along with increased privacy controls, Friendly lets you filter your feed by keywords or even chronologically.
In short, it's a browser that lets you switch between social media accounts and tailor your own experience rather than be at the mercy of the algorithm. Friendly has been around for over a decade now, simplifying how you look at Facebook.
Facebook, Friendly, and the EFF
Let's get to the dispute now. Facebook has sued Friendly for "chang[ing] the way Facebook and Instagram look and function" and "impairing [their] intended operation." Friendly appears to Facebook just like Google Chrome, Firefox, or any other browser, and doesn't call for developer interface into Facebook or Instagram.
The EFF post on Friendly also says that the browser doesn't collect user's personal information, but anonymous data which is sold to third parties for advertisements. The social media giant has even accused the browser of CFAA violation, which is where the EFF stepped in. The foundation wrote a letter to Facebook, challenging its claim of CFAA violation. Here's a part of that letter.
California law defines "access" as "to gain entry to, instruct, cause input to, cause output from, cause data processing with, or communicate with" a computer. Friendly is a web browser, so it is our understanding that Friendly does not itself "gain entry to" or "communicate with" Facebook in any way. Like other popular browsers such as Google Chrome or Mozilla Firefox, therefore, Friendly does not "access" Facebook; Facebook users do. But presumably Facebook knows better than to directly accuse its users of being malicious hackers if they change the colors of websites they view.
Clearly, Friendly is just giving you the option to change the way your feeds look and operate. Honestly, it's just added theming and filters that can make the experience more personalized. The EFF also called Facebook's claim "dangerous" and "extremely broad." it is so because when Facebook asks the court to get rid of Friendly, it is practically deciding which browsers the users can or cannot use to access their social media accounts.
It isn't the first time when Facebook is trying to control who interoperates with its ecosystem. Right before the U.S. Presidential elections, Facebook threatened the NYU ad observatory to stop collecting data on its political ad-targeting practices. Then it also wrote at-length, about how Apple's IDFA change will hamper ad revenues, ignoring the topic of privacy altogether.
Source: Electronic Frontier Foundation