After six years of waiting, Microsoft will finally release a new version of its operating system, dubbed Windows 11, on June 24. However, leaksters have already spoiled the show, and we see a leaked copy of Windows 11 in the wild, showing off the new UI changes.
In 2015, Microsoft painted a picture that we might never see Windows 11, and the company will only push Windows 10 feature updates. However, the inevitable death of Windows 10 has arrived, so let's explore what reasons led to it.
End of Windows 10: Explained
Why is Microsoft releasing Windows 11?
Windows operating system is a big chunk of Microsoft's business and it makes sense for the company to roll out a major update with a new name to lure users. The company is facing tough challenges from Chromebooks and macOS, and a new Windows 11 release with lots of visual changes might attract new customers as well.
Also, given that Windows 10 is almost six years old, Redmond might have decided to reward the ongoing R&D work on Windows 10X and Windows 10 by releasing Windows 11.
Windows 11 wasn't on the cards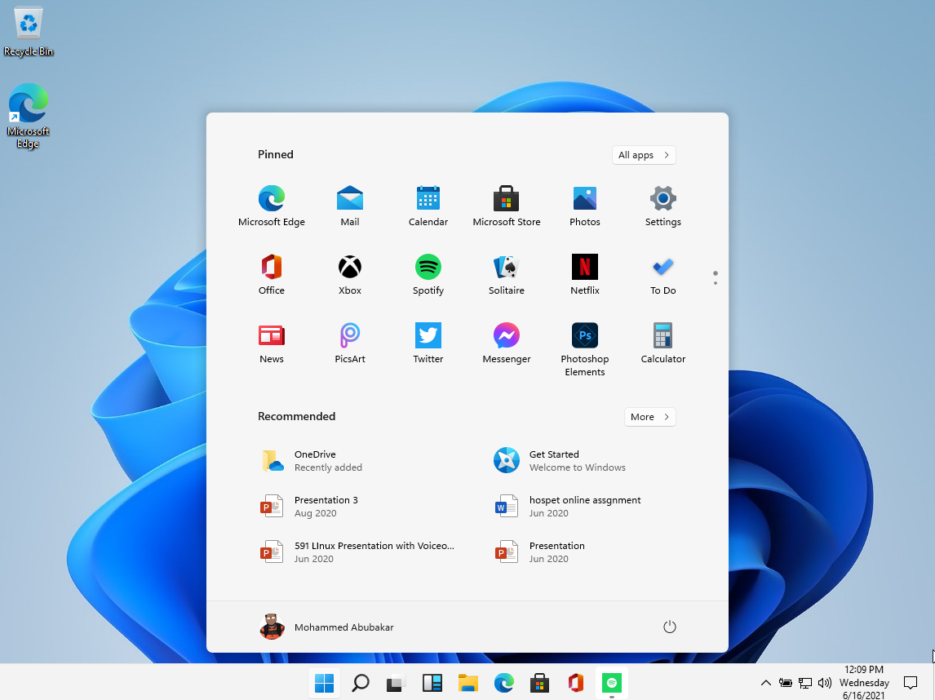 Windows 11 isn't something Microsoft planned for years; it even called Windows 10 "the last version of Windows." The company launched Windows 10 as a service (WaaS) to update its OS more regularly under Semi-Annual and Long-Term Servicing Channels.
The newer model puts fresh features on PCs faster than the previous Windows versions, which were released after an interval of around four years. But bugs and unstable updates have been collateral damage that Microsoft struggles to fix with two Windows Updates every year.
Apple did a similar thing when Mac OS X was released in the year 2000. It continued releasing point updates until 2020, when macOS 11 replaced OS X (macOS 10.15).
Over the years, Microsoft has invested its efforts in the dual-screen focused Windows 10X. But it didn't achieve much success and scrapped plans for it after announcing it for single screens.
macOS 11 Big Sur: Apple's new Arsenal
It would be hard to deny that last year's macOS 11 Big Sur update increased pressure on Microsoft even more. The company is already losing market share to Android and ARM. Therefore, facing a big blow from Apple would be troublesome.
While Apple came up with some big add-ons, Microsoft has made little changes in the UI department in the last few feature updates. Not to mention the mess and redundancy it has created with Control Panel and Settings app.
macOS 11 brought a redesigned UI that supports ARM-based processors, which is a big win for Apple and a challenge for Microsoft, playing around with Windows 10 on ARM. We saw macOS 12 Monterey at WWDC 2021, which comes with even better ARM support and takes a toll on Intel Macs.
It took Microsoft one year to come up with Windows 11, but many of us already believe it would happen someday or the other. The company would have chosen another Windows 10 feature update but rather went for something big this time.
We have also heard about the upcoming Sun Valley update to bring major UI changes to Windows 10.
Microsoft doesn't wish to downplay Sun Valley update
Of course, Microsoft could have released another big feature update to Windows 10. But it seems the Windows-maker doesn't want the new Sun Valley features to get overshadowed by Windows 10's existing public image. In fact, it's a good move. Redmond isn't downplaying Sun Valley, and considering that many are waiting for a significant Windows Update for years.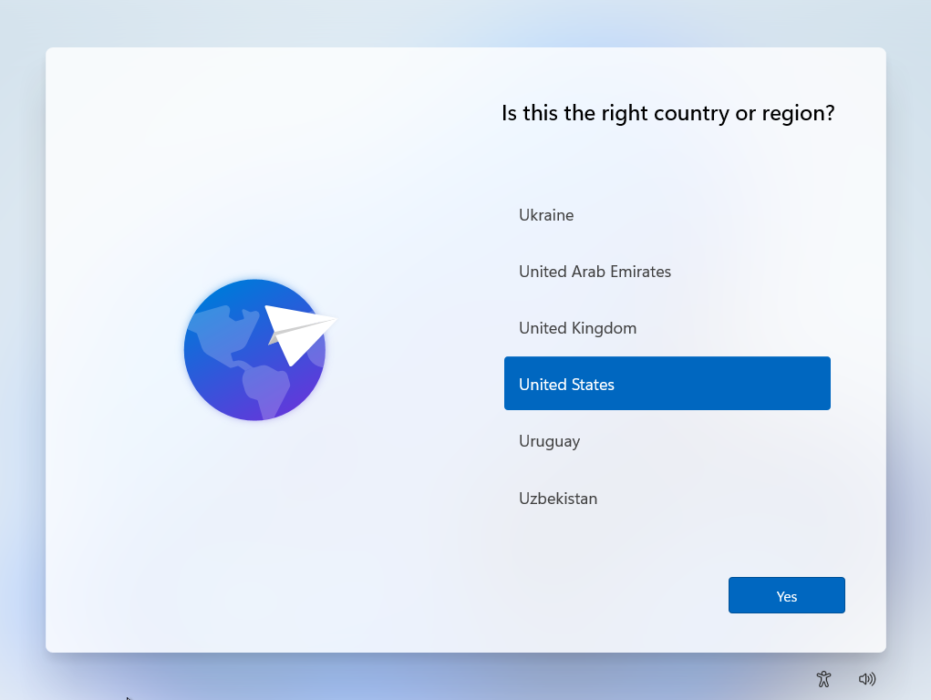 While Sun Valley is still in development, it brings a refreshed experience to the users in the form of a new setup UI, Start Menu, new flat-design Windows logo, new startup sound, new File Manager icons, Taskbar icons at the center, new wallpapers, UI elements with rounded corners, etc. Microsft designed many of these features for Windows 10X, which isn't on the cards anymore.
Still, you might hear some users who tried a recently leaked Windows 11 build complaining Microsoft should have done more for Windows 11. The new centered Taskbar icon position looks inspired by the macOS dock, but the Taskbar now looks asymmetrical due to the notifications area on the right.
So, this entire series of events that includes Microsoft's failure to release Windows 10X or make significant changes to Windows 10 are some of the important reasons why it's going to release Windows 11 on June 24. It's another beginning; let's see what new Windows 11 perks Microsoft has on the cards for the big launch.