When it comes to buying a great tablet, Apple iPads are the first choice many would take. Steve Jobs introduced the original iPad back in 2009, and since then, the company has never looked back.
There wasn't any considerable competition until Microsoft came up with its Windows-powered Surface lineup. Samsung offers some compelling iPad alternatives as well.
One way that Apple has managed to stay ahead in the competition is by offering iPads to users with different budget options. While the iPad Pro offers more power on the go, the cheap iPads are decently specced and present a beautiful screen that many users want.
It has been two years since I started using an iPad. I got the 5th Gen iPad 9.7-inch in 2017, and it's still my go-to device when I need to binge-watch all day.
The 10-hour long battery life and fluid user interface are the things that Apple adds to almost all of its devices. But the company tops it off by offering a 5-year support cycle and many free apps that take your iPad experience to the next level. For instance, I regularly use the Garage Band app to make some tunes on weekends.
However, there is one thing that has annoyed me to this day – the stereo speakers on the low-cost iPads. Here, I am not commenting on the sound quality of speakers; they exceptionally good for a device at that price point.
So, what's the problem then? Bad speaker setup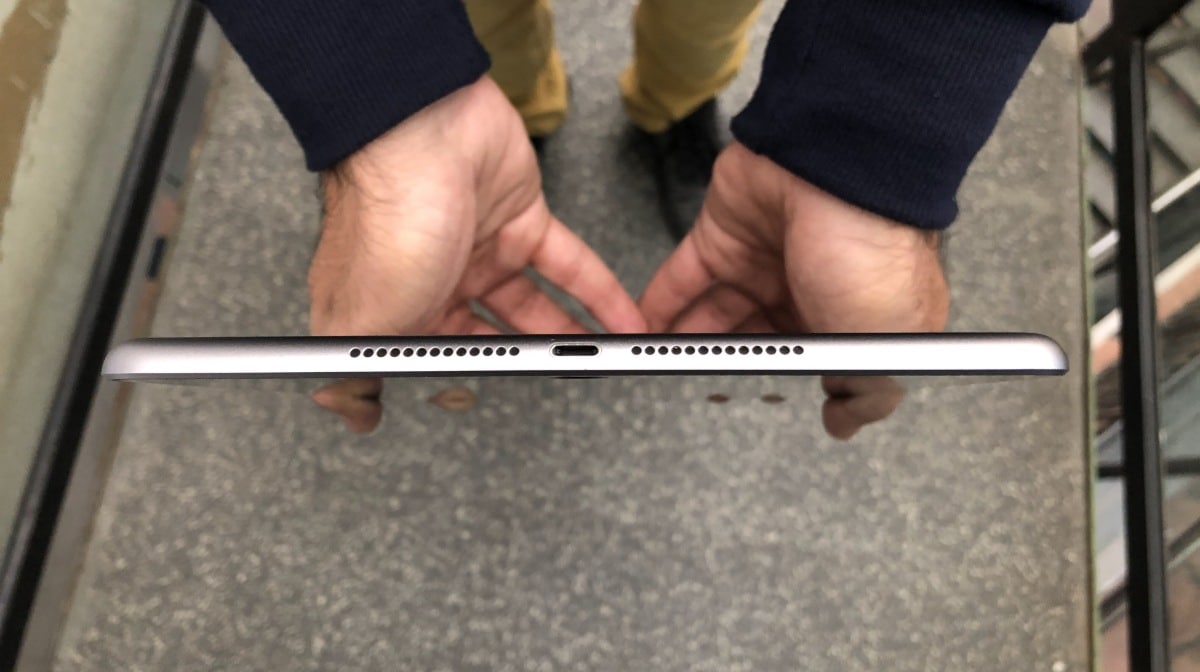 When I watch videos or use my iPad in general, I mostly do it landscape mode. I think many other users might be using it the same way. The problem is that stereo speakers are present at the bottom.
So, when you play a song or watch a video, the audio seems to come from one side only. Of course, one can use it in portrait mode, but I think you get my point.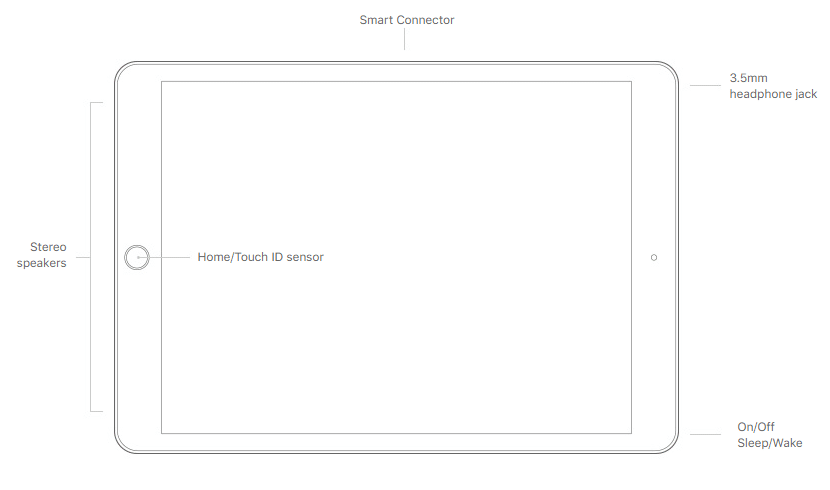 Apple has started to offer quad speakers on iPad Pro that has eliminated the issue on these devices. But on the cheaper iPads, including 2019's iPad 10.2-inch (and even the higher-priced iPad Air for that matter), it degrades the audio experience very much. The result is that I end up using my headphones all the time.
So, if I was to make a wish list for the next low-cost iPad's features, fixing the speaker setup would be at the top. If Apple doesn't want to add more speakers, at least, they can put one speaker at the top and one at the bottom to make the sound come out evenly when in landscape mode.
Do you also think it is a problem that should be addressed? Let me know in the comments.