PC gaming has always been an expensive choice over consoles. And ever since the Covid19 pandemic emerged, along with soaring prices of good gaming PC components, even the supply has gotten worse. To be precise, the global shortage of GPUs has the costs of these components so high that many people have started to look for alternatives. And one such alternative is APU. This article will discuss what an APU is and why they're popular among budget PC gamers.
For starters, a good budget gaming PC needs a good CPU, and while many of us can't get our hands on one, the next best choice is an APU. It's more or less similar to a CPU; however, a bit more pricey than a CPU. We'll get to that later. Let's first understand what an APU is.
What is an APU?
APU or an Accelerated Processing Unit is a processor that acts as a CPU (Central Processing Unit) and a GPU (Graphics Processing Unit). More precisely, APUs are processors with built-in graphics, offering the best of both worlds, a CPU and a GPU in one unit.
This piece of hardware is beneficial, especially for those building their first budget gaming PC. Any PC built with an APU instead of a CPU eliminates the need for a graphics card, further minimizing the space occupied by the bulky piece of hardware.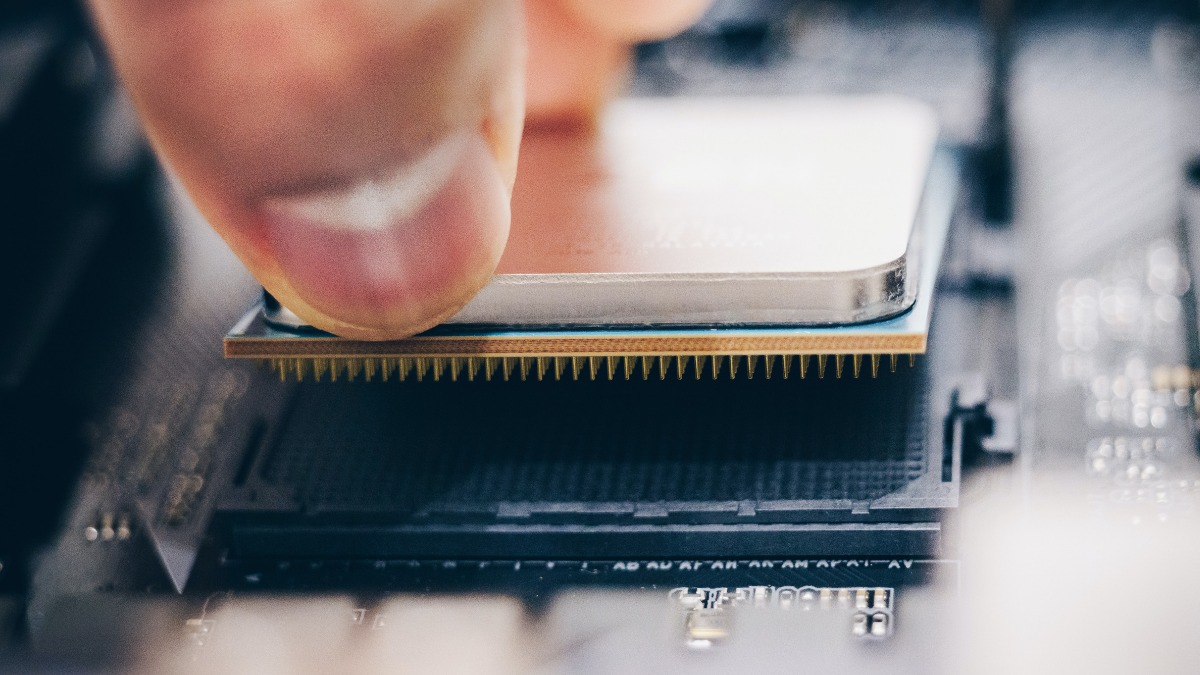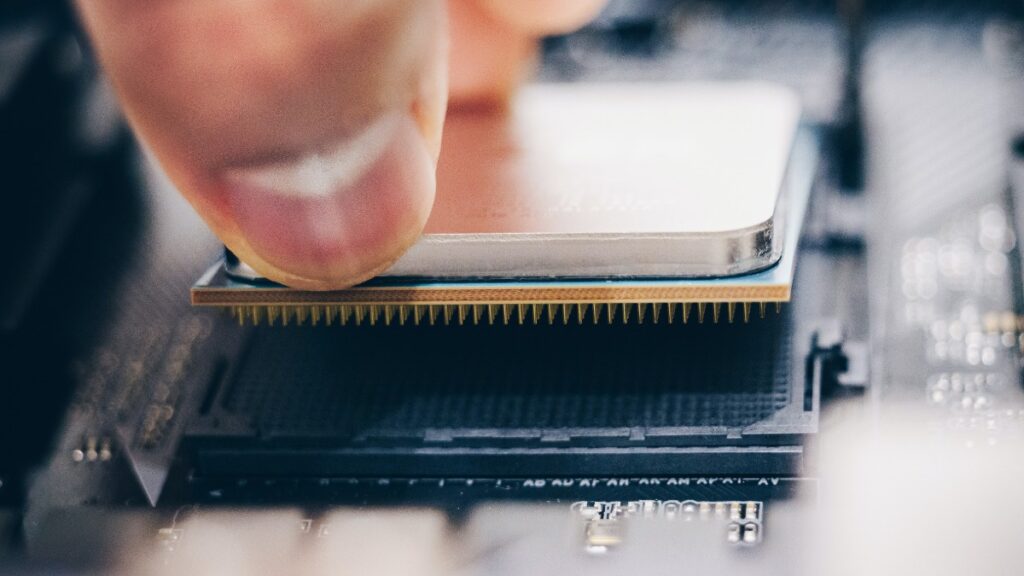 This type of hardware is optimized for devices with compact designs; as it goes, consoles use APUs to eliminate the need for a dedicated GPU and thus eliminate excess space. For example, Sony's PlayStation 4 and Microsoft's Xbox One use APUs.
Meanwhile, APU refers explicitly to AMD's 64-bit processor series, which comes with VGA graphics. However, Intel also has CPUs with dedicated graphics. The difference is AMG has copyrighted the label "APU," and their CPUs with integrated graphics tend to perform better than Intel's.
Should you have an APU?
Furthermore, before getting yourself an APU, think about the pros and cons of getting a CPU and GPU combo. While the processor cum graphics card certainly has its positives, it also has negatives. For example, an APU tends to be higher than a processor with the same specs. However, that's not how you look at it; you take in the cost of the GPU it offers too; in that case, APUs tend to provide a great deal.
Secondly, if you're planning to upgrade your hardware in the future, especially the graphics card, you can't with an APU installed on your system. In that case, the APU is not the suitable hardware to get. And while there are many APUs in the market by AMD, and each in their league, they won't surpass the traditional dedicated GPU, at least not for now. Surely, they do outperform Intel CPUs with integrated graphics; however, to outperform a CPU + GPU combo, it's still far behind.
If you like this simple explainer, check out our Short Bytes section. We take complex tech topics and break them into short, easy-to-understand articles.
More Simplified Tech Topics!