Short Bytes: WeChat Messenger is now way more than a messaging app. It has started to evolve into an app ecosystem after the launch of Mini Programs. These apps don't require the conventional install/uninstall process in the smartphone and can be added and used inside the WeChat app itself.
C
hina has already got an Apple of their own. Now, it's time to compete with Google. WeChat, dubbed as the Whatsapp of China, has come with a breed of low-power applications that you don't have to download and install directly. So, how do they work?
These apps are known as 'Mini Programs' as Apple believes they don't fit in the category of a standard smartphone app. It is possible to add and use them inside the WeChat Messenger app itself. Also, they don't have a greedy eye on your smartphone's hardware resources.
People can use Mini Programs using the WeChat ID, eliminating the need for keeping separate accounts for those apps. Also, there is no need to download, install and even update the mini programs, as you normally do. These mini apps can be added from QR codes and can be shared over messages in WeChat. Also, these programs can be searched using the hidden discovery tab feature in WeChat.
An English practicing program, Rogue One ticket booking app, Didi Chuxing's ride-haling app are the entrants on the WeChat app. But it is not the thing that WeChat would go on to create a new app ecosystem inside Android. They are named mini programs, so they will mostly be designed for mini tasks. For instance, a beverage ordering app for office workers.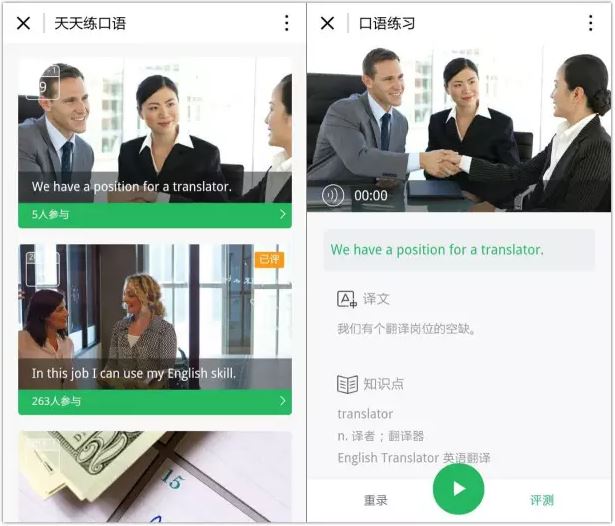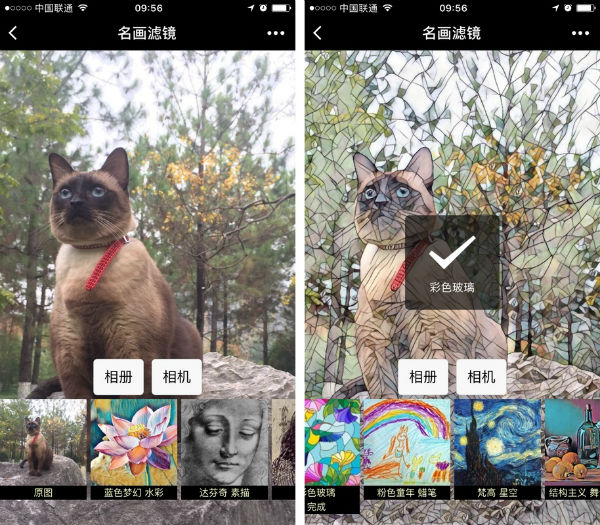 The introduction of these mini programs –  coinciding with iPhone 10 anniversary – is likely to keep people inside the app for a longer duration which currently averages around 90 minutes per person per day. Once it rolls out its platform at a global scale, WeChat can pose itself as a competitor for Google which announced Instant apps for Android, a similar platform, last year.
What do you think about the Mini Programs? Drop your thoughts in the comments.
Also Read: Yahoo! Is DEAD, Will Be Renamed "Altaba"