The Marvel Series is one of the few movies fans could watch a hundred times and still can't get over. That's why people wish to stream it online even after watching it multiple times in cinemas.
And if you haven't watched any of the Marvel movies yet, you have missed one of the greatest things. However, if you're a Marvel fanboy or someone thinking of watching it from scratch, we've made the job much easier for you.
Before we begin, here's a quick list of all Marvel movies in the order of their release date:
All Marvel Movies Listed In Order
Iron Man (2008)
The Incredible Hulk (2008)
Iron Man 2 (2010)
Thor (2011)
Captain America: The First Avenger (2011)
The Avengers (2012)
Iron Man 3 (2013)
Thor: The Dark World (2013)
Captain America: The Winter Soldier (2014)
Guardians Of The Galaxy (2014)
Avengers: Age Of Ultron (2015)
Ant-Man (2015)
Captain America: Civil War (2016)
Doctor Strange (2016)
Guardians Of The Galaxy Vol. 2 (2017)
Spider-Man: Homecoming (2017)
Thor: Ragnarok (2017)
Black Panther (2018)
Avengers: Infinity War (2018)
Ant-Man and the Wasp (2018)
Captain Marvel (2019)
Avengers: Endgame (2019)
Spiderman: Far From Home (2019)
How To Watch Marvel Movies: Timeline and Order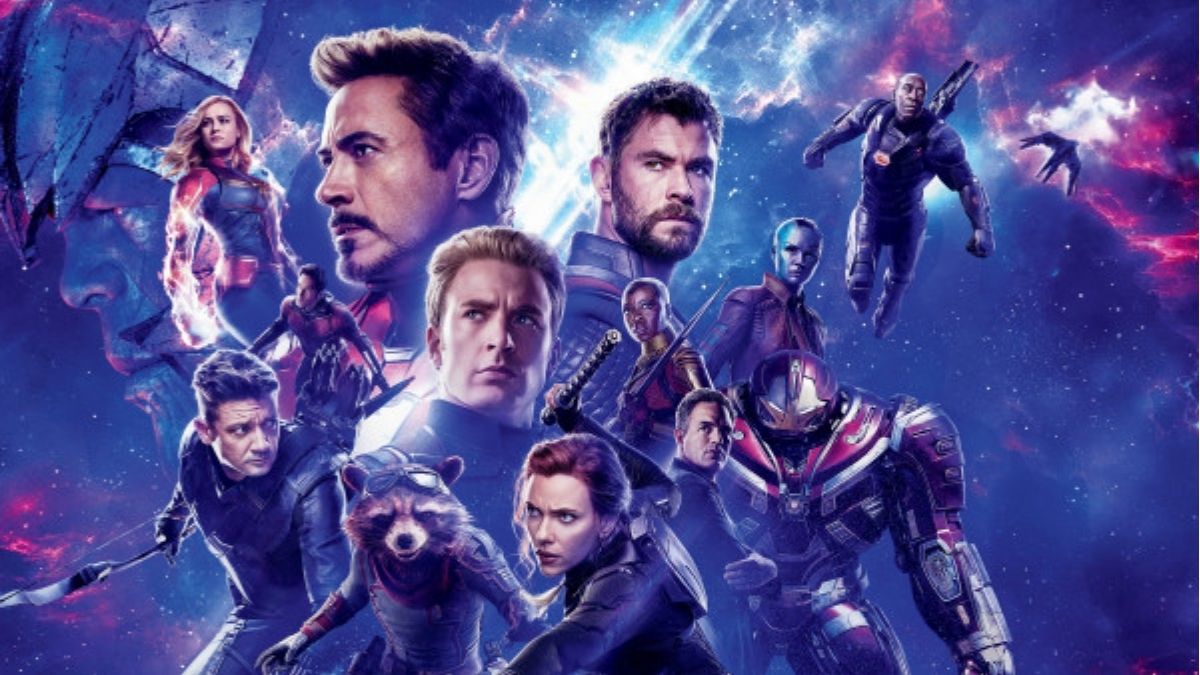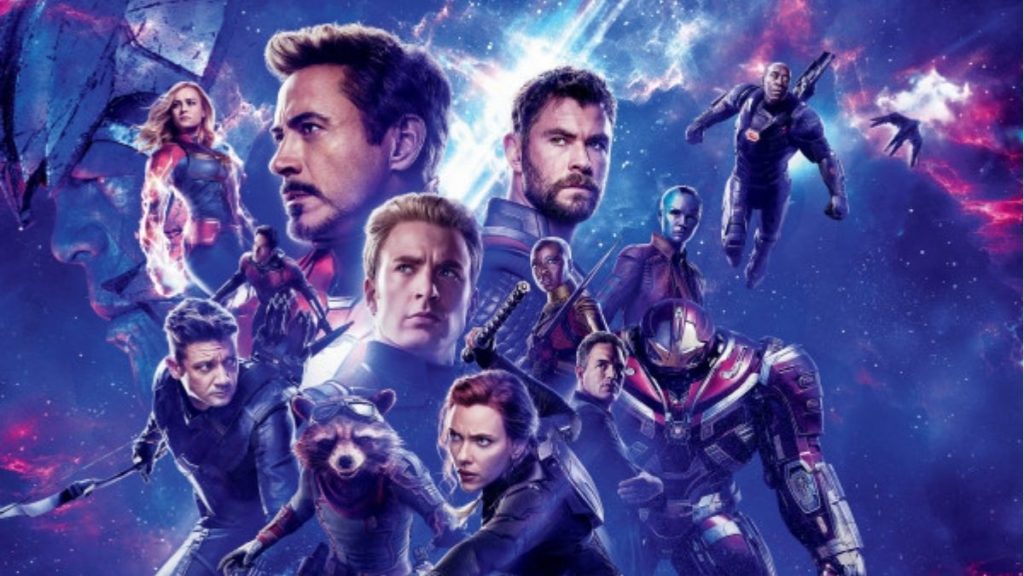 All Marvel movies are set in different timelines; therefore, it's better to watch how their makers have released them. Also, if you are curious enough, you can look at the details of the order and timeline of Marvel movies. This will give you a better understanding of the Marvel Cinematic Universe (MCU).
Anyway, as you scroll down, you will find a long list of Marvel movies that will continue to stretch. Therefore, it becomes challenging to find all of these movies on a single site. To make this task easier, we've compiled a list of some of the best websites where you can watch Marvel movies online.
Where To Watch Marvel Movies Online (2021)?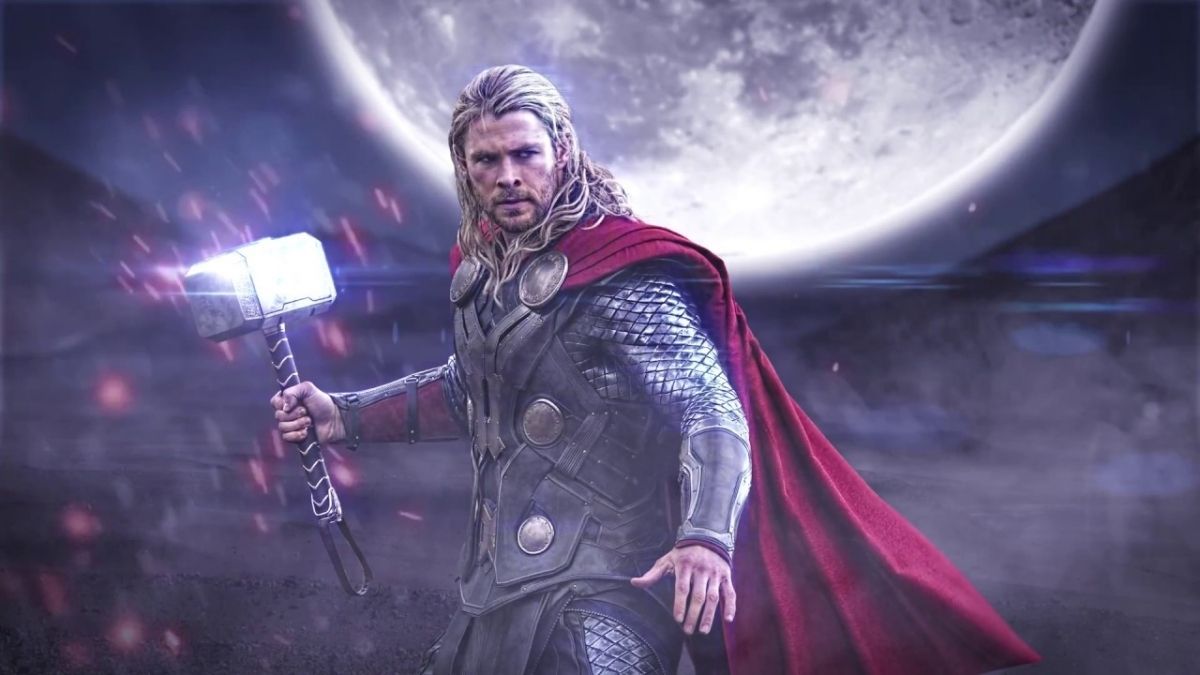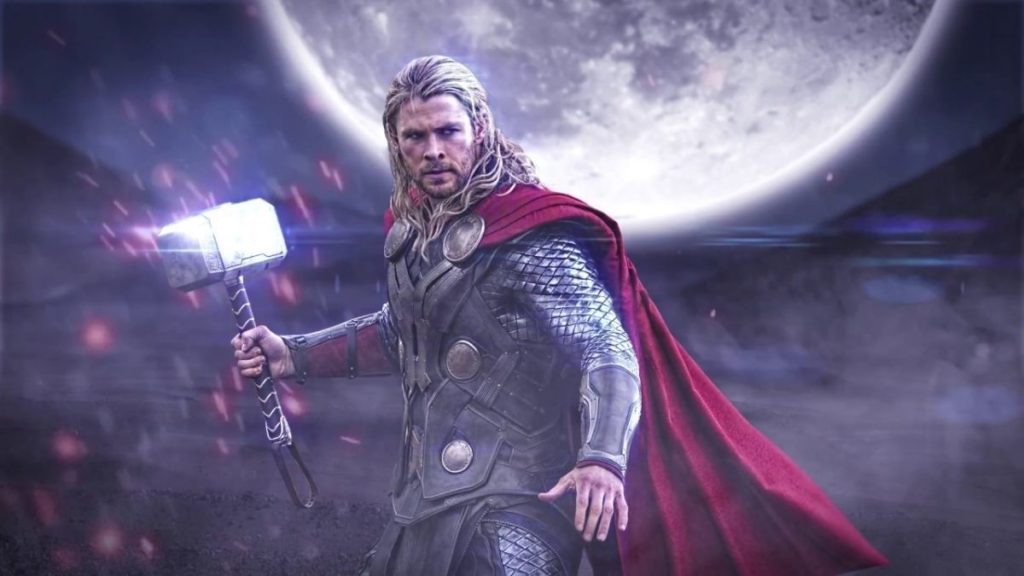 Currently, Disney Plus offers the largest collection of Marvel movies. In addition, you can also find the latest Marvel web series like Wanda-Vision, and The Falcon And The Winter Soldier. Also, there's a variety of animated series to explore the MCU further. If you're in India, you can find all the Marvel movies on Disney+ Hotstar.
Hence, it's one of the best platforms to stream Marvel movies. However, you won't find The Incredible Hulk (2008) and The Spiderman Homecoming (2017) on Disney Plus. For that, you have to look for other alternatives.
Disney Plus Subscription: $8/month
Another popular platform for binge-streaming is Hulu. It's an American television network that offers an extensive range of TV channels, shows, and movies. Similar to Disney Plus, The Walt Disney Company owns it.
Hulu has an impressive collection of Marvel movies, though it's not as vast as Disney Plus and is only limited to the American audience. However, in some countries, you can use a reliable VPN to access it.
The basic subscription of Hulu starts at $5.99. However, it would be best if you buy a premium subscription to enjoy its complete collection.
Hulu Premium Subscription: $11.99/ month
Whether it be DC movies or any Marvel movie collection, Amazon Prime is often seen as one of the best streaming platforms. You can find almost every single movie on the amazon prime video.
However, there are a limited number of Marvel movies that you would be able to watch under your subscription.
You either have to rent it or buy it on Amazon Prime. The price for renting a marvel movie starts at $3.99, or you can also buy it for $13.99. The prices can fluctuate depending on the movie.
Amazon Prime Subscription: $12.99/month
Unlike other streaming apps, you don't need a subscription to YouTube for streaming the majority of videos. However, there's a premium version of YouTube as well. All the above-mentioned apps are dedicated to streaming movies, TV shows, and web series, thus, provide a better user experience.
That's why most people don't really prefer YouTube when it comes to binge-streaming movies. However, you can easily find any Marvel movie by paying.
The entire set of marvel movies are not yet available for free on YouTube. Instead, you have to purchase it. Most Marvel movie prices on YouTube are similar to that of Amazon Prime. Still, the prices vary from $1.99 to $19.99.
The prices of older movies are generally lower than the newer ones.
Android users don't really need an introduction to this app as they are well aware of Google Play Movies and TV. Similar to YouTube, this app also doesn't have any subscription plan for users.
Users will have to pay for each movie they wish to see. You can find all the aforementioned movies on this platform.
You have both options of buying as well as renting the movies. Interestingly, you will hardly find any difference in pricing from YouTube or Amazon.
Ready to stream on platform of your choice?
These are some of the prime platforms and websites where you can enjoy watching Marvel movies online. All these apps and sites are available in almost all regions except Hulu Premium, which is reserved for the U.S. If you are from America, you can also check out Sling TV and Vudu.
Similarly, depending on your country, there might be other sites where you can watch Marvel movies online.
Also, if you have Netflix, you can grab your hands on the Spiderman series and The Incredible Hulk. However, you have to explore other platforms to explore further.
We hope that we have already mentioned everything you guys needed to know. Now, all you need to do is brace yourself, grab some popcorn and soft drinks and start streaming these awesome movies.