Recently, Valve brought a Remote Play Together feature that lets you join the game without signing up for a Steam account.
Valve, in association with Collabora, has now announced the availability of the Steam Link app for 64-bit x86 Linux systems.
This means, whether you run Windows, macOS, or Linux-based operating systems, you can now use the Steam Link app to stream your Steam games to any system in your home.
The only thing you need is Steam Link already installed, plugged-in controller, and a computer connected via a wireless or wired network.
If you don't know, Steam Link is a standalone application by Valve that lets you stream your Steam games from computers to other devices like phones, tablets, and TV.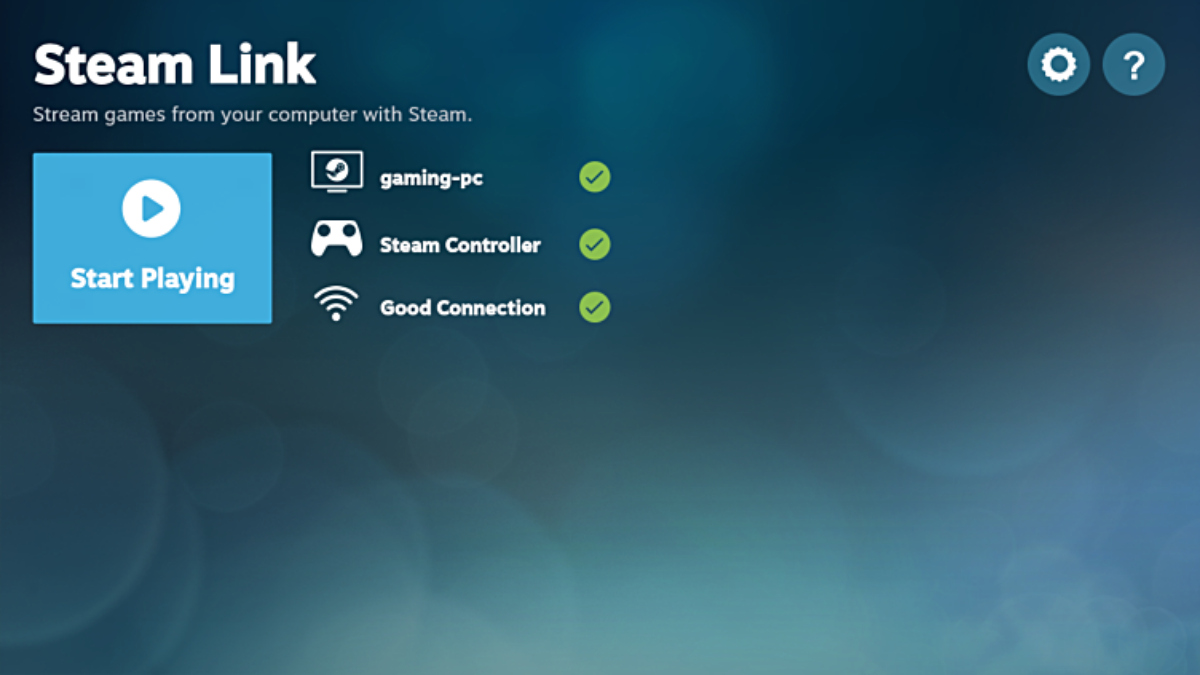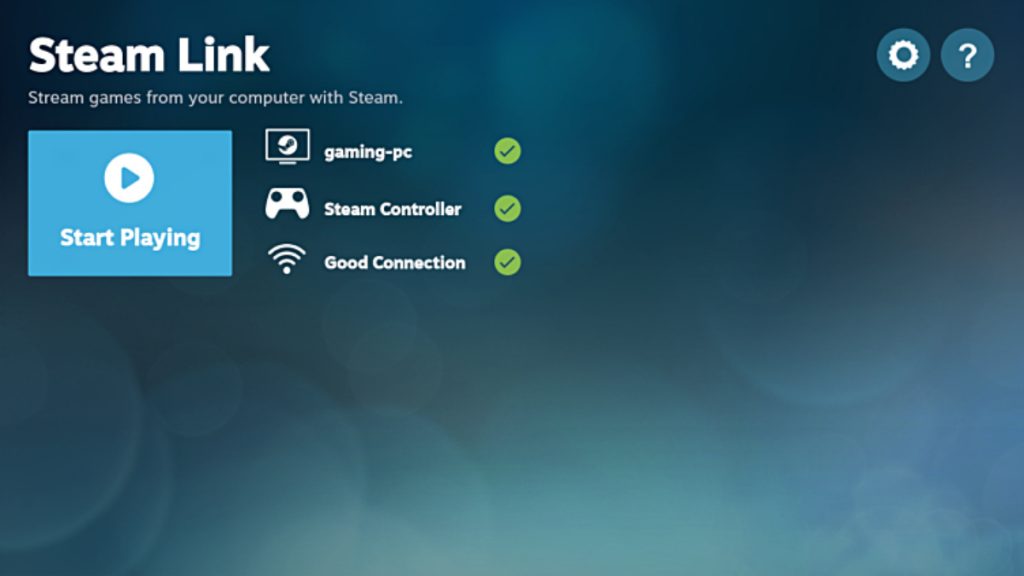 The app is already available on the Google Play Store and Apple Play Store for Android, iPhone, iPad, and Apple TV.
The Linux version of the Steam Link app is now available as a Flatpak package in Flathub, an app store for Linux.
Hence, you can download and install it on any GNU/Linux-based distribution as almost all Linux distros support Flatpak.
If you've not set up Flatpak on your system, you can check out our article that will help you to enable Flatpak support, add Flatpak plugin to Software Center, and install apps using both graphical and command-line method.
Once you configure Flatpak, you can either search for the Steam Link app in your Software Center or run the following command to install it:
flatpak install flathub com.valvesoftware.SteamLink