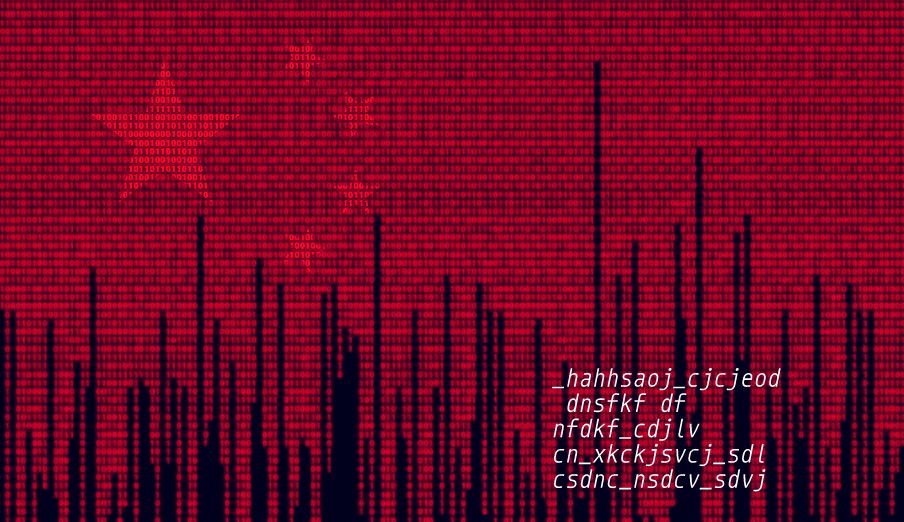 Short Bytes : As the cyber attacks are getting more and more pervasive, the White House is seeking ways to retaliate against the Chinese hacking incidents. The President plans to deter the attacks and devising new measures for the purpose.
T
he United States faced one of its biggest cyber attacks ever last month, when millions of current and former government employees had their personal information compromised from the Office of Personnel Management. The attack was reportedly traced back to Chinese mainland.
Outraged by the intrusion, White House is now planning to safeguard its cyber territories and seeking ways to retaliate against any such attacks in future, probably pointing towards Chinese hacking. For now, the government is deciding whether to hold a diplomatic protest or proceed with aggressive actions. Since China has openly admitted of having an army of hackers, it creates even further tensions for the US government.
An attack similar to Chinese hacking was stimulated against Sony Picture in November, last year, by the North Korean hackers, to prevent the release of the controversial movie "The Interview". The hackers deleted important and sensitive files of the company resulting in nationwide concern about the US standards of cyber security.
Mac Thornberry, Chairman of the House Armed Services Committee warned that the number of Chinese hacking threats are escalating and the attacks are only going to get worse. The government will have to come up with a plan quickly in order to retaliate against such attacks.
Also Read:How New Zealand and NSA Plotted Hack on China
But the problem is, building a cyber deterrent is not as easy as compared to retaliate against conventional military strikes. Moreover, attacking other countries, or their hacker groups, will only swell the situation globally. Also, pinpointing the exact location of the hacker is difficult, and after compromising the information the attacker could vanish anywhere.
With the world wide "web" spread through the world and most of the government and security agencies linked, this brings in an entirely new realm of war.
We can never be assured of complete imperviousness against the cyber attacks, but a deterrence act will provide some level of protection to the citizens all across the world.
With inputs from: LA Times
For more updates and interesting stories, subscribe to fossBytes newsletter. [newsletter_signup_form id=1]