Canonical has finally released Ubuntu 20.10 – the latest iteration of one of the most popular open-source operating systems. This release brings a lot of new elements to Raspberry Pi, Desktops, and Servers. In this article, let's look at what's new in Ubuntu 20.10 Groovy Gorilla and how you can update to the same from Ubuntu 20.04 Focal Fossa.
New Features and Improvements for Raspberry Pi
Canonical claims that Ubuntu is now more optimized for Raspberry Pi. In a statement, CEO Mark Shuttleworth said, "We are honored to support that initiative by optimizing Ubuntu on the Raspberry Pi, whether for personal use, educational purposes or as a foundation for their next business venture."
Devices, including the Raspberry Pi 2, 3, and 4, have now been added to the "Ubuntu certified x86 and ARM devices" list. Ubuntu is also the most widely used OS on Microsoft Azure, Google, IBM, Amazon Web Services, and Oracle Clouds and OEMs like Dell, HP, and Lenovo also sell Ubuntu-powered PCs.
Raspberry Pi models with 4/8GB RAM now support Ubuntu Desktop. In a statement, CEO of Raspberry Pi Trading, Eben Upton, said, "From the classic Raspberry Pi board to the industrial-grade Compute Module, this first step to an Ubuntu LTS on Raspberry Pi with long-term support and security updates matches our commitment to widening access to the very best computing and open-source capabilities."
Raspberry Pi users can arrange highly available workloads via MicroK8s with LXD to build something like a home lab appliance using its clustering and virtual machine management. Ubuntu 20.10 enables developers to test, experiment, and develop with full cloud capabilities using Raspberry Pi, which is great, especially for AI/ML enthusiasts.
This time around, Ubuntu 20.10 also includes LXD 4.6 and MicroK8s 1.19 for strong micro clouds, small clusters of servers aimed at providing VMs and Kubernetes for remote and branch offices, and distribution oriented infrastructures.
Ubuntu 20.10 Groovy Gorilla for Desktops
Check out our article on Ubuntu 20.10 beta where we've talked about various changes and new additions. Ubuntu 20.10 ships with GNOME 3.38, which brings many changes: tweaked apps grid and removes the frequents tab, allowing apps to be organized.
The "Display Battery Percentage Toggle" is now available in power settings. Wi-Fi hotspots can now be shared using QR codes. A new restart option has been added next to Logout/Power off in the status menu. Calendar events will be shown in the message tray.
The Linux Kernel 5.8 also brings Thunderbolt Port 3 support and support for graphics on Intel's latest Ice lake and Tiger Lake family of processors. Additionally, the screenshot tool has also been revamped and looks more like the one in Pop!_OS.
More devices are now Ubuntu-certified. More Ubuntu workstations will now receive biometric identification support out of the box. 2-in-1 devices like the Dell XPS 2-in-1 and Lenovo Yoga now support on-screen keyboards to improve the user experience.
Micro Clouds
Micro Clouds are a new class of infrastructure that aims to deliver better, on-demand computing. Ubuntu 20.10 boasts a micro cloud stack that combines MAAS, LXD, MicroK8s, and Ceph to deliver flexible pocket clouds for mission-critical workloads in 5G RANs, industry 4.0 factories, V2X infrastructures, smart cities, and health care facilities.
How to Update to Ubuntu 20.10?
If you're rocking Ubuntu 20.04, you can easily update it to 20.10 either by using the terminal or by using the built in Software & Updates app. We'll be showing you how to do it from the terminal.
Install the Update Manager Core if you don't have it already by entering the following command.
sudo apt install update-manager-core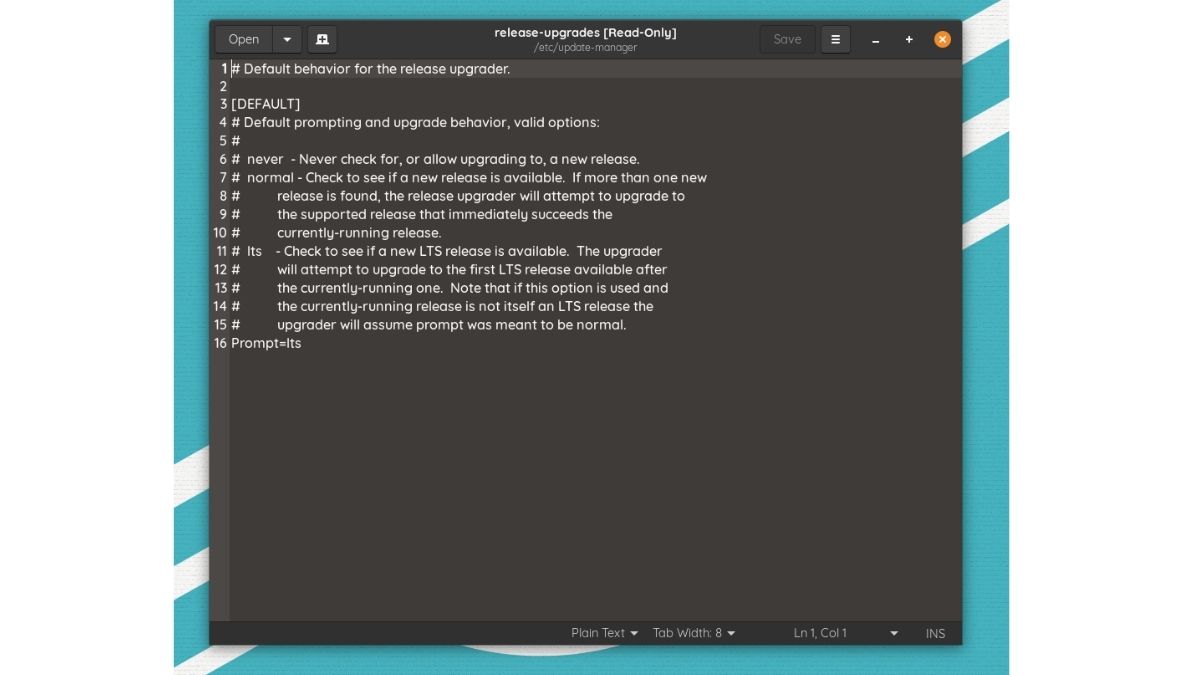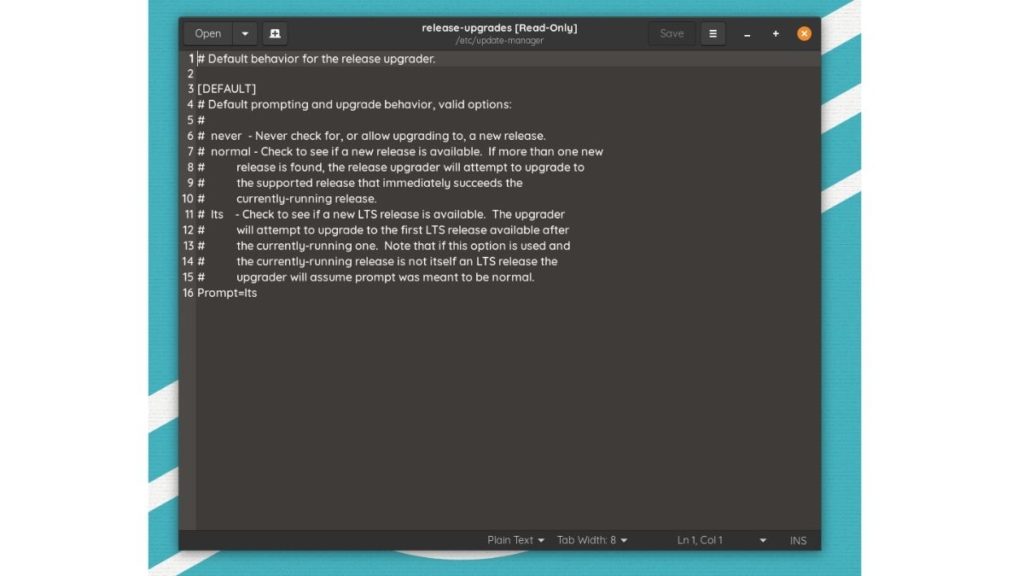 Make sure you have the Prompt set to LTS in the file /etc/update-manager/release-upgrades.
Now, enter the following command to install any pending software updates
sudo apt update && sudo apt dist-upgrade
Then, enter the following command
sudo do-release-upgrade
If the update is found, you might need to choose yes, and the update process will start. If you get "no release found," you might need to wait a day or two for the update to hit your PC finally.
If you're impatient and want to try it right now, you'll need to enter this command
sudo do-release-upgrade -d
Here, adding -d will look for development releases.
Let us know what makes you excited about this new Ubuntu release or if you are any excited. Also, let us know if you're stuck somewhere at the installation tutorial, and we'll try to help.