After Ubuntu 20.04 LTS "Focal Fossa," the Ubuntu team has now released the final beta of the next Ubuntu 20.10 codenamed "Groovy Gorilla."
Following the 26-week long development cycle, the stable version of Ubuntu 20.10 is scheduled to be released on October 22, 2020, with support for 9 months until July 2021.
In addition to Ubuntu 20.10 Beta, seven other official Ubuntu flavors have also been released. You can download the ISO image and install the beta version, which you would also be able to upgrade to the final stable release by just updating your system.
Ubuntu 20.10 "Groovy Gorilla": What's New?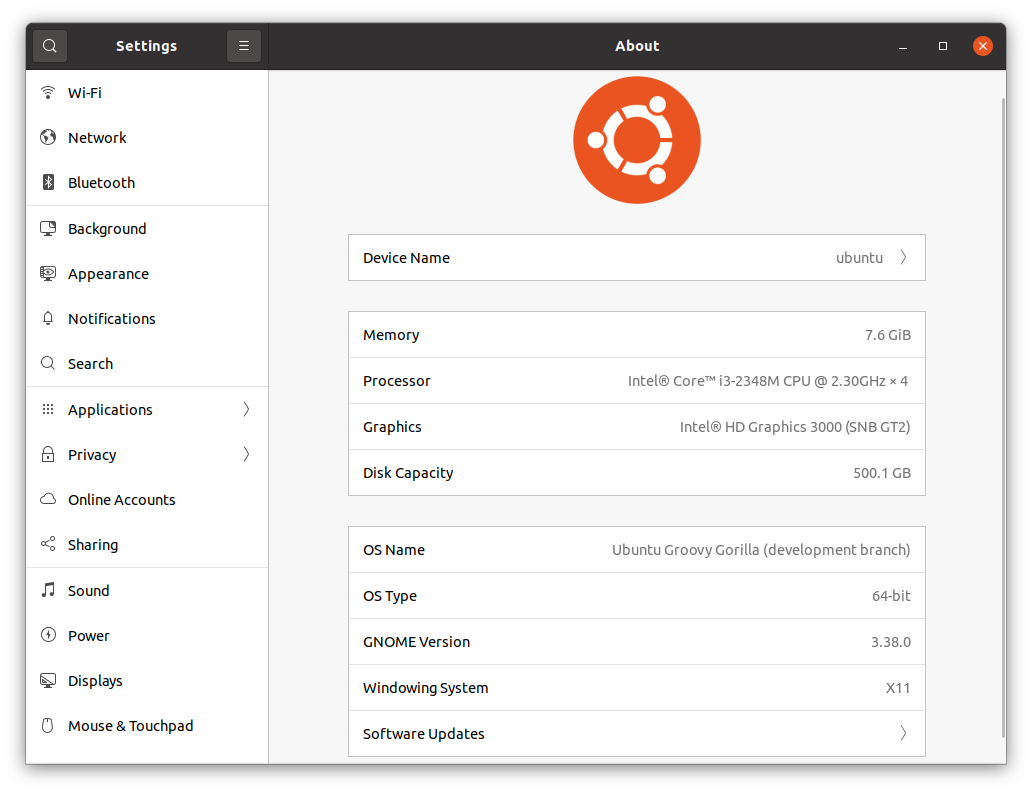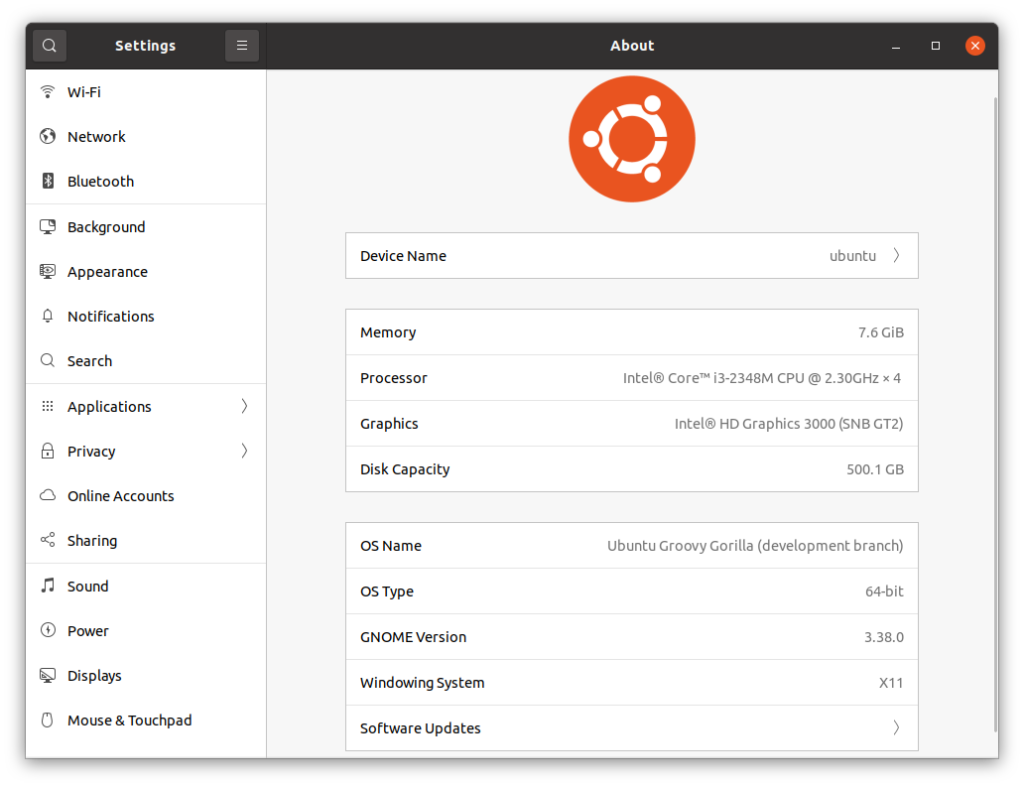 The most important change that version 20.10 includes is the latest GNOME 3.38 desktop environment, which brings a lot of exciting graphical improvement, new features, and GNOME apps update.
For instance, better multi-monitor support, sharing Wi-Fi hotspot through QR code, and a separate "Restart" button in the System Menu.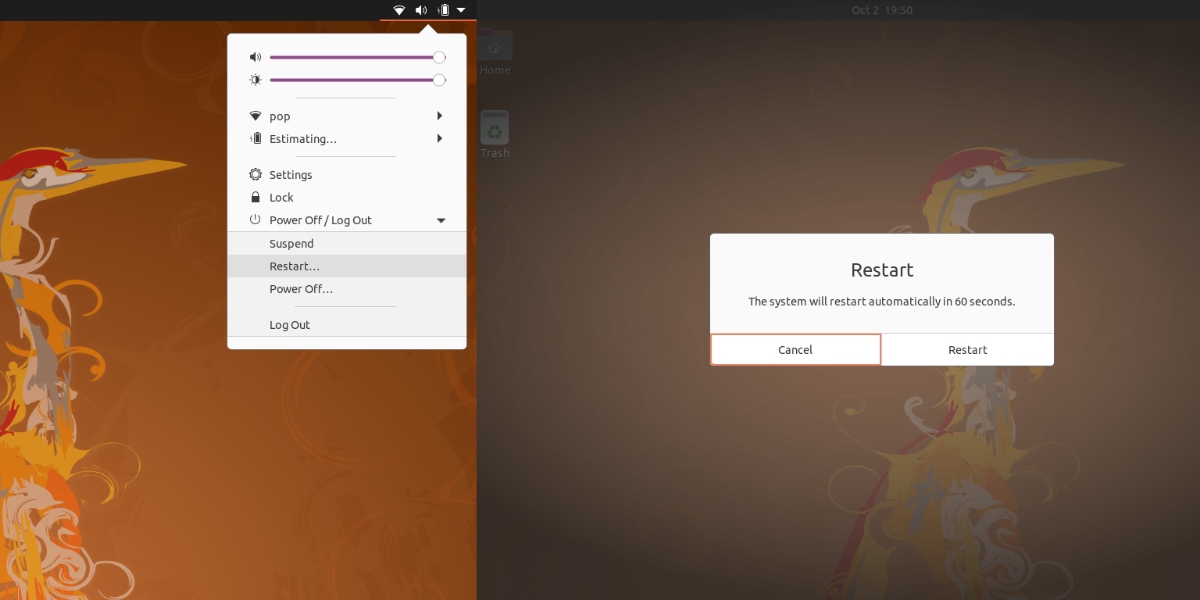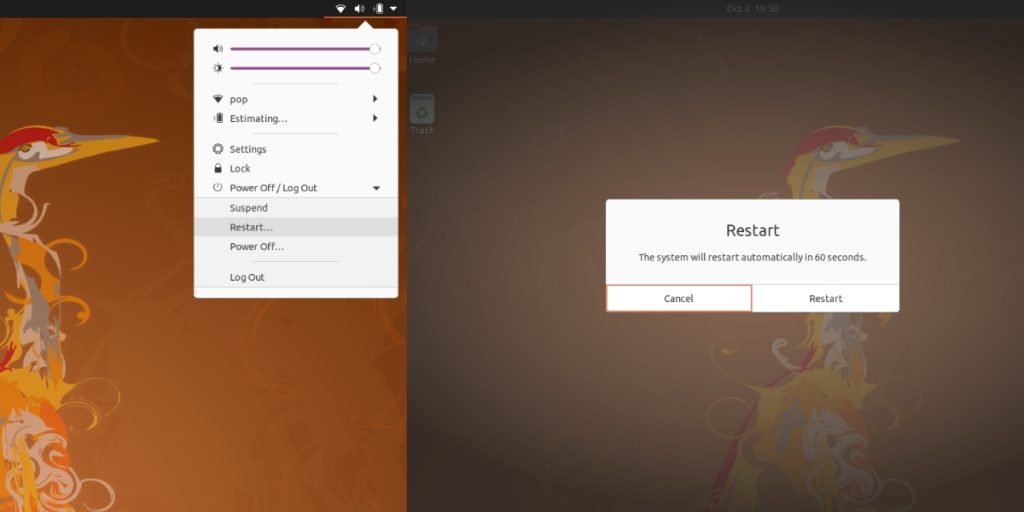 Another major enhancement that GNOME 3.38 brings to Ubuntu 20.10 is the customizable and refreshed design of the application grid. With GNOME 3.38, you can now create folders, move apps to and from by just dragging your application icons.
You can even rearrange and organize your apps the way you want, as the app grid now supports custom positioning and no longer contains the "Frequent Apps" tab.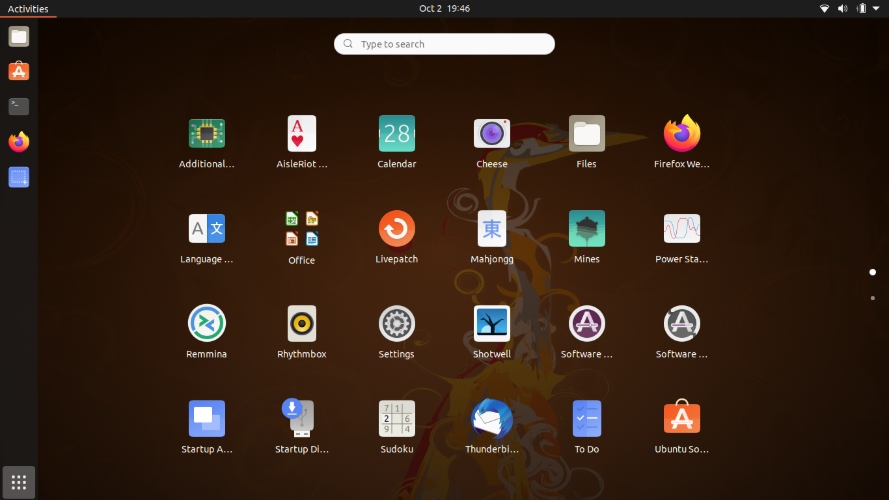 At its core, v20.10 carries the latest Linux Kernel 5.8, which adds support for Intel Tiger Lake Thunderbolt, Inline Encryption hardware, new ARM SoC and platforms.
While installing Ubuntu, you'll also notice a new feature in the Ubiquity installer: Active Directory (AD) integration. Yes, Ubuntu installer Ubiquity now supports enabling Active Directory.