Short Bytes: The second Ubuntu 16.04.2 LTS point release has arrived after getting delayed for two times. It brings Linux Kernel 4.8 and an updated HWE kernel for enhanced hardware support to the Ubuntu operating system. The update also includes various fixes for high-impact bugs and various stability improvements. The ISO files for Ubuntu 16.04.2 LTS and its various flavors is available for download.
After delaying for a couple of weeks, Canonical has finally launched the second point release of Ubuntu 16.04 LTS aka Xenial Xerus. It has been six months since the last point release Ubuntu 16.04.1 came out of the Canonical's factory.
Ubuntu 16.04.2 Point Release Features
Linux Kernel 4.8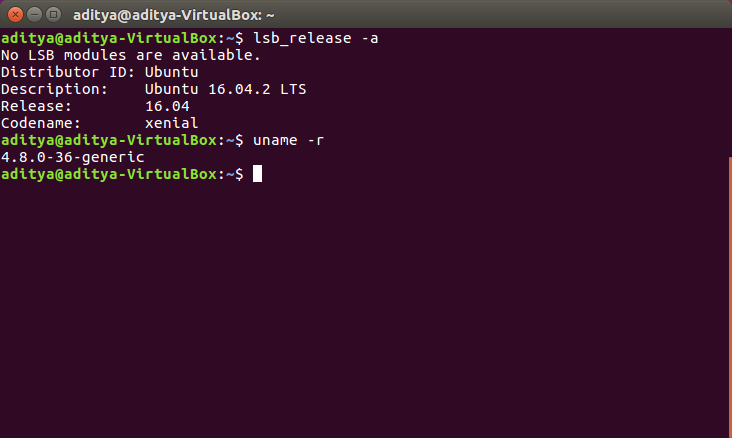 As expected, Ubuntu 16.04.2 LTS packs the Linux kernel 4.8.0 ( read this article to know the 10 best features of Linux kernel 4.8) out of the box. We have already seen kernel 4.8 in the case of the non-LTS Ubuntu 16.10 Yakety Yak released in October last year.
A notable mention is the updated HWE kernel in the Ubuntu 16.04.2. On the desktop Ubuntu ISOs, the HWE kernel is enabled by default. However, in the case of Ubuntu Server, the General Availability kernel will be the default with an option to choose HWE in the installer bootloader.
Other than this, there isn't much to tell about the features of Ubuntu 16.04.2 LTS, as it borrows most of them from Ubuntu 16.04 and Ubuntu 16.04.1 point release. Changes and fixes have been made to the Unity desktop, nautilus, X-org, etc. along with fixes related to the installation media and update manager, ubuntu-release-notifier, etc.
Ubuntu 16.04.2 ISOs have been released in the following flavors: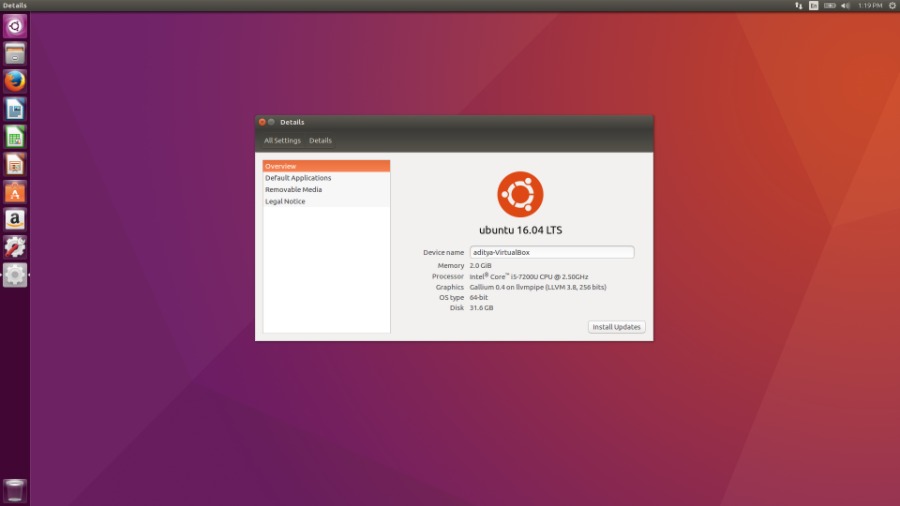 Kubuntu 16.04.2 LTS
Xubuntu 16.04.2 LTS
Ubuntu GNOME 16.04.2 LTS
Lubuntu 16.04.2 LTS
Ubuntu Kylin 16.04.2 LTS
Mythbuntu 16.04.2 LTS
Ubuntu MATE 16.04.2 LTS
Ubuntu Studio 16.04.2 LTS
Download Ubuntu 16.04.2 LTS ISOs
If you're already running an Ubuntu 16.04 LTS release, you can head towards the Update Manager where the second point release update would be waiting for you.
If you want to download fresh Ubuntu 16.04.2 ISO files, they are available for on the Ubuntu servers.
Check out the release notes page to get the ISO download links for different official Ubuntu flavors.
If you have something to add, drop your thoughts and feedback.
Also Read: Latest Linux Distribution Releases (The Always Up-to-date List)